Artistic homes, sparkling student facilities, reworked gallery and a Maggie's Centre made of recycled materials enlivened this year's RIBA Awards, North West region. Lawrence McBurney offers a background. Click on the images to find out more
Lawrence McBurney: The North West has a wealth of architectural diversity and designing within that built environment is inspiring and challenging.
Working extensively across the region and beyond, we have to balance the need to respond delicately and respectfully to the context of the region's architectural heritage while embracing its forward-focused, dynamic culture with the bold sense of creativity that embodies good architecture. The design challenges on our doorstep involve a broad range of places, each with very individual characteristics.
Preston is a growing city with a strong heritage that doesn't always win the recognition it deserves. From having one of the most famous Guilds in the country to being the site of the last major battle of the English Civil War and the birthplace of teetotalism, the city has enormous historical significance, which is reflected in its architecture.
There has been much talk about building on Preston's architectural heritage to develop its potential as a 21st century city. The neighbouring cities of Manchester and Liverpool provide great examples of how contemporary architecture can be integrated with an historic built environment to enhance the location within the context of its heritage, rather than detracting from the cultural significance and distinctiveness of the area.
This respect for the past and focus on the future has helped to engender an eclectic mix of large and small practices across the North West, which contribute to the regional, national and international markets.
It's a creative environment with varied opportunities for aspiring architects and where students of architecture can also thrive, with a number of great places to learn, including the University of Central Lancashire's post graduate masters course right here in Preston.
Lawrence McBurney, Cassidy + Ashton, Preston and Chester
---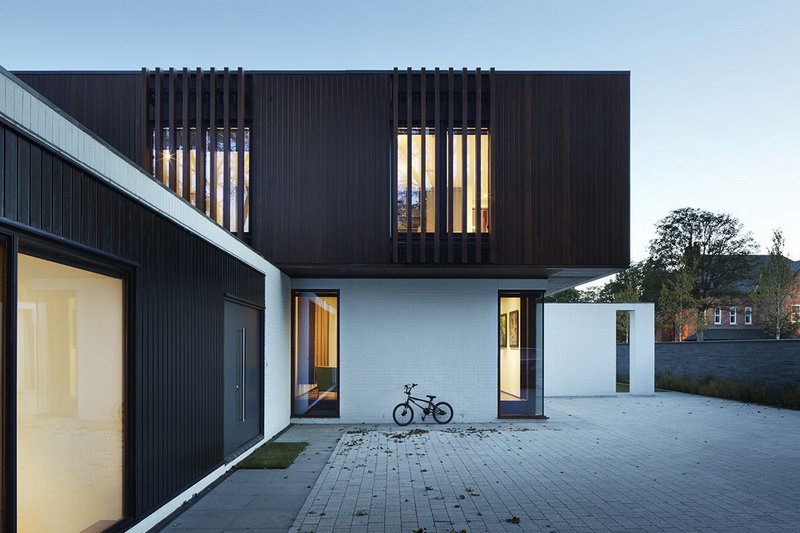 House in Formby – shedkm. Click on image.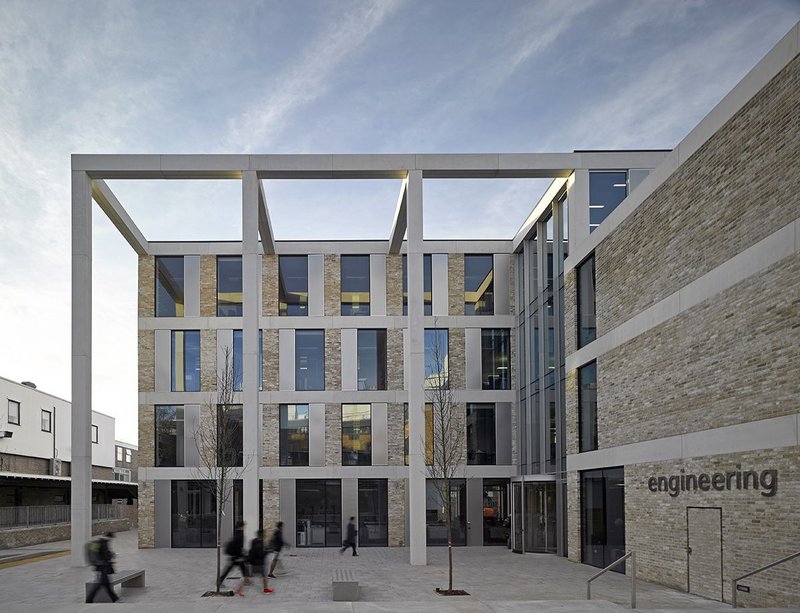 Lancaster University Engineering Building – John McAslan + Partners. Click on image.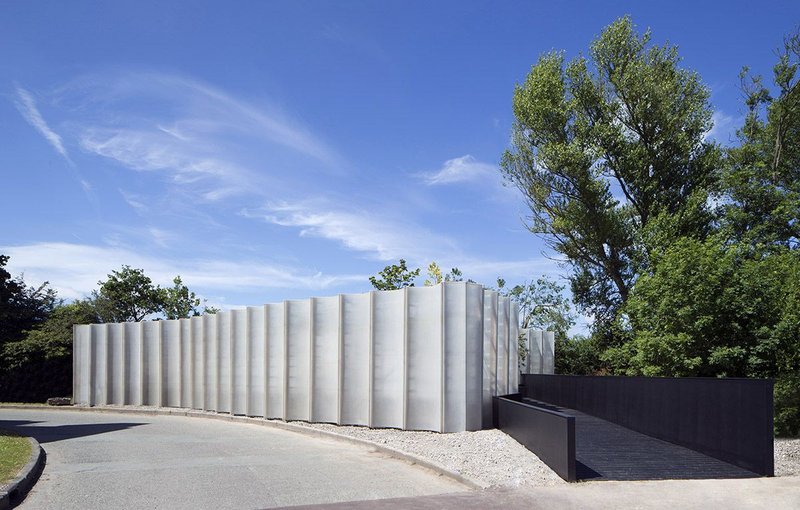 Maggie's Merseyside at Clatterbridge – Carmody Groarke. Click on image.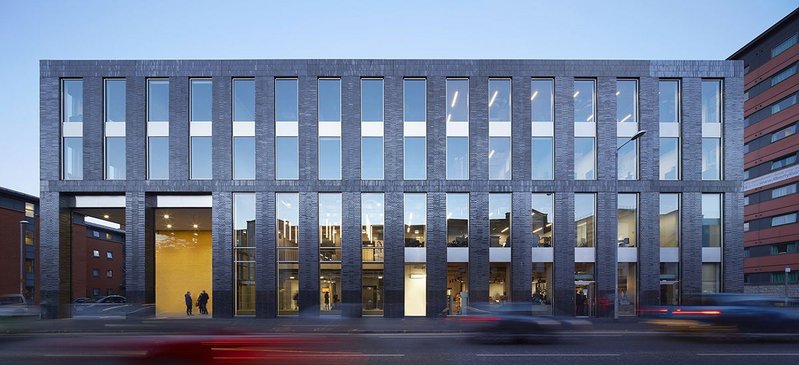 Manchester Metropolitan University Student Union – Feilden Clegg Bradley Studios. Click on image.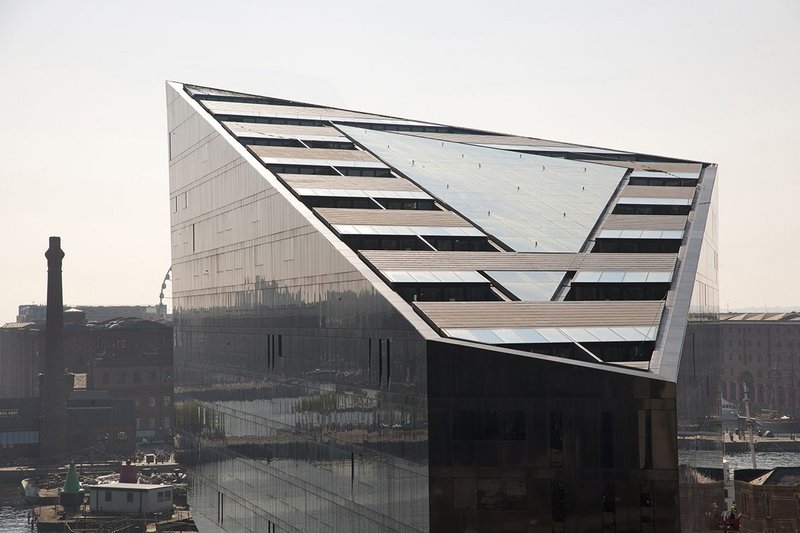 Mann Island – Broadway Malyan. Click on image.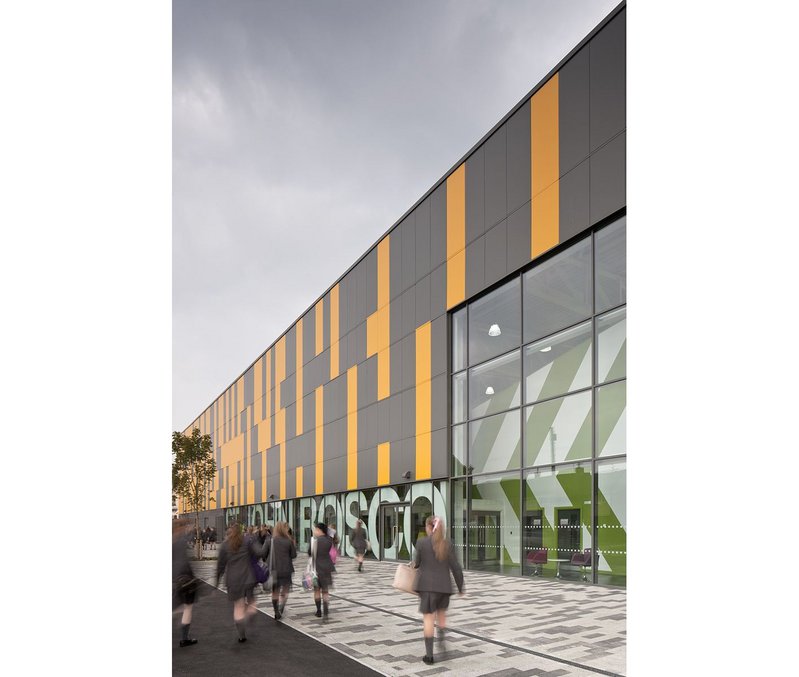 St John Bosco Arts College – BDP. Click on image.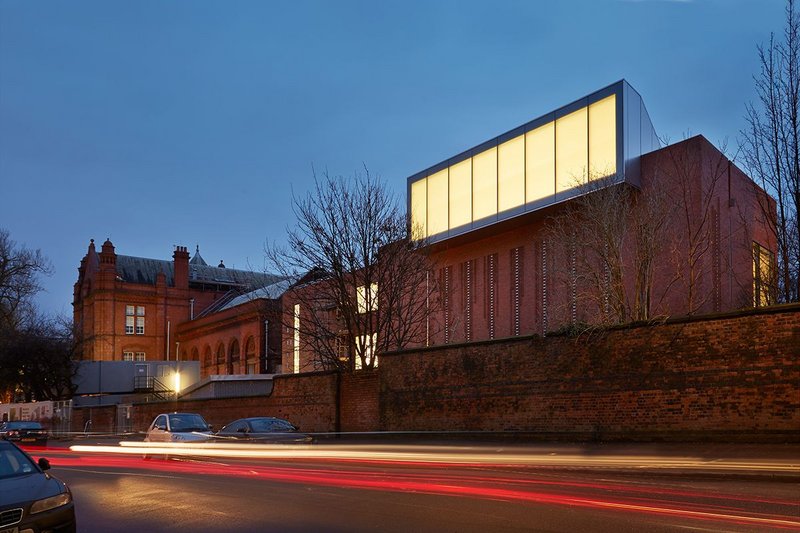 The Whitworth – MUMA. Click on image.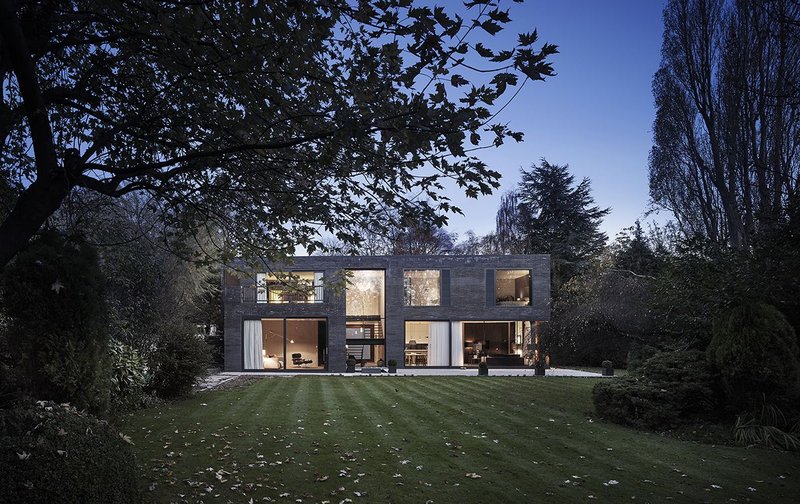 Westmorland – Snook Architects. Click on image.