Your design for affordable inner city housing could net you £2500 in SterlingOSB's Habitat Award. Deadline now 11th July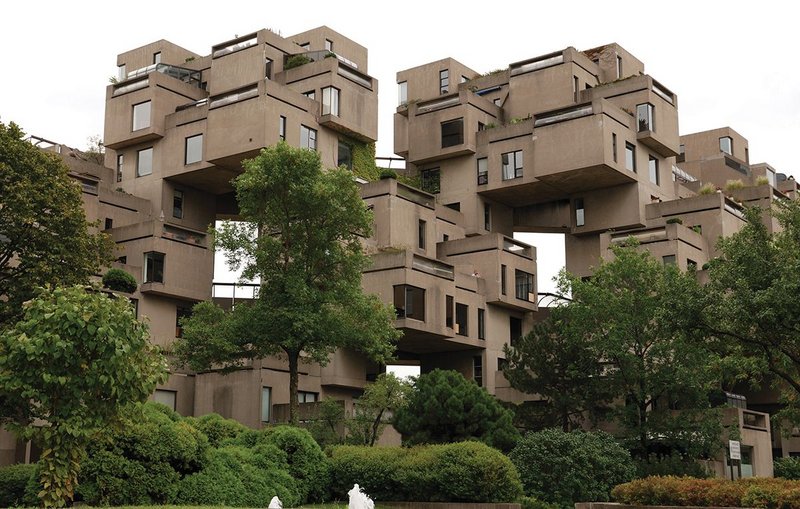 Habitat 67 is architect Moshe Safdie's landmark 158 apartment building in Montreal. Since it was designed for the City's1967 Expo it has become one of the key buildings of modern architecture. Safdie started the Habitat project as a thesis, while studying architecture at McGill University and went on to deliver its design as a young architect.
The building was to become a paradigm for how prefabrication could create affordable living space for all, meeting the demands of life in the modern city in the sixties.
The SterlingOSB Habitat Award similarly asks architects to look at the potential for the product to inform the debate on affordable inner-city housing. We are looking for dramatic proposals for either housing or a single flat of maximum 45m2 area. The flat may be on one level or more. It should provide all the amenities for independent living and be constructed in the main from SterlingOSB.
The award winner and commended entries will be published in a special RIBA Journal Supplement published in September 2016. The winner will receive a £2,500 honorarium.
Deadline for entries 11th July