The home as an holistic environment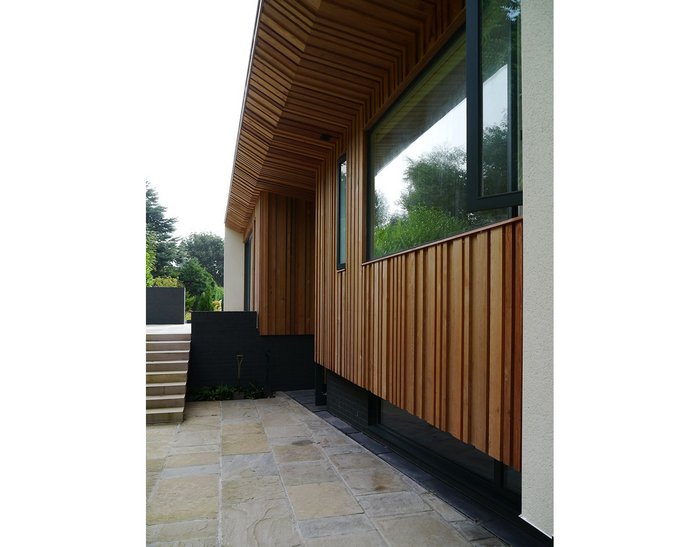 Prue Chiles Architects for a private client
Contract value: Confidential
GIA: Confidential
Project architect of the year, sponsored by Lafarge Tarmac: Howard Evans of Prue Chiles Architects
The Knitter's House clearly reflects the very personal nature of a private home and the creative dialogue between client and architect. A modest single-storey dwelling on the side of a valley is extended both outwards and upwards to provide a home in which the client and family can both live and work. Generic schedules of spaces are set aside in favour of understanding the home as an holistic environment, tailored to the everyday patterns of life. The resulting sequence of interconnecting spaces does not simply provide accommodation, but celebrates and brings delight.
· Credit: Howard Evans

· Credit: Howard Evans

· Credit: Howard Evans
The use of a combination of light source, typically at least double-aspect and often benefitting from rooflights too, is complemented by simple palette of materials that results in bright and voluminous spaces. That these openings simultaneously capture distant views across the valley, even from the rooms at the rear the dwelling, make it feel as particular to its extraordinary place as well as to its extraordinary client.
See other winners in the RIBA Regional Awards 2015 – Yorkshire
---