Both humbling and utterly inspiring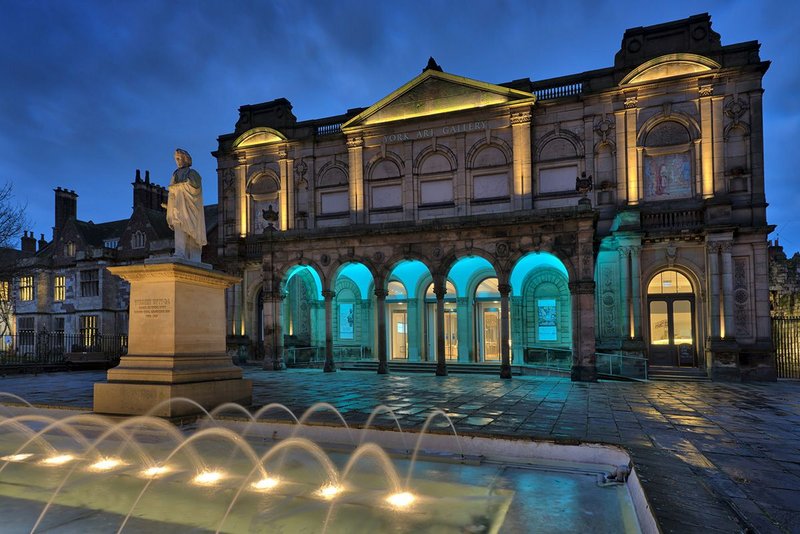 Credit: Giles Rocholl
Ushida Findlay and Simpson & Brown Architects for York Museums and Gallery Trust
Contract value: £8m
GIA: 2,600m2
Conservation Award
Project Architect of the Year, sponsored by Tarmac – Tom Van Hoffelen, Simpson & Brown Architects
This beautiful gallery is both humbling and utterly inspiring. It was clearly rambling and disorganised until the architects transformed and reinvigorated it by opening up a roof void that had not seen the light of day since the 1950s.
Exhibition space has been increased by 60% and two new lifts provide full accessibility throughout. An education suite and community gallery have been added.
Externally the faience tiled wall is stunning. A simple stepped brick wall increases the height of the rear of the building but is so subtly integrated that it appears always to have been there. The timber structure at the rear forms a viewing platform to the landscape and is also an entry point to the western, garden side of the gallery.
The revitalised museum forms a fitting tribute to its sadly missed original design architect, the late Kathryn Findlay.
See the other winners of the RIBA Regional Awards 2016 – Yorkshire
---