Long-established and forward thinking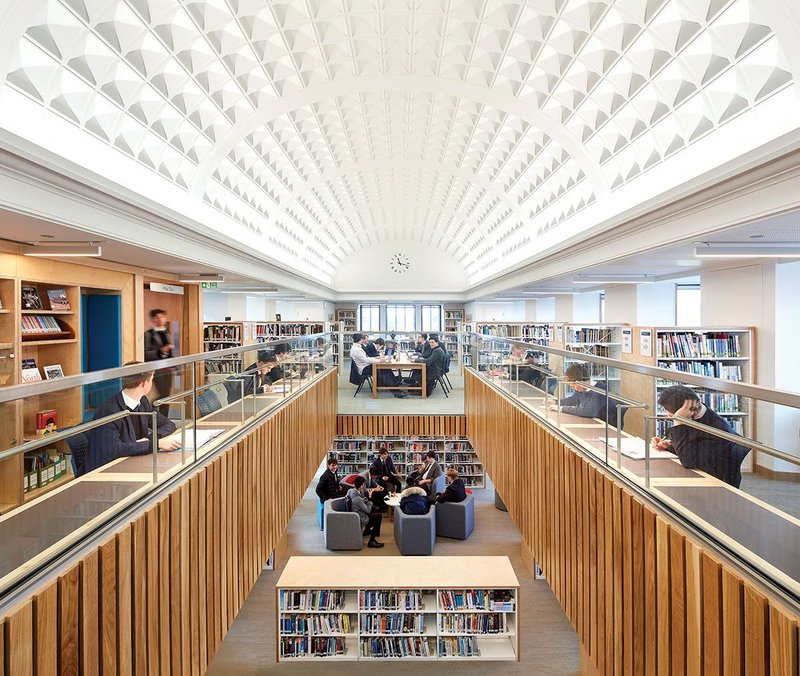 AJ retrofit category winner, BDP's Smythe Library, Tonbridge School.
BDP has quite some pedigree. Founded in 1961 as the multi-discipline Building Design Partnership, it had already existed in various forms since 1937 under the name of its founder, George Grenfell-Baines. Son of a Preston railway-worker, Baines was a lifelong socialist who – inspired by the work of Walter Gropius at the Bauhaus – put his theories on equality and fairness and inter-professional collaboration into practice. The north-western firm soon started a London office and others, UK and international, proliferated.
BDP these days employs some 1000 people and has a turnover of £82.5 million. With six UK and six overseas offices it maintains a determinedly democratic profile – the cult of personality having been expunged by Baines decades before anyone else talked about 'succession plans'. The practice has ridden the economic ups and downs better than most – wisely deciding in the 1980s not to follow the herd of firms that floated on the Stock Market and, mostly, lost their identities.
Instead, in 2016 BDP surprised everyone by announcing that it was being acquired for £102.2 million by Japanese engineering company Nippon Koei, making a combined international consultancy. You see no sign of this at BDP's Clerkenwell offices however, fashioned from a former brewery in 2003 to its own design. The two collaborate but keep their own operations and identities. BDP, chaired by architect Chris Harding, is a noted supporter of RIBAJ's MacEwen Award – 'architecture for the common good'.
BDP has spawned many another practice and collected bagfuls of awards over time. Several of its early buildings are listed – notably Preston Bus Station and Halifax Building Society headquarters. Listing is, after all, the ultimate awards one-upmanship.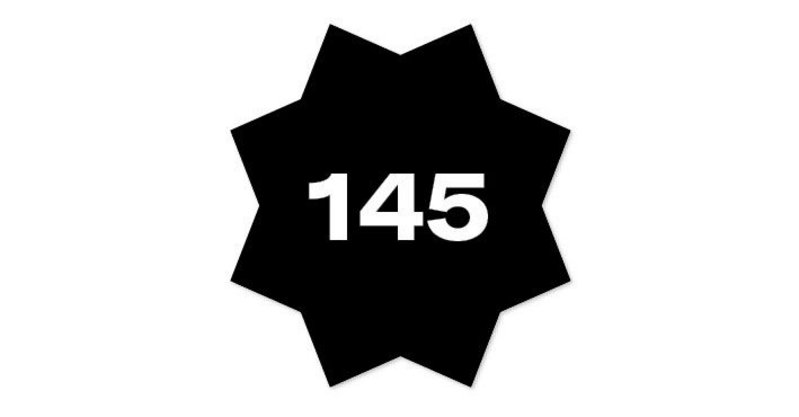 25 - RIBA National Award: Blackburn Meadows Biomass
20 - RIBA Regional Award: Blackburn Meadows Biomass
20 - RIBA Regional Award: Boxpark, Croydon
20 - RIBA Regional: Oldham Town Hall
15 - Civic Trust regional: Blackburn Meadows Biomass
15 - Civic Trust regional: National Army Museum, Kensington & Chelsea
10 - AJ Retrofit category winner: Oldham Town Hall
10 - AJ Retrofit category winner: Smythe Library, Tonbridge School
10 - BREEAM Awards shortlist