A firm that punches above its weight with both awards and its peers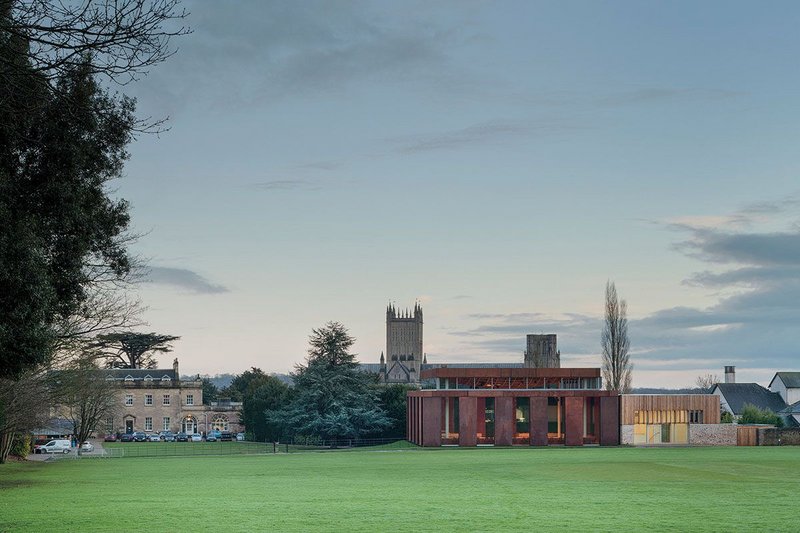 RIBA National Award: new music facilities at Wells Cathedral School.

Credit: Hufton + Crow
For a practice that has only 76 architects, Eric Parry Architects not only punches above its weight in terms of awards, but also occupies the same league as much larger firms. Perhaps it was Parry's skills as a consummate networker and member of numerous advisory panels that landed him the enviable One Undershaft job – the 73-storey tower that will crown the Square Mile on completion in the early 2020s. Either way, the firm is in the major league.
But big office buildings are not what won it accolades in 2017 – and Parry's office seems singled out in the breadth of projects it netted awards for this year. All have a tailored delicacy – not least its Welding Institute near Cambridge whose huge industrial workshops, ingeniously camouflaged with thousands of multi-coloured ceramic baguettes, were sunk elegantly into the landscape.
Corten wouldn't seem to sit easily among Somerset's honeyed stones, but it's somehow helped nestle Wells Cathedral School's music block in its context. The Music block at Brighton College, a symphony of timber, piqued the interest of both the RIBA and the Civic Trust.
Parry continues to revel in internal detailing too, exemplified at 5-7 Helen's Place with Leathersellers' Hall in the City, merging traditional leather detailing with contemporary forms. Its unapologetic brashness almost pushes the whole into the realm of bachelor pad schlock (leather walls anyone?) – but suddenly a subtle deference to context, as also manifested at its Charterhouse intervention, maintains it all within the boundaries of good taste.
This drive to dare and treat every project as a unique challenge, with the accolades it confers, confirms Eric Parry as a solid design practice, rather than merely a commercial one.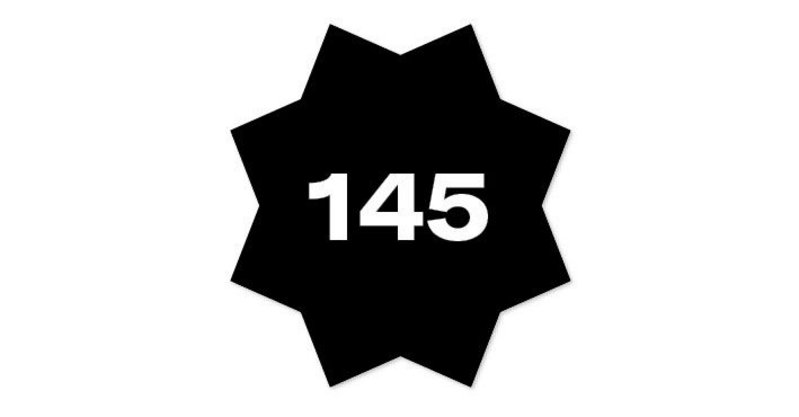 25 - RIBA National Award: The Welding Institute
25 - RIBA National Award: Wells Cathedral School, New Music Facilities
20 - RIBA Regional Award: 5-7 St Helens Place with the Leathersellers' Hall
20 - RIBA Regional Award: Brighton College Music School
20 - RIBA Regional Award: The Welding Institute
20 - RIBA Regional Award: Wells Cathedral School, New Music Facilities
15 - Civic Trust regional winner, The Charterhouse, London