However tasteless most Christmas decorations may be, they are a real expression of people's inner designer
For architects, Christmas is a troubling time of year because it involves festooning buildings, streets and indeed everything else with gaudy bits of applied decoration. Ornament is crime 'n all that, as Adolf Loos (or seasonal crooner Cliff Richard for that matter) didn't quite say. It's possible though to reconfigure this aversion and, with a little effort, begin to see Christmas decorations as the fulfillment of another kind of architectural fantasy.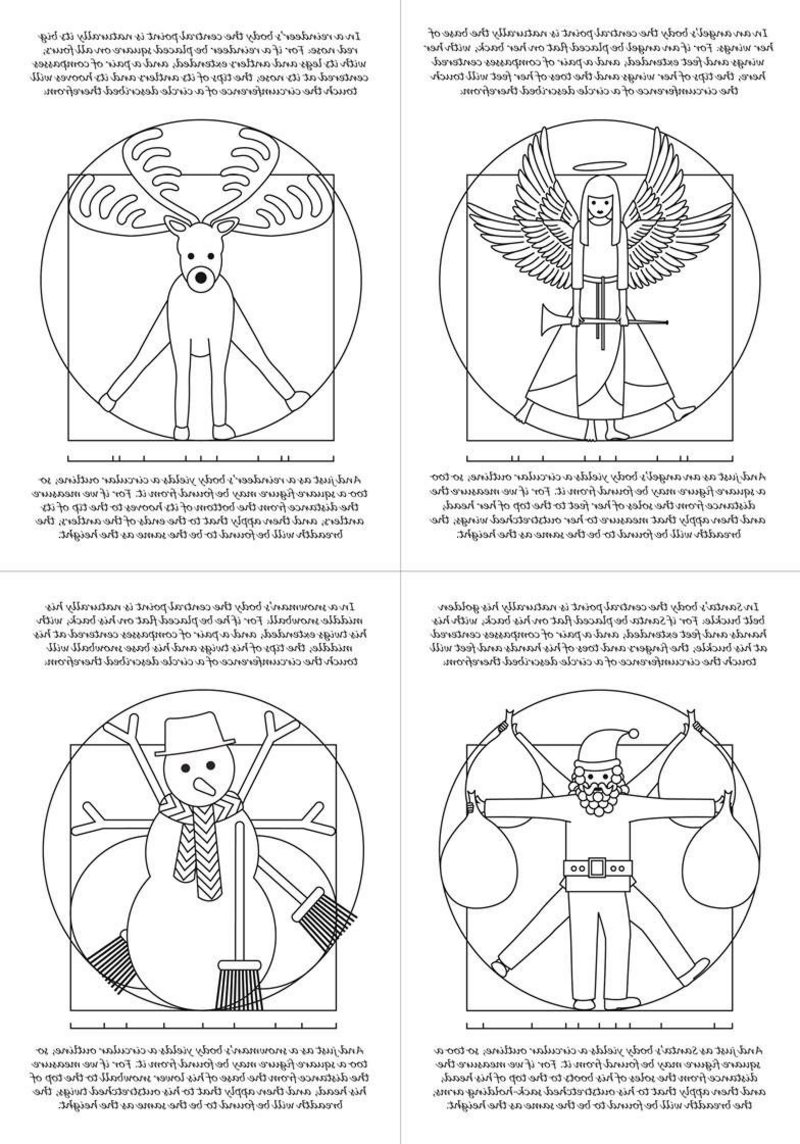 Cedric Price and Buckminster Fuller, amongst others, should surely have applauded the ability of decorations to transform space through event and the use of lighting and illumination to create dynamic temporary structures. What is a fiber-optic Santa climbing a chimney if not the electronic cottage of David Green's fantasy writ large?
Who notices the architecture when it's raining on Oxford Street, Archigram once asked? And who notices the (unseasonal) rain when the Christmas lights are on, when shops and bars tart up their displays with tinsel and glitter, fake snow-spray and seasonal messages of commerce and joy? Following Oxford Street's lead, almost every high street now has a light display and a switching on ceremony, usually with a local celebrity or pantomime star doing the honours rather than Cheryl Fernandez-Versini.
In the domestic realm things get even more competitive. What began as simply decking the halls with boughs of holly has developed over the years into a complex art form often involving a complete transformation of both the interior and exterior of the house. While most of us have a tree decorated with a few lights and baubles and maybe a wreath and the odd string of tinsel, there are some for whom this is mere amateurishness.
For a few weeks of the year otherwise plain, suburban dwellings become glittering winter wonderland palaces, amazing outpourings of popular design
For a few weeks of the year otherwise plain, suburban dwellings become glittering winter wonderland palaces, amazing outpourings of popular design. Lines of lamps are strategically placed to spell out Christmas greetings or form decorative trimmings to highlight the roof line, walls, windows, doors and chimneys, and sometimes even filigree lights echo the brickwork pattern as well. Eaves drip with sparkling filaments and the illuminations continue into the garden, draping lawns, trees and plant beds to create manifestations of various seasonal icons – starts, reindeer, snowmen, penguins – resembling hi-tech land art are constructed through sculptural lighting or the incorporation of ready- or home-made festive ornamentation.
Why do we do this and where did it all come from? Most of our decorations have evolved from various pagan rituals and Christian symbolism, now cross-fertilised with Victorian sentimentalism and American consumerism. The similarity of Santa's outfit and the Coca-Cola logo has been mined for so long now that it's difficult to remember which came first. But maybe that doesn't matter. It is the temporary transformation of our everyday surroundings that counts. For once, the saccharine sentiment can be seen as liberating, especially as Christmas is now the one time of year when offices shut down and when a genuine holiday, for many at least, is possible.
Of course, some people will always attempt to make Christmas decorations tasteful. For everyone who covers their house in semi-naked inflatables of Father Christmas, there is another for whom a silver spray-painted twig in the corner will suffice. For many the colour of the lights is a simple declaration of values: coloured = trashy, white = elegant. For the design conscious decorator there is bound to be a tasteful mid-century modern bauble available.
Part of the magic is the invisibility during the daytime, the twinkle at dusk that becomes so riotous by nightfall that the ordinary house vanishes completely. But it all feels a little sad after the event. Houses inside and out look plainer, shabbier and the cold light of the high street returns to business as usual. There's nothing as forlorn as a Christmas tree losing its needles by the side of a road. But all that is to come; for now let's turn on the lights!