Istanbul's Marmaray rail tunnel links Asia and Europe, but there's a cost

The Marmaray Tunnel is key to Istanbul's expanding public transportation network and is the first to connect Europe and Asia
Many visitors have a romantic view of Istanbul, influenced by the city's beautiful landscape, topography, views over the Bosporus, the historical peninsula with its crooked streets, and magnificent landmarks. But Istanbul is also a mega-city of about 15 million people, and its rapid urbanisation over the last 10 years has stretched it more than 90 km east and west over the Bosporus.
Istanbul's development of vehicle infrastructure has not kept up with the demand for private cars, resulting in huge traffic congestion. So any incentive to provide better public transportation is a positive step.
More than 2 million citizens a day cross the Bosporus. Until a few months ago, the only way to make the cross-continental journey was by one of the two bridges or one of the many commuter ferries that zip back and forth. The Marmaray Tunnel is key to Istanbul's expanding public transportation network – although its full potential is yet to be realised as some of the connecting metro lines are still being built. But the greatest scepticism for the project lies elsewhere.
The new Marmaray link – named after the Sea of Marmara and 'ray', Turkish for rail – is part of a $4.5 bn, 76km long mega-project launched by the government in 2004. The underwater portion of the project, the Marmaray Tunnel itself, is the first to connect Europe and Asia, and is 1.4 km long. This is relatively short compared with the 38 km Channel Tunnel, but where that runs 40m below the seabed, the Marmaray is 60m below sea level, making it the deepest submerged tube tunnel ever built.
From an advanced engineering viewpoint, this is quite an extraordinary achievement. Public scepticism towards the safety of the tunnel is also understandable, especially in a country full of conspiracy theories. Some people doubt the resilience of the engineering and electrical signalling system, a concern reinforced when a technical failure unexpectedly shut the tunnel down on its second day of operation. Others worry about the tunnel running parallel to a large earthquake fault line in a high seismic risk city.
Moreover, is it important to understand the Marmaray Tunnel project in a larger city planning context. It is one of a number of mega-­projects for Istanbul, including plans for a third airport and a third bridge over Bosporus north of the city. These are large engineering schemes which will undoubtedly favour a northward growth of the city.
Understandably, Istanbul, like other major cities around the world, wants and needs these huge projects. Public transport is not yet fully efficient and improvements should be welcomed. But there is a fine line between wanting to illustrate this progress with ­advanced engineering and protecting the city heritage. Rich historical layers and natural beauty give Istanbul its identity, so architectural masterplanning must be considered in parallel with engineering infrastructure plans; and urban planning alongside public transport. Hubs like the Marmaray stations must be not only a means of getting from A to B but also inviting destinations that allow people from different segments of society to interact, as the Bosporus ferries do today.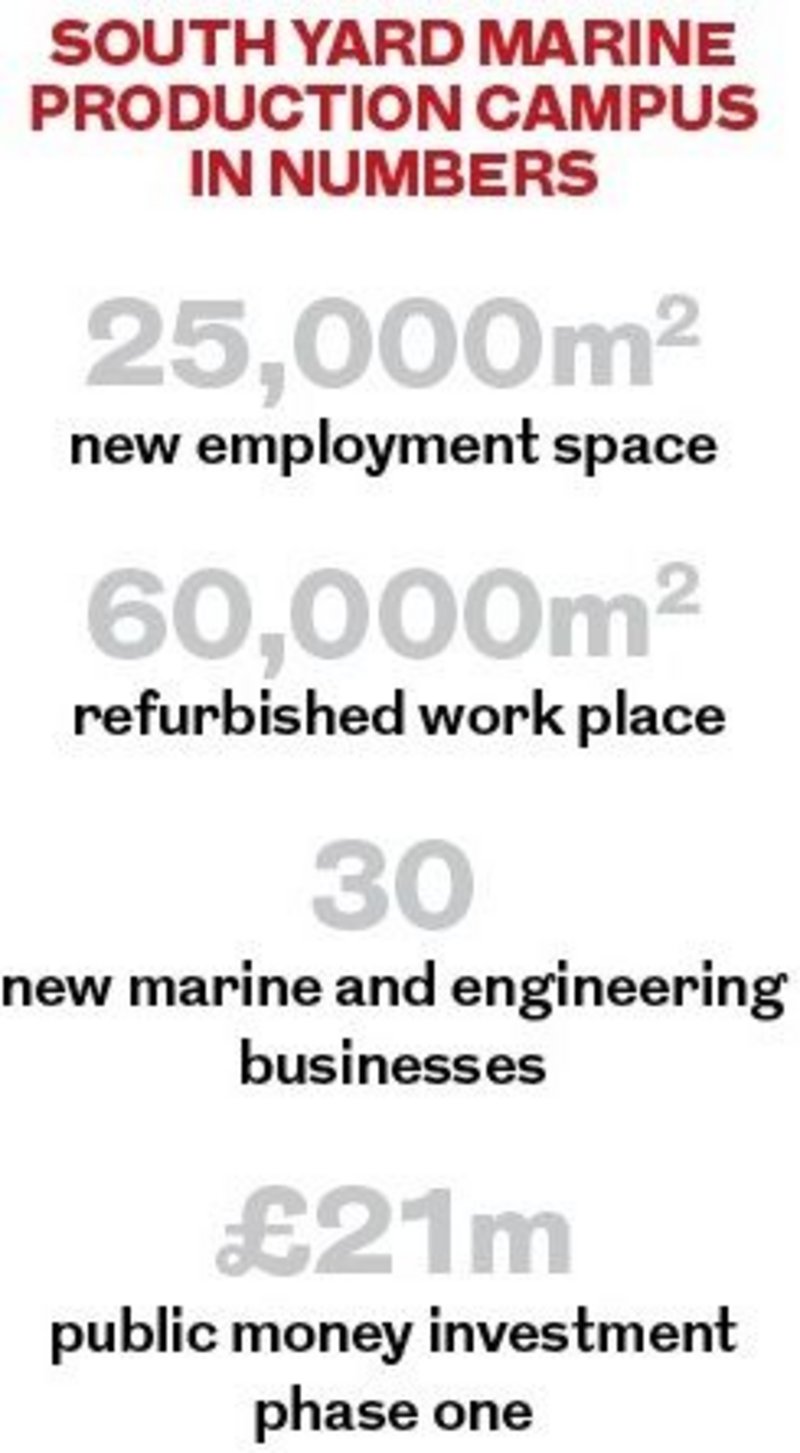 ---
Anne Marie Galmstrup is partner and principal, Henning Larsen Architects, Istanbul
---