Have you a project that aids the common good? We are waiting to celebrate schemes that have wide social benefit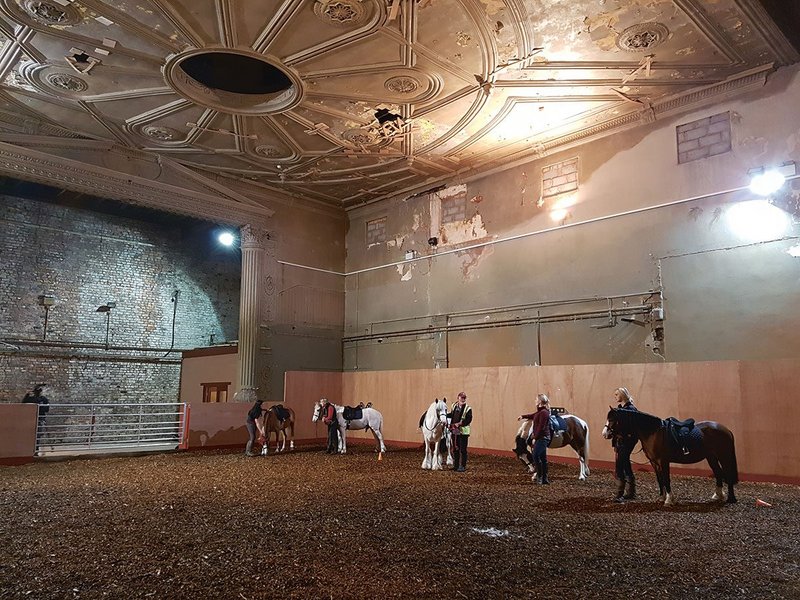 The RIBAJ MacEwen Award is our way of getting to the heart of responsible architecture. We call it 'Architecture for the common good' because it celebrates those built projects – in architecture, engineering and landscape – which are of demonstrable and wide social benefit. It brings together the well-known with the up-and-coming, the national with the local. And it's time to enter MacEwen 2021!
As with all the awards we run at RIBAJ, it is free to enter and aims to reach previously under-represented parts of the profession. The deadline is Monday 16 November, 2020, 23.00 hours.
Imagine the very opposite of a speculative upmarket build-to-leave apartment tower, the kind that does not benefit its community or even grace the skyline, but merely provides somewhere for anonymous investors to park (who knows, even launder) their money. Imagine also the very opposite of the car-dependent dormitory estates, dominated by crude road layouts, which are the standard product of volume housebuilders and somehow contrive to look the same everywhere. And vast sealed, air-conditioned shopping malls need not apply.
The MacEwen Award is named after Anni and Malcolm MacEwen, she an urban planner who pioneered a conservation-based approach to regeneration in both town and country, he a campaigning journalist and former editor of this magazine. This year as last we are delighted to be supported by BDP, a hugely successful multi-discipline practice that has always been guided by a strong social ethos.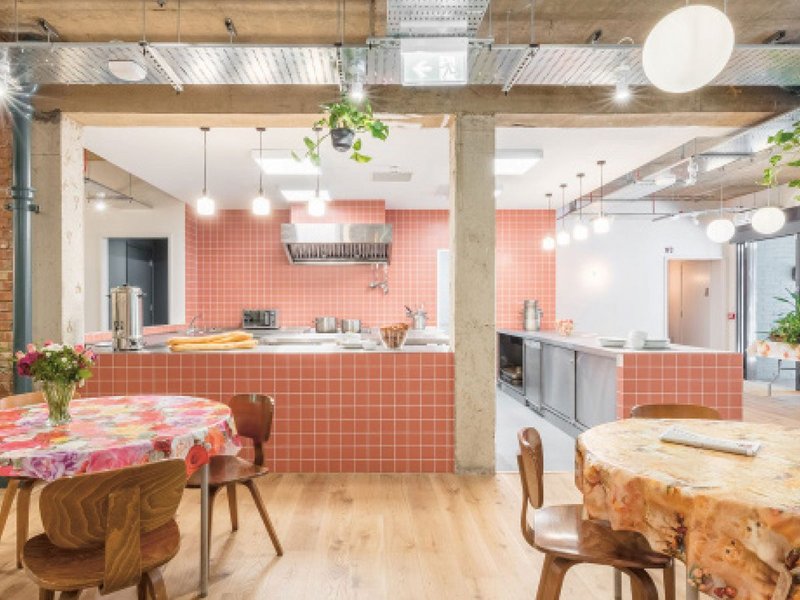 ---
Rules
Projects must be in the UK, crown dependencies (Man, Jersey, Guernsey) or Ireland. Projects must have been broadly physically completed within the two years to the entry date of November 16 2020, and must not have been entered previously for the MacEwen Award. A phase of a longer-term project is eligible.
Anyone including clients, local communities and associated professionals may enter a project, but the design team must have included an architect or architecture student.
The number of awards and commendations given will be at the judges' discretion: shortlisted entries will be published on RIBAJ.com, culminating in the winners and commended entries appearing in the RIBA Journal February issue. Subject to social distancing rules at the time, those involved will be invited to a winners' celebration lunch
Entry details and required information
Entries should be submitted online only via the link below.
The deadline for entry is Monday 16 November 2020, 23:00
Please include the following information in your entry:
Name, location and description of project
(300-500 words) explaining the beneficial social impact of the scheme
Credit list of consultants and clients
Maximum of six images, to include photos and drawings.