A decade after breaking away from Foster + Partners, there's a pile of evidence that Ken Shuttleworth's busy business Make is now in the big league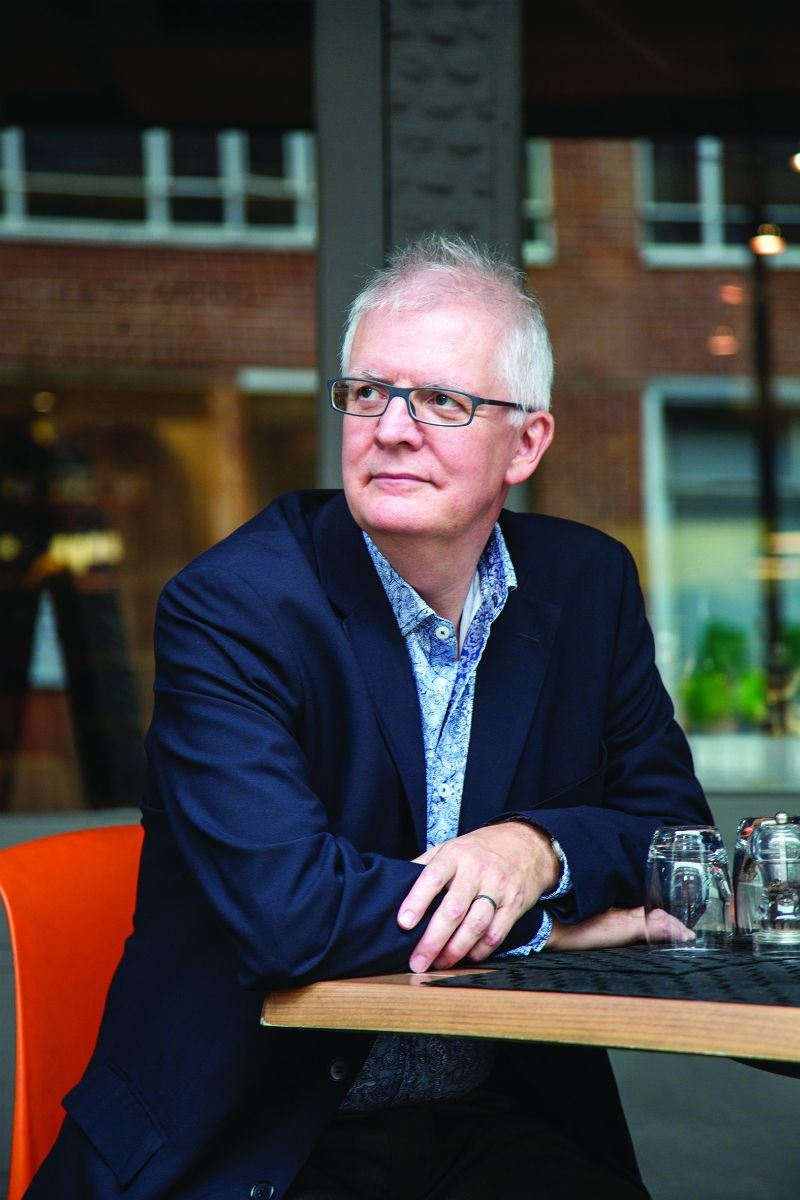 For 10 of the RIBA Journal's 120 years, the high-profile, interestingly controversial practice Make has been in existence. In that time it has tackled around 1,000 projects, completed 32 buildings, has a further 17 on site, and had received 11 planning permissions this year by the time I visited, some very big. Co-operative and collaborative though it is always ­presented as being, we all know this is Ken Shuttleworth's baby, that Ken 'The Pen' was ­previously a key partner of Norman Foster, and that he had quite a hand in the design of the Gherkin among much else. But he and his practice have surely emerged from Fosters' shadow by now.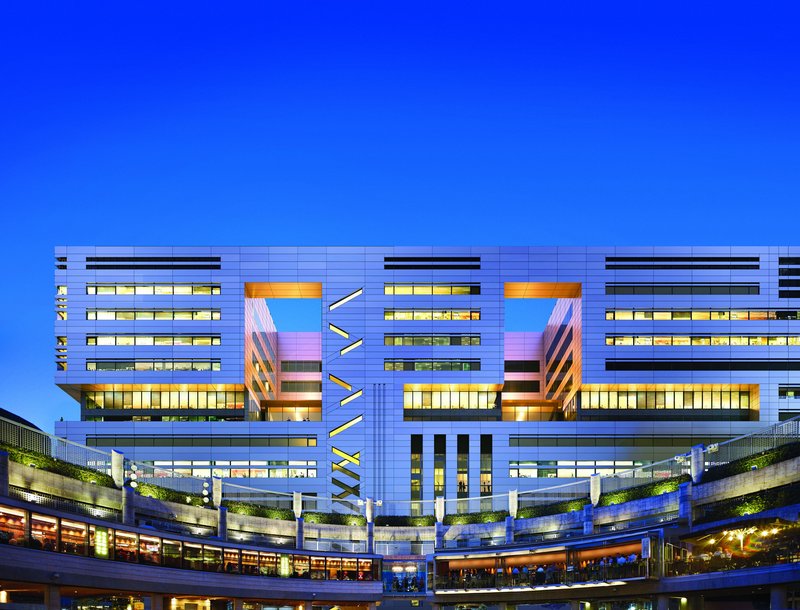 Broadgate brouhaha: The UBS HQ is now fast taking shape.
On setting up Make, Shuttleworth showed all the signs of a highly creative architect suddenly released from tight editorial control
We know also that, on setting up Make, Shuttleworth showed all the signs of a highly creative architect suddenly released from tight editorial control. Make went all shapeist and zany. I have never known my colleague Eleanor Young be quite so condemnatory of any complex as she was of Make's ­Jubilee Campus buildings at Nottingham University (RIBAJ, November 2008), and she was by no means alone: the critics had a field day. The practice remains a bit of an Aunt Sally in some quarters: people love to hate the mixed-use Cube in Birmingham which is certainly strange, and its last notable controversy was over its new HQ for merchant bank UBS, which involved demolishing a pair of the original Arup Broadgate buildings on the northern City fringe. Calls to list Broadgate were ignored, the demolition took place and the enormous new building is fast taking shape.
By then Make was again demonstrating its sober side: its Copper Box arena at ­London 2012, one of the ­permanent-legacy Olympics buildings, was an understated success, and the first venue to re-open to the public this year. Self-deprecatingly, Shuttle­worth says this was because the time­scale and budget he had to work to were too tight to plan anything ­fancy ('the Velodrome was four times our budget'). Compare that to Make's latest venture in the Square Mile, a £391m commercial complex that could be described as a 'bundle­scraper', a new (or rather revived) city type intermediating between a groundscraper and a tower.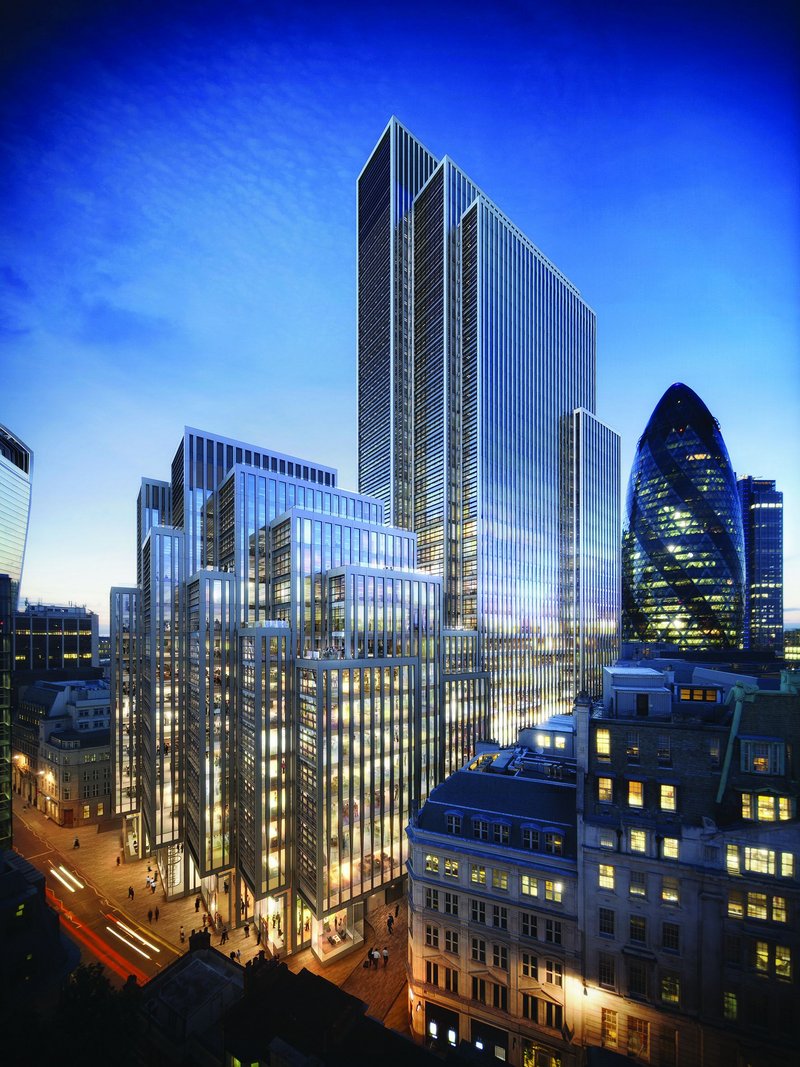 Leadenhall leviathan: the 'Toast Rack' holds some sizeable slices.
At 40 Leadenhall Street, as it is officially known, there will be 910,000ft2 (85,000m2) of space – 890,000ft2 of it is offices. Make's UBS building at Broadgate is 700,000ft2. To put those two buildings in context, Rogers Stirk Harbour's nearby 'Cheesegrater' Leadenhall Tower contains 600,000ft2 of space, and Rafael Vinoly's 'Walkie Talkie' on Fenchurch Street is 677,000ft2. Another sizeable (500,000ft2) Make bundlescraper is now under way, London Wall Place. It replaces one of the last of the 1960s towers lining the brave new world of the City's Highwalk, separating pedestrians and traffic. Why 'bundle'? Because the London Wall and Leadenhall projects share an aesthetic of articulated sliding forms – slices, essentially – that break down the bulk of the lower-lying parts while being able to rise to quite a height where planning restrictions allow. There's a nod to Manhattan's Rockefeller Center here. Since all big new City buildings must have silly nicknames, the Leadenhall project is already being called the Toast Rack.
This makes quite some pipeline of work for Make, and with all the other buildings going on in the City you wonder who is going to occupy all those offices, reviving economy or no. These are the last hurrah of the City's retiring chief planner, Peter Rees. But as Make's Paul Scott (an old Foster colleague who worked with him on the Gherkin) says simply: 'There's an appetite for larger floorplates in the City'. I'll say.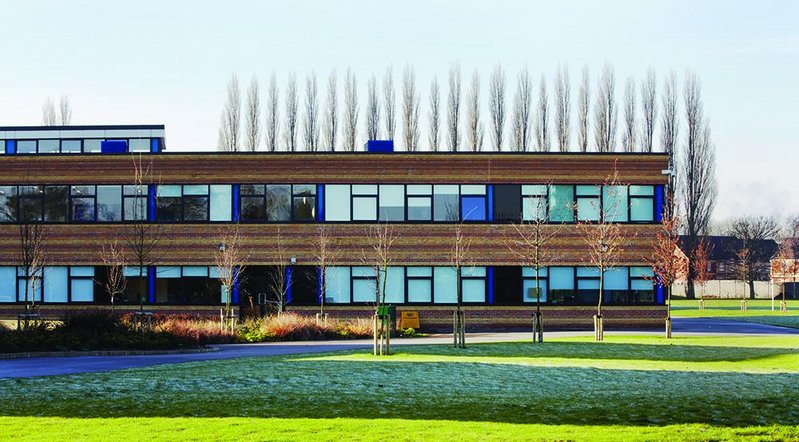 It's not all commercial. The Thomas Clarkson Academy in Wisbech shows Make's more sober side.
You can see how hard the practice is trying to make real architecture out of all these floorplates, carving and moulding and slipping the forms in an attempt to avoid the accusation – too often justified in such cases – that the arch­itecture is merely skin deep. UBS in particular is conceived as being carved into a block of metal (solidity is a Ken thing these days, since he has publicly rejected the old days of glass skin). These commercial palaces are distinctly showy, though for other clients – notably Simon Silver of Derwent London, for whom Make has designed the developer's largest-yet development in northern Fitzrovia (380,000ft2) they calm down a lot. Silver likes his buildings – even the very big ones – relatively understated.
All this means Make is now 147-strong, which is back to its pre-recession strength. The practice is 100 per cent employee-owned, though nobody has negotiable shares. 'All the money we make goes to the employees,' notes Ken. 'So if you buy a new chair, say, you know it's coming out of your bonus.' The management consists of four directors – Ken, Sean Affleck, Jason Parker and (on the finance side) Barry Cooke. All have been there from the start 10 years ago. Staff turnover is low, which suggests satisfaction. So how do they assign people to projects, when everyone is called a partner? 'Someone somehow emerges as the project architect. There's no grouping, no hier­archy,' says Ken. Nor are there rules about the architectural language of the office. Everyone gathers on a Friday afternoon for project pin-ups. 'The best schemes are the ones when someone just comes through with a cool idea.' Having said all that, clearly some schemes get more senior attention than others. 'UBS was about a year of me and Jason working with the client. It started as an additive building, and became reductive,' he remarks – a reference to the eventual 'carved block' solution.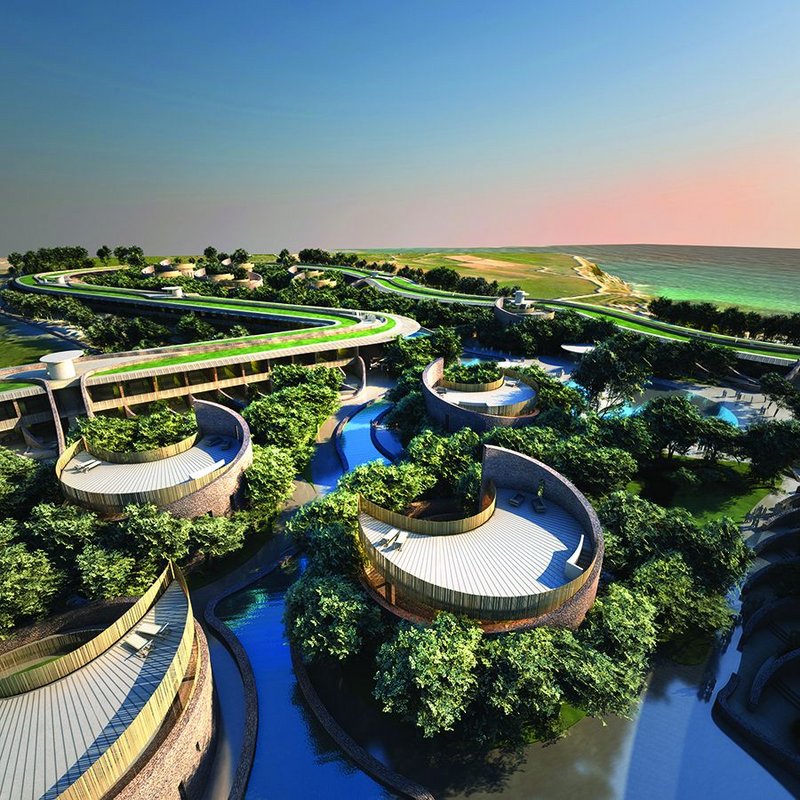 A landscape-led design for a holiday resort in Malta, with snaking perimeter building.
It would be wrong, however, to typecast this practice as being purely floorspace ­merchants. Perhaps to correct this impression, when I visit the office – freshly moved into a building in the Arup archipelago in Fitzrovia – they lined up a variety of differently-scaled projects for me to see. The project architects present: Jamie Rodgers, Jonathan Mitchell, Stuart Blower, Katy Ghahremani, Cara Bamford, Stuart Fraser and Ian ­Lomas. First up is the completed £32m Thomas Clarkson Academy in Wisbech – its plan of blocks a Fibo­nacci sequence, built largely in cross-laminated timber or CLT, with facades of banded brick.
'We were meant to get 15 schools out of that programme,' remarks Ken, drily. 'We got just this.'
Next up is the St James Market development in Mayfair for the Crown Estate (RIBAJ, July 2013), which mixes newbuild and refurb and makes a new public square; then a major facade job on a Regency-baroque building on the corner of Leicester Square. That's followed by a sober-suited office building on Hanover Square – though with some interesting ­designs routed into the facade by artist Catherine Bertola. The practice is working in China: its Temple House hotel in Chengdu retains and reuses an existing century-old courtyard development as the entrance sequence. There's a holiday resort conceived as a landscape plan in Malta, on the site of a former military base. There's a new 'energy positive' one-off private house on a landlocked site in Hampstead, replacing an existing and distinctly unlovely 1940s building. The presentation concludes with London Wall Place, when Ken gathers his colleagues together and it's off to lunch in Pescatori, the nearby Italian restaurant beloved of architects and engineers – which is where our photographer Carol Sachs captured him.
I ask the party how they would categorise Make as a practice. 'Democratic' says one. 'Bespoke' says another. 'Listening, problem-­solving', offers a third. 'Exploratory, evolving' is another, as is 'Unique'. There's talk about individual responsibility, team effort. Everybody is too polite to come up with the two words that most characterise but do not define Make after 10 years: very successful.
---