Architect of Grenfell Tower who worked with Kenneth Frampton and Elia and Zoe Zenghelis at the forefront of design influenced by Le Corbusier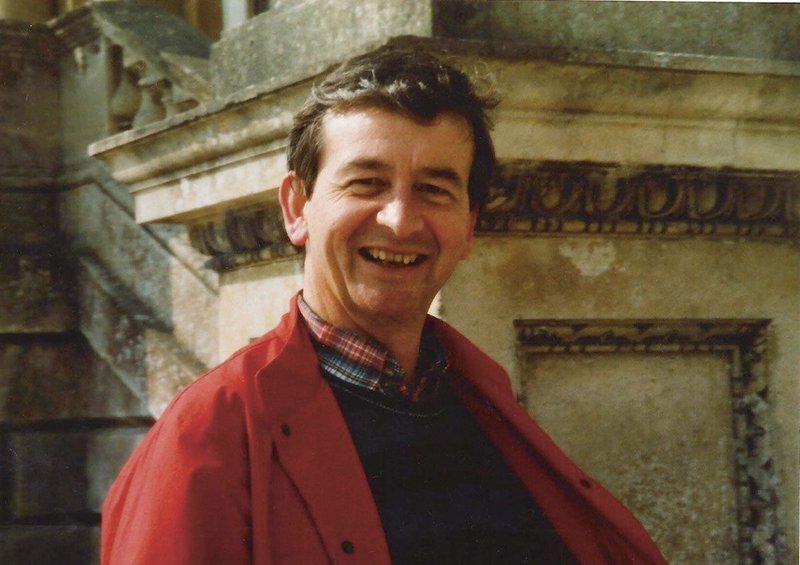 Nigel Whitbread, who worked on Grenfell Tower, has died aged 81.
Nigel Whitbread was born in Kenton near Harrow. His parents had a grocer's shop on St Helen's Gardens in north Kensington and the family moved in 1949 to be nearer the shop. That was Nigel's home from the age of 10 to his death.
After attending Sloane Grammar School, Nigel joined the firm of Clifford Tee and Gale where he served his apprenticeship. Here he demonstrated a great talent for drawing, for which he became renowned and which he later taught. He went one day a week plus night school to the Hammersmith School of Art and Building, and then became a member of the Royal Institute of British Architects.
But it was Nigel's time at Douglas Stephen and Partners that was the most influential time in his career. It was a small practice but was doing important things, and was at the forefront of design influenced by Le Corbusier and other modernists. It was there that Nigel worked with architects from the Architectural Association and the Regent Street Polytechnic: Kenneth Frampton who was technical editor of Architectural Design; and Elia and Zoe Zenghelis and Bob Maxwell, who spent most of their careers in the teaching world. Nigel said it was like going to a club with the bonus of doing terrific work.
In the early 1970s Nigel went to work with Clifford Wearden and Associates on Lancaster West Estate. It was a huge job for a small group and it was unusual in London for councils to use private architects in those days. The whole scheme had been well prepared by the time Nigel joined to lead the team designing Grenfell Tower. While a lot of brick had been used in LCC and GLC buildings, he thought that putting bricks one on top of the other for 20 storeys would be crazy. Instead, insulated precast concrete beams for the external walls were craned into place. The concrete columns and slabs and precast beams, all holding the building together, were also designed in response to Ronan Point, the tower that partially collapsed in 1968. Nigel remarked that he could see Grenfell standing in 100 years' time.
In 2016 I was community artist in residence at Grenfell and invited Nigel to visit. He met residents in their homes for the first time and enjoyed hearing how they regarded the spacious flats (built to Parker Morris Standards) and the stunning views. It is impossible to know the sadness and anger he must have felt at the fire that occurred on 14 June 2017, following major refurbishment.
Nigel retired after working at Aukett Associates for 30 years. His projects had included the Landis and Gyr factory in north Acton and Marks and Spencer's management centre in Chester: two award winning buildings he co-designed. As a director of the practice he had a lot of res­ponsibility, but found time to mentor younger architects.
Nigel was happy in his retirement and in his travels over many years including recent trips to India, the Himalayas and Colombia. He continued to use his skills in helping his local residents' association draw up the St Quintin and Woodlands Neighbourhood Plan, which was accepted by the local authority under the Localism Act.
He will be remembered by his friends and family as a dignified, humorous, generous and inspirational man.