Join us for our inaugural seminar on transport and infrastructure and hear from the architects behind HS2, the Ordsall Chord and London Bridge Station.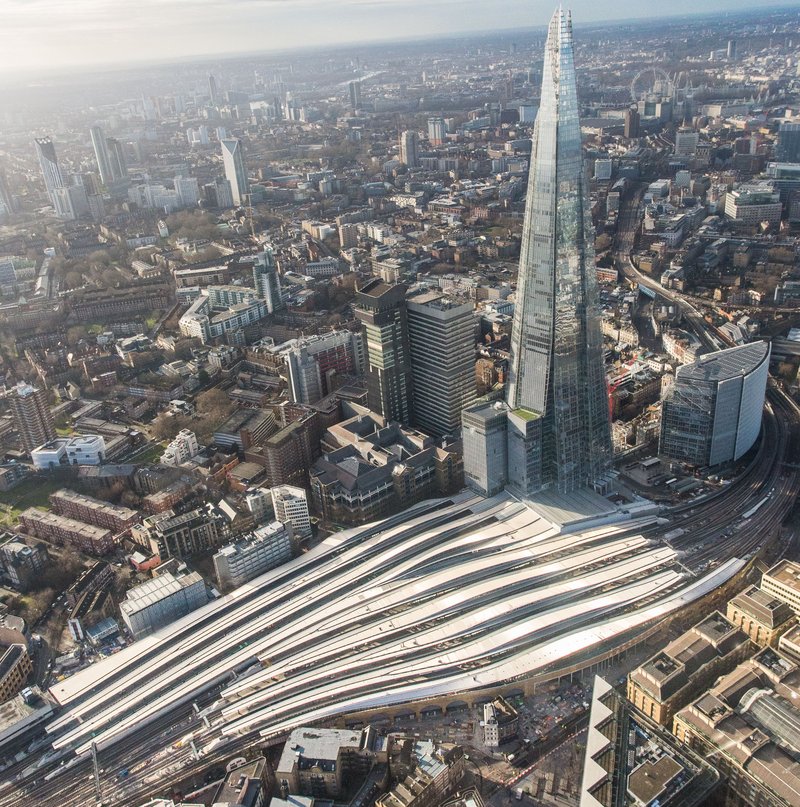 Following feedback from our readership we have introduced transport and infrastructure to our PiP seminar series. You are invited to join us in London on 2 July to hear from our expert panel of speakers.

As well as hearing from the architects of award winning projects, the event will feature author, Andrea Pavea whose new book, Automatic for the City, will be published in September. Andrea will be looking at how we can apply good urban design principles across towns and cities in the age of the driverless car.
Mike Riley, associate architect at BDP will present their North West RIBA Regional Award 2019 project, the Ordsall Chord, a series of viaducts, bridges and public spaces that link rail services across northern England to provide new routes and unlock bottlenecks.
The project has brought significant enhancement of the public realm in the immediate area, which is already acting as a catalyst for wider investment and redevelopment of largely rundown, disused 'unsustainable' spaces on both sides of the River Irwell, the boundary between Manchester and Salford. The new route helps improve rail access to both cities and this will contribute to reducing car use and congestion.
Laura Kidd, head of architecture at High Speed 2 Limited (HS2) has previously worked on the Thameslink Programme, HS1 and the Jubilee Line Extension. She will be presenting around her current work which is focused on the new HS2 stations, depots and auxiliary buildings.
London Bridge station was a nationally important infrastructure project which secured the future connectivity from the capital to Norfolk and the South Coast, the radical works were all delivered while the station remained operational. Mark Middleton of Grimshaw Architects will discuss how they approached this truly impressive project.
Don't miss out – register now to hear about these award winning projects.