New tax breaks encourage wider employee ownership of businesses. Would it pay off for you?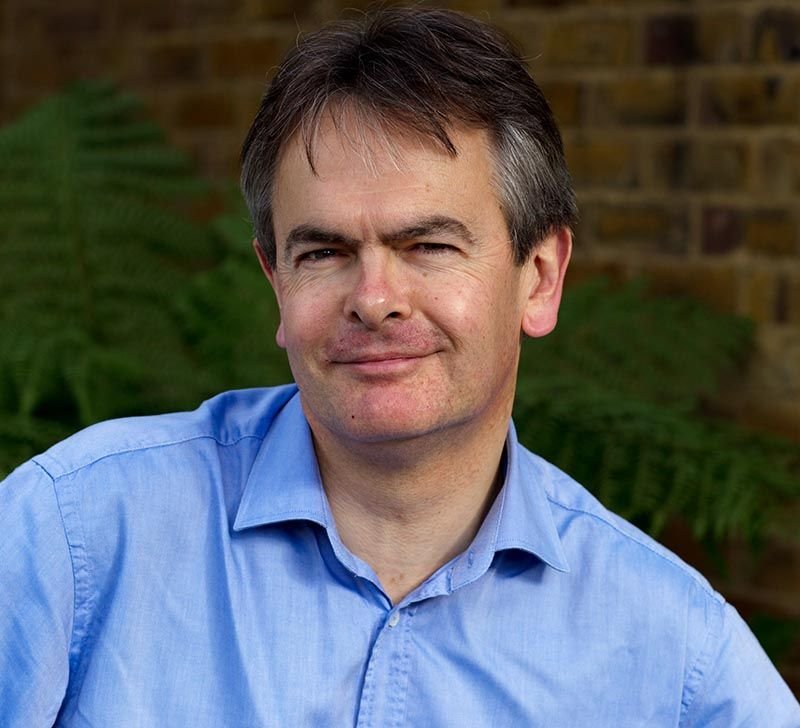 Ownership of architects' businesses has tended to follow the same model as other professional practices, concentrated in the hands of relatively small number of directors or partners. However, wider ownership forms are now emerging as a popular alternative for such organisations, where a collaborative culture and clear shared purpose are core. Several firms now view employee ownership as a key part of their strategy. New government tax incentives are also encouraging companies in all business sectors to consider employee ownership. What does employee ownership look like, how is it created and how can you evaluate whether it might be right for your firm?
It isn't just higher profile firms such as Make and consulting engineer Arup that are employee owned. A significant number of others are now looking at employee ownership as an alternative to more conventional approaches, many having already made the transition or being in the process of doing so. Reasons vary. Some practices with owners wishing to retire find there are few, if any, interested buyers. They may also be concerned that the team culture they have built up over many years might not survive a merger. Ambitious founders of new practices will want to attract the best talent and encourage people to stay over a long period. Fundamental to all successful businesses, arguably more so for architects, is the need to foster a highly collaborative working style, mutually supportive and with a clear shared purpose. The quality of design and its impact on the built environment will be as critical motivators as the desire for financial success. It's of little surprise then, with research showing that employee ownership improves business performance, that a growing number of practices see giving everyone a stake in the business as most compatible with their goals.
With research showing that employee ownership improves business performance, it's little surprise that a growing number of practices see giving everyone a stake in the business as most compatible with their goals.
Employee ownership comes in several models. The starting point is typically for at least 25% of the practice to be owned by or on behalf of the employees as a whole. This can take more than one form.
One is individual share ownership, where employees acquire personal shareholdings which they typically sell on leaving, making a gain if the practice's value has grown. Statutory tax reliefs can significantly reduce both the personal cost to employees of acquiring shares and also any taxation on subsequent growth in their value.
While individual share ownership is favoured by some employee-owned firms, others do not anticipate significant growth in their value, reducing or eliminating the scope for employees to make an investment gain. It can also be time consuming to administer. An alternative form of employee ownership involves shares being held in trust on behalf of the employees. This is how both Make and Arup are owned, as well as John Lewis, in each case as to 100%. The benefit to employees has several facets, each of which is intended to connect to a benefit to the company. creates a performance incentive, and organisational benefits such as building a participative and transparent culture which helps create fulfilling roles and a successful practice.
Two new statutory tax reliefs, introduced in 2014, are intended to encourage more companies to become employee-owned. The first, for existing company owners, enables them to sell a majority stake to an employee trust completely free of capital gains tax. The second enables any company majority owned by an employee trust to pay annual bonuses to its employees free of income tax.
Taken together, these incentives open up a new succession route for existing practice owners and enable employees to receive a higher net share of any future profits. A new employee trust acquiring an existing practice would typically be funded from that practice's profits, often in instalments over a period of years. In the meantime, they can generally continue their involvement in the practice, including as directors. Any income tax free bonuses must be paid to all employees on the same terms, although differing amounts can be paid depending on length of service, hours worked or their pay.
Employee ownership is not a panacea and may not suit every practice. Some firms may feel that only a small number in their team are experienced or committed enough to take on the responsibilities of ownership. Nor does one size fit all. A firm may understand its benefits but want to retain stronger financial incentives for its management team, in which case it could combine employee ownership with higher level rewards (including through more significant shareholding or share options for management team members).
In architecture new materials, construction techniques and societal and environmental demands mean that building design evolves. Is there a case to consider a similar evolution in how your practice is owned?
Robert Postlethwaite is managing director of the law firm Postlethwaite, itself employee-owned.
---