White Arkitekter's strategic plan isn't about numbers, but quality and development, says new CEO Alexandra Hagen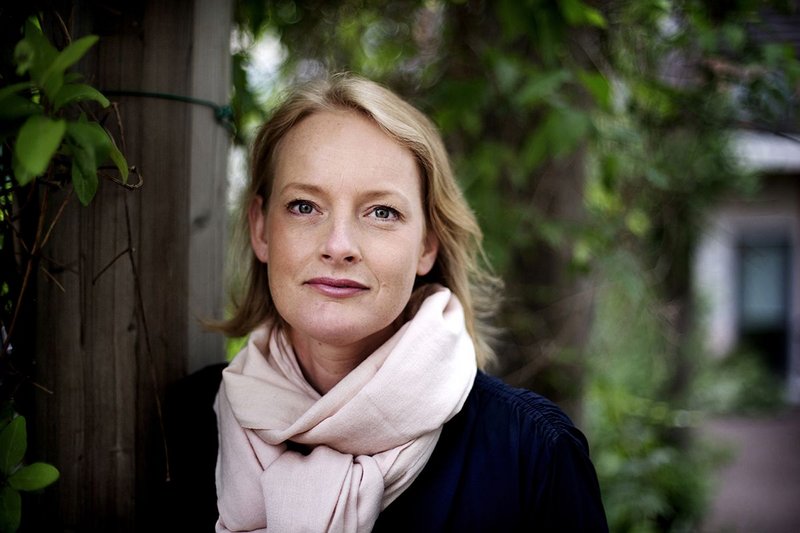 Alexandra Hagen.

Credit: Jenny Leyman
Position CEO
Practice size 916 staff; 516 qualified architects
Turnover £78M (892M SEK)
---
How did you come to be in your current role?
I have been at White for 17 years, so this is my first job! I started here as a junior architect and everything I have learnt is from the company. I became head of research and development, then head of international competitions. Then I was international director for four years before becoming director of the Malmö office – which grew from 45 to 90 people in less than five years.
Research and development has become very important because as the world changes you need knowledge to keep up. We strive to be an academy for those leaving university. We have generous owners – all work for the practice, and two-thirds of the employees have chosen to become shareholders. So there is great support for reinvesting in practice.
How do you judge your success?
In the past couple of years we have tried not to grow. The strategic plan doesn't contain a figure – only plans for quality and development. So we measure the number of projects that live up to different environmental standards, the prizes and awards we get and the results of employee surveys.
How are you making those things happen?
Each of the three things is a result of the other. So it is really important to have a clear vision and a clear direction. In everyday work all of the 916 people who work for us need to take the right decisions.
So, for example, sustainability is built into our quality management system; it ensures that we have a sustainability analysis at the start of very project. In our marketing strategies we are looking for clients whose goal aligns with ours. I have turned down projects that could have a short term negative effect, you have to have your eye on the long term prize.
We have a plan that runs through to 2019 but there may be different things going on in the world that we need to respond to.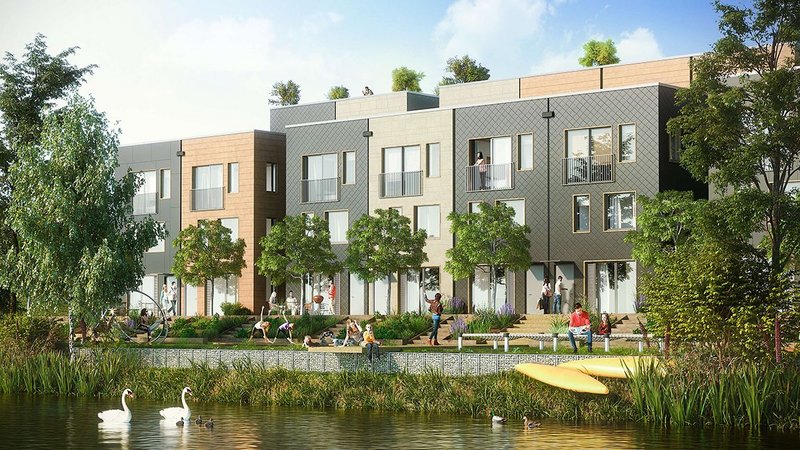 Sustainable design is important to Hagen, as seen here at White Arkitekter's Secret Garden for developer Citu's Climate Innovation District in Leeds.
Who taught you most?
I have had, and still have, many good mentors in the practice; my role today is a result of leadership in the past. When I was appointed to be international director, and the business in the UK was just setting up, I was eight months pregnant. I went and presented to the board with my four-week-old son and was recommended with the words 'there is no better person to start this off'. That needed someone else to be courageous.
What is the next big challenge?
I am always worrying about the economy, watching where it is going. We have had a really good market for a few years. Will that continue?