Submit your collage for an opportunity to study at IE and work in Spain, Mexico or UK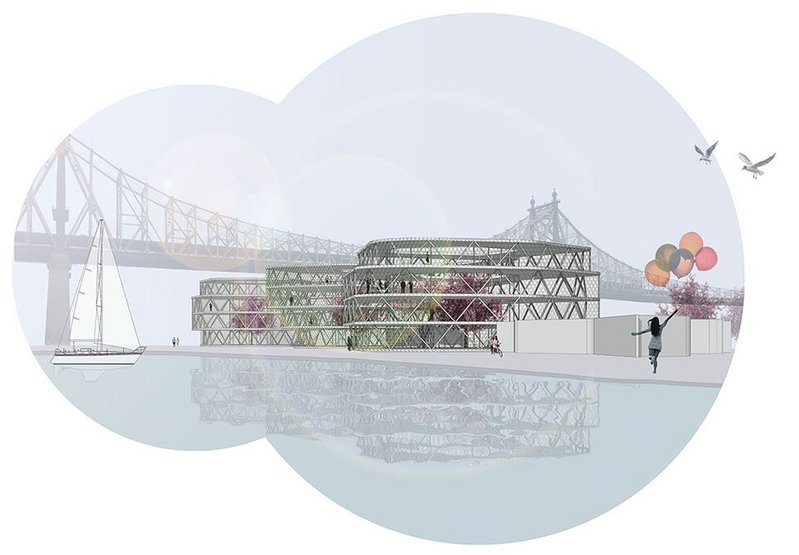 Drawing by Carlota Ardanaz
IE School of Architecture & Design, Madrid, has launched its Spaces for Innovation Prize aimed at rewarding talented professionals with a full-time paid internship in partner world-class design firms and companies, in addition to scholarships to undertake the IE Master in Design for Work, Retail and Learning Environments starting in February 2016.
Submit a digital collage showing your insights and reflections about the future of work, retail and learning environments for the opportunity to work at Inditex, Legorreta + Legorreta and Idom UK on top of studying at IE. The programme follows a blended format which allows students to study while working. On the first edition of the contest, the jury was highly impressed by the quality of the projects that the participants sent. The images on this editorial belong to the winners of this first contest.
Don't miss out this great chance. You have until 2 November 2015 to submit your collage.
We also want to invite you to join us on our next Virtual Master Class on Virtual Reality in Architecture, on Thursday 22 October at 6pm (Madrid time). Register here.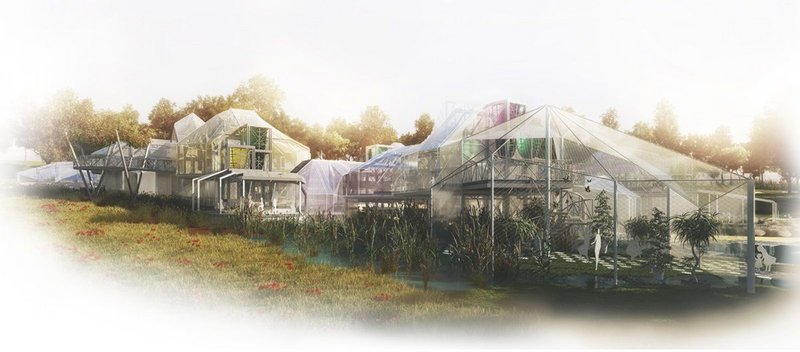 Drawing by Laura Sedano