The Design Council's 70 designs to improve life range from architecture on Mars to a sewerage scheme for Delhi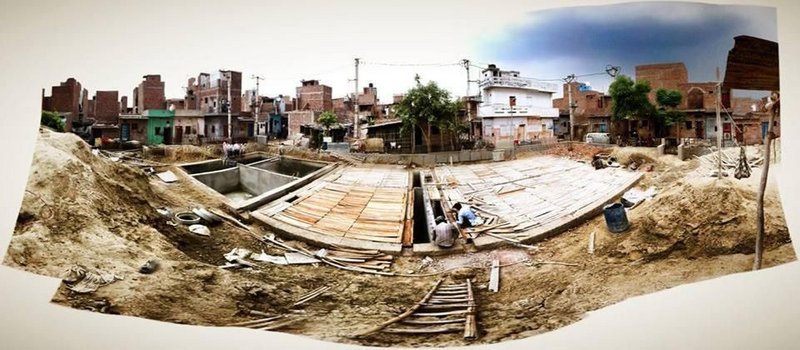 Potty Project: Julia King brings sanitation to a small part of New Delhi
What links a scooter folded to A4, a self-build sewage system in Delhi and an autism centre in Stroud? Their designers have all been selected by the Design Council for its 70 Ones to Watch project, celebrating its 70 years and the ability of design to improve life.
Few of the architectural ideas have gone beyond design. In some cases it's not surprising: Sonila Kadillari explored the concept of bringing a section of Mars to earth, to study future Martian architecture and its conditions. Others are more grounded. Julia King's Potty Project is founded on working with a community in India to connect 322 household toilets to a shared septic tank in Savda Ghevra, the largest planned resettlement colony in New Delhi. This project has already improved the lives of hundreds.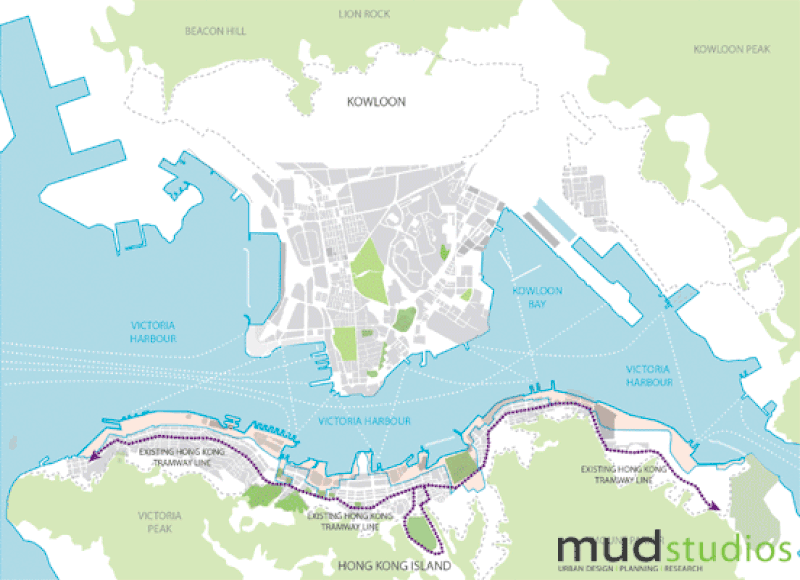 An idea from Laura Mazzeo to link the city that took root with Hong Kong Tramway
Drawing on the best student projects, the council has picked up on RIBA President's Medal-recognised projects of Vidhya Pushpanathan's Moscow scaffold of Forgotten Monuments and Basmah Kaki's Acoustic Lyrical Mechanism. Some ideas make the links and offer improvements to the city; the idea of a Green North Bank for London, proposed by Yue Rao, no longer seems quite as crazy in the context of a funded Garden Bridge. Laura Mazzeo, who now works at Farrells, turned her attention to what was then her back yard, designing a tram to open up Hong Kong's waterfront.
And where do these talented designers of the future want to be in 10 years? There is no sign of the arrogance of youth. Stated ambitions range from being happy to practising without impacting negatively on future generations. It is summed up by Mazzeo: 'My aspirations are to keep doing what I love best: designing places that make people happy and to push a few boundaries on how we do things in the process would not be a bad thing.' A worthy ambition for designers and architects at every stage of their careers.
See all the Ones to Watch here
---