Following a recent consultation with architects, roofing and facade manufacturer Marley Eternit has released an exclusive downloadable guide to improve the understanding of Environmental Product Declarations (EPD). Steve Bryceson, technical advisory services manager at Marley Eternit, discusses the feedback from architects that informed the new EPD guide and explores the role of EPD within the specification process.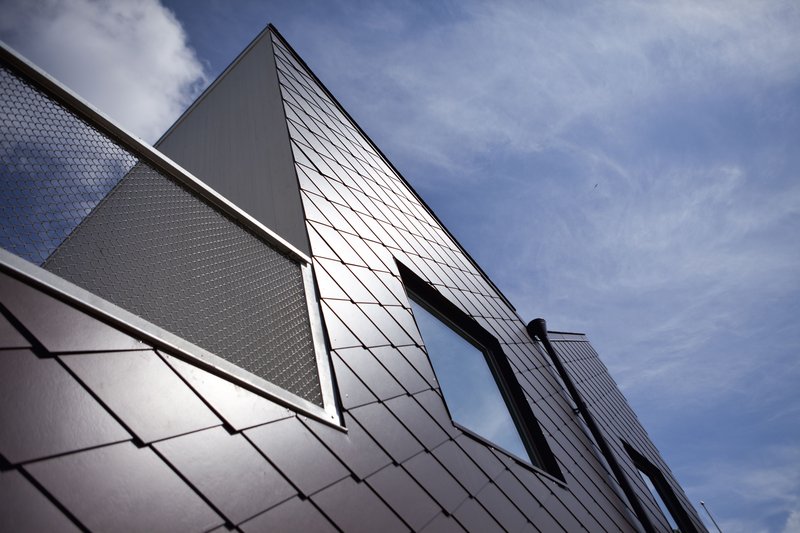 An EPD provides an assessment of the environmental impacts of a product through its entire lifecycle, and is something currently applied to the Marley Eternit range of fibre cement slates, as well as our Cedral Weatherboard and EQUITONE solutions. To gain an understanding of how architects were using these documents to inform their material choices Marley undertook a consultation process with a group architects and industry leading figures.
EPD confusion
Feedback showed significant confusion across the supply chain, from assessors to manufacturers and architects, surrounding EPDs and what they are. And while it would seem most are aware of EPDs and are interacting with them at different levels, there is still confusion around the meaning of an EPD. For example, despite its name, an EPD does not mean that a product has high environmental credentials, which could be misleading to those who aren't familiar with the EPD concept.
Questions were also raised over whether an EPD tells the specifier if a product is good or bad. It doesn't, and this means architects need to interpret and compare. This in itself raised concerns, as many feel it is currently difficult to compare like-with-like and that product benchmarking is a real challenge. Thus, the content of the EPD is important, not necessarily the fact that a product has one.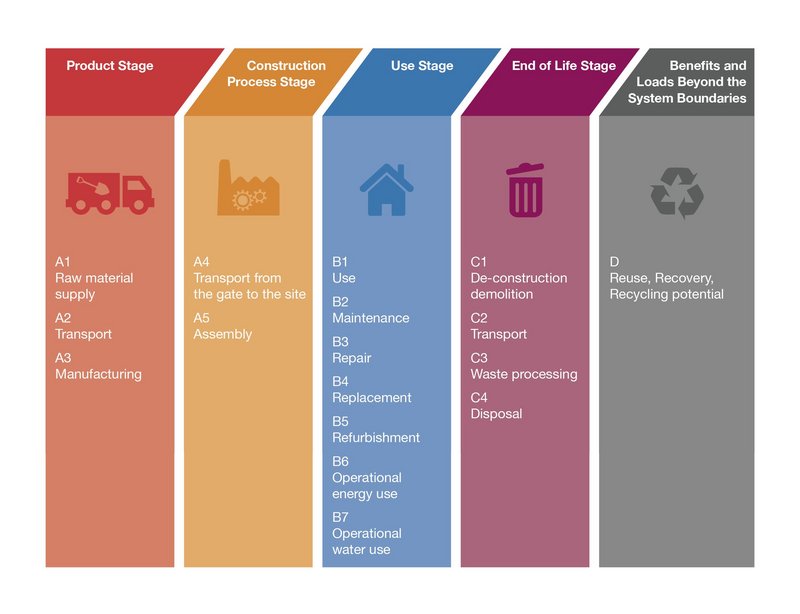 Getting to grips with an EPD
While there are a number of tools available to help compare the information included in an EPD, the feedback showed that more needs to be done to assist in their practical use in specification. In response to this Marley have produced a downloadable guide: 'Getting to grips with an EPD' that provides:
An overview of what an EPD is

How to understand the different life cycle stages and environmental indicators included in an EPD

How to practically use an EPD to aid design and build

A jargon buster to break through confusing phrases and acronyms.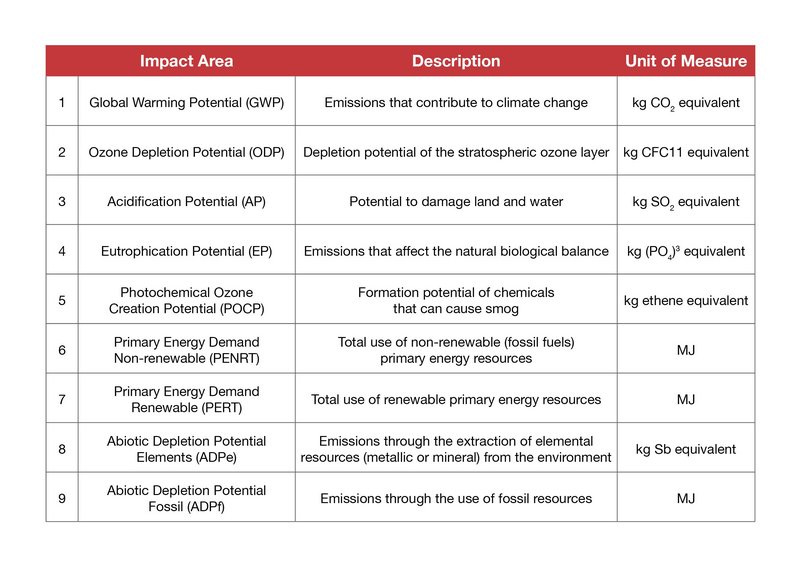 EPDs and the future
The industry is at the beginning of a journey when it comes to EPDs, and the full benefits are yet to be realised. Architects can already see how EPDs will be used in the future. The growing drive to account for and reduce embodied carbon is one of the main benefits, as it allows for a deeper insight into operational versus embodied carbon.
Potentially EPD data could feed into BIM, and while access may be limited currently, the growing use of BIM makes EPDs an important design tool for calculating figures like embodied carbon at the beginning, rather than the end. This will be a major driver for future use of EPDs, but only if greater support is given to make their use more accessible.
To download your copy of Marley Eternit's 'Getting to grips with an EPD' and to access more help and advice on EPDs visit www.marleyeternit.co.uk/epd
For other tools to aid specification of the right roofing product or solution for a project's needs and BIM objects, as well as other online tools such as a Roofing Estimator and Roofing Fixing Spec tool, visit www.marleyeternit.co.uk
You can connect with Marley on Twitter @MarleyEternit