Political will, increased independence, plus a holistic approach to physical, economic and social infrastructure, are key to helping cities become more resilient, says George Ferguson, Mayor of Bristol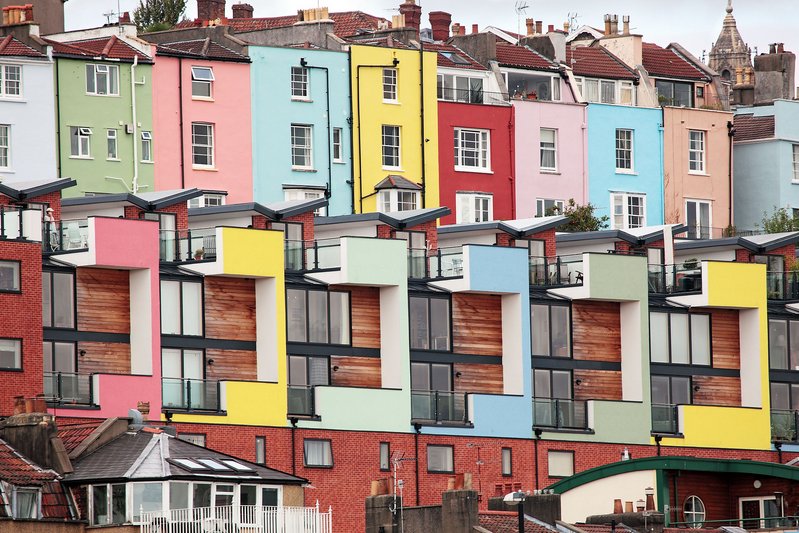 In February this year, Bristol's new Strategic Resilience Officer (SRO), Sarah Toy, joined Bristol City Council. Toy will work with council leaders, communities, businesses and other agencies to develop a resilience plan for Bristol and the west of England.
Toy's position is being funded by the Rockefeller Foundation, as part of Bristol's membership of its 100 Resilient Cities.
Bristol became one of the 100 Resilient Cities at the end of 2013. Membership gives access to resources for drafting a resilience building strategy and tools developed by the private sector, public sector, and NGOs; and above all, membership of a global network of peer cities to share best practice and challenges.
Bristol is taking a long-term view of the opportunities and threats impacting upon it: physical, economic and social. While cities need to defend themselves against phenomena such as flooding and extreme weather, they must also be strong socially – reducing the chance of unrest – and be economically robust as well.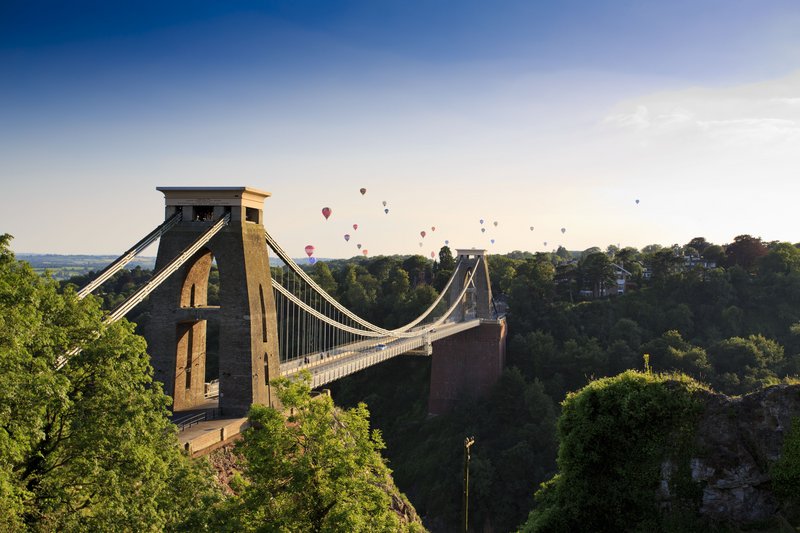 Ultimately, resilience is about taking a long-term view of citizens' well-being. In the built environment, it can be achieved through creating good quality, amenable and sustainable spaces that make people feel safe, happy and comfortable.
In Bristol, for example, the aim is to reduce people's reliance on the car by giving them improved public transport and cycling infrastructure alternatives, as well as access to good quality education, health services and other amenities in their local area.
In the UK, the recent economic problems, resulting in the Government's austerity measures, has meant there is less money available for cities. Bristol's resilience plan will ensure that investment, policies, projects and initiatives are focused on strengthening the city's infrastructure and emergency plans.
It will also focus on building capacity within local communities so they can cope with adverse, unforeseen events and protect the most vulnerable, as well as dealing with ongoing stresses such as social and economic issues.
Bristol is certainly prepared to think more radically about how it can adapt to protect itself and its citizens, whatever the future holds. It is time that other cities took the same approach.
---
Designing City Resilience
Designing City Resilience is an international summit taking place on 16 and 17 June 2015 in London. It will include the City Resilience Challenge, a workshop providing a unique opportunity for professionals from the built environment, government, insurance, finance, technology and communications to work on real issues faced by cities around the world. It is hoped outcomes will be applied by cities to improve their resilience and help with future growth and investment.
---
For more information, visit www.designingcityresilience.com; visit our Facebook page; follow us on Twitter: @rescities and connect via LinkedIn.