Learn more about liability periods, what records to keep and how long to keep them, and what role the Building Safety Act plays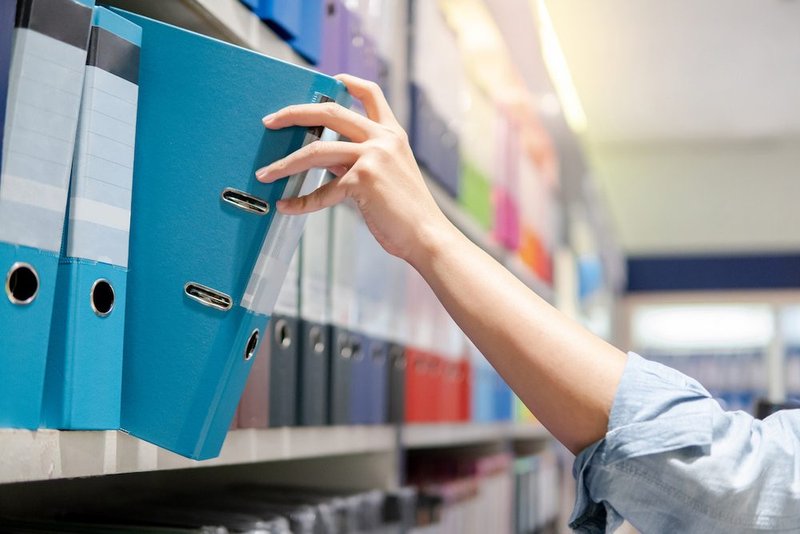 The liability period for DPA claims was extended from six years from the right of action arising, to 15 years for dwellings completed after the Act came into force

Credit: iStock Photo
The extended limitation periods for claims under the Defective Premises Act (DPA) introduced in last year's Building Safety Act mean that architects may have to review their policy on the way they preserve their records and for how long .
Meanwhile the simultaneous introduction of a new power for the courts to make a Building Liability Order for associated corporate entities to construction projects – while primarily aimed at Developers and their Special Purpose Vehicles - could also affect architects and practices seeking to 'ring-fence' past liabilities.
In June 2022, the liability period for DPA claims was extended from six years from the right of action arising, to 15 years for dwellings completed after the Act came into force and - even more dramatically - it was extended in relation to dwellings completed prior to the Act coming into force, to 30 years from when the cause of action accrued.
Going forward, it is clear that practices will need to keep a record of design work and any relevant correspondence with that informed decision-making for an extended period of 15 years. If practices had previously evolved an office policy of keeping project records for about the duration of their contractual limitation period, that policy will need to be revisited.
How long after a defect being discovered can a claim be made?
Specialist practice adviser Mark Klimt suggests practices should consider keeping key correspondence and records anyway because under the Latent Damage Act, claims can be brought within three years of a concealed building defect being discovered subject to an overall period of 15 years, so a potential 15-year liability for particular claims existed already.
The retrospective extension of the DPA - and in particular how the Courts will decide whether it is appropriate in all the circumstances to allow claims going back up to 30 years - raises issues that have yet to be tested in the courts, says Klimt. Prior to June 2022, a small practice might have reasonably kept records for domestic works for the presumed limitation period of six years.
Faced with a claim going back longer than this, possibly much longer, in the absence of any documentation that could be used to defend against a claim, an architect or other defendant could claim that the retrospective legislation has infringed their right to a fair trial. It is not yet clear how such a defence might play out.
What other roles does the Building Safety Act play in claims?
The Building Safety Act has introduced additional measures that could have an impact on architects' potential exposure to claims.
One of these is the introduction of a new cause of action for damages suffered as a result of a breach of Building Regulations. The passing of the Act has brought into force Section 38 of the Building Act 1984,.
Prior to Section 38 being enacted, claims against consultants and contractors for failure to comply with Building Regulations would have relied on breach of contract terms, either expressed or implied, requiring works to be carried out in accordance with the Regulations in force at the time. Now, parties bringing an action have a statutory right to do so, irrespective of contract terms.
The limitation period for claims under Section 38 has similarly been extended to 15 years, but has not been applied retrospectively, so will only apply to projects commenced after June 2022.
The Act has also introduced a mechanism whereby a Claimant can look beyond the immediate corporate signatory of a construction contract as a potential target for a claim.
When a claim is brought under Section 38, or under the Defective Premises Act or resulting from a building safety risk, the Building Safety Act now allows the court to make a Building Liability Order, which can extend liability to a corporate business associated with a business that undertook the project, such as the parent business of a special purpose vehicle set up for a specific development.
While the primary aim of the Building Liability Order is to give building owners or leaseholders a route to redress where the original developer or contractor, such as a specialist cladding sub-contractor, has ceased trading, Klimt says there could be circumstances where a reconstituted architects' practice finds itself liable.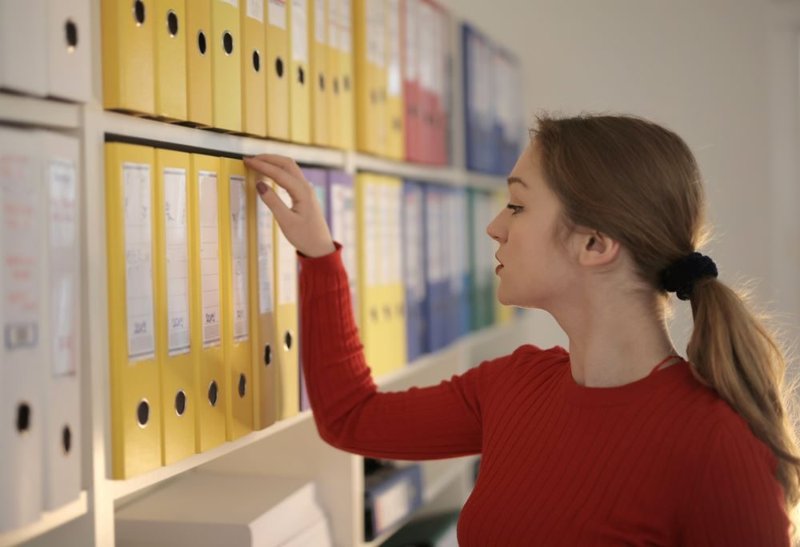 Lessons for architects arising from the Building Safety Act is that record keeping, whether paper or electronic, needs to be maintained for 15 years irrespective of any corporate winding-up or reconstitution that may have happened

Credit: Pexels
What are the lessons architects can learn?
With the tightening of the PI insurance market post Grenfell, many practices that were able to obtain PI cover for fire safety and cladding saw it restricted to new projects undertaken from 2019.
Klimt says it was not unknown for consultants to close down existing practices in an attempt to draw a line under potential past liabilities and to form a new company going forward.
A Building Liability Order could be made against an architect under Section 38 for a breach of building regulations or under the Defective Premises Act, that would make the reborn business liable in place of its precursor.
So, another of the lessons for architects arising from the Act is that record keeping, whether paper or electronic, needs to be maintained for 15 years irrespective of any corporate winding-up or reconstitution that may have happened if the new business remains in the same hands. Claims under Section 38 can apply to all buildings, not just dwellings where the DPA applies.
Thanks to Mark Klimt, Partner, DWF Law LLP.
RIBA Core Curriculum topic: Business, clients and services.
As part of the flexible RIBA CPD programme, professional features count as microlearning. See further information on the updated RIBA CPD core curriculum and on fulfilling your CPD requirements as an RIBA Chartered Member.