What are the secrets of success? A new ribaj.com series goes behind the headlines to discover the special ingredients of some of our most ambitious businesses. Ryder's Mark Thompson starts the ball rolling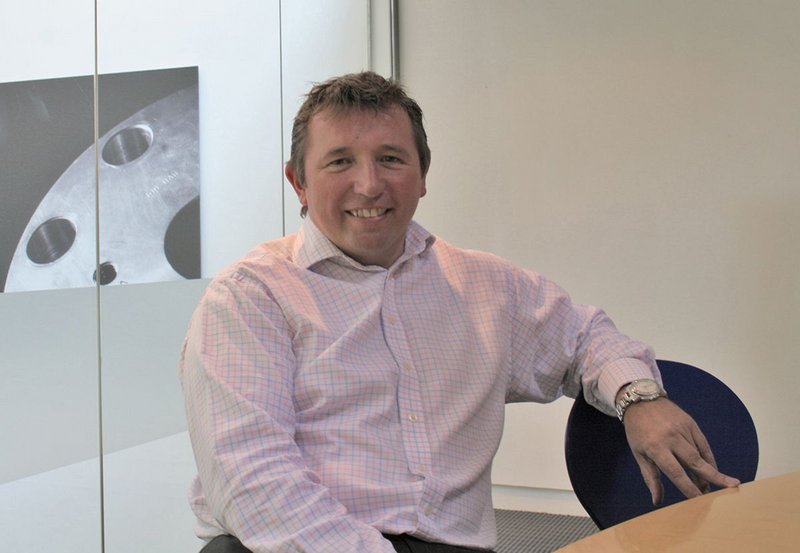 Title: Managing partner, Ryder Architecture
Age: 49
Biog: Engineering apprentice turned architectural technician Thompson studied project management and business shortly after he started at Ryder in 1988. His practice achievements include a blueprint for Ryder, expanding the business sectors and national offices and establishing the BIM Academy consultancy with Northumbria University.
Practice size: 130
Practice turnover to April 2014: £11m
---
How do you judge your success?
Our mantra is people, service, architecture. On people we aim to be the leading architect in the Sunday Times Top 100 Companies to Work For. We ask clients every three years to gauge our level of service using an in depth interview and online net promoter survey. And in terms of architecture we want both design awards and to be listed as Building magazine's architectural practice of the year.
What about growth?
The only time we tried to grow for its own sake was when we lost a job to a local firm of 30 as we had six fewer staff. Yes, we like to grow in stature, thinking and broadening horizons. But architects and designers are creative and work best with few business rules; if you're too big you spend all your time filling in forms.
How important is profit?
We want to generate enough profit to invest in staff, research and the communities we work in. Internally we have one profit centre which allows favours between offices on resource allocation – all discussed between the five offices each Monday at 7.30am.
How do you plan to achieve all this?
What is fundamental is a clear strategy – not chasing everything. Fortune favours the prepared: you have to know when the opportunity fits the strategy. The architecture is there, but what is going to differentiate us? We want to go for excellence. Our Blueprint sets out our achievements and goals and we have printed one every year since 1997.
Who, beyond the practice, taught you most?
For some time we had a joint venture with HKS: we learnt from this big, well-oiled machine. Its past president Joe Buskuhl was a great mentor to me, though in my naivety at the time I thought he could be a pain. Both practices grew stronger through the relationship, us gaining healthcare experience, them getting access to the UK market. Sharing issues with like minded people of different cultures – as through Ryder Alliance with practices in Barcelona and Sydney – gives us a greater degree of confidence, as well as opportunities for staff exchanges.
What is the next big challenge for Ryder?
There is lots of change out there, that most don't recognise. We geared up for BIM with the BIM Academy, which now has its own status as a management consultancy. But edu­cation is fundamental. There's a great integration of disciplines, contractors, engineers – we all work together. We try to reflect that in our recruitment – one of our stars last year was an automotive design graduate. If applicants are leftfield then I see them first.
What next?
Ryder Technologies. We have put together a dedicated team on construction and IT that will work across the practice. People tend to use technology to 80% of capacity – just as CAD was once simply an electronic drawing board and now there is a huge amount of new technology. Using just 10% more of that capacity would give us a huge advantage.
---