Growing investor confidence in office building, and how the profession can best exploit that, came under scrutiny at an RIBA roundtable with workplace clients
Demand for office space is still far short of pre-recession levels, dampened by slow growth in employment, high business rates, skyrocketing energy costs, and more flexible working practices. Outside London, developers are taking advantage en masse of planning relaxations that allow changes of use from offices to residential. Some fear a net reduction in the total stock of office space.
Despite that, workplace design is at an interesting crossroads, mediated by the pervasive influence of digital connectedness and new thinking around employee wellbeing. The existing workforce is asking for change and designers are now being asked to cater for the so-called iGen – the upcoming generation of true digital natives whose flexible work styles, attitudes, and world views are significantly different to those of their parents.
Employers have acknowledged the link between health and productivity, and are exploring the implications. The Australian financial sector, for example, has used workplace design to create future flexibility and transform the image of the sector.
Recruitment strategies also impinge on architecture. The lure-and-retain zeitgeist in high-end workplace design today is about lifestyle, incubation, cross-pollination, flexibility and co-working to engage employees, promote collaboration, flatten hierarchies, improve productivity and encourage innovation. It is no surprise that place-making, architecture and interior fitout – work for architects, in fact – are among the chief means to those ends. And as a 2014 paper by HOK points out, 'Though the design and construction of buildings comes with a significant cost, this pales in comparison to the cost of compensating employees who are not engaged, healthy and performing at high levels.'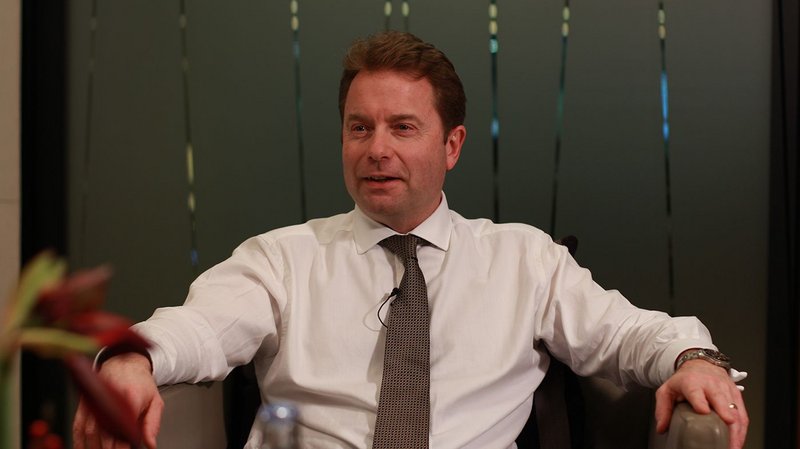 Kevin Chapman, UK head of offices, Lend Lease
We don't often get to design a building for a specific tenant; we're designing for a pool of occupier groups who may have different needs
Chris Kane, CEO of BBC Commercial Projects, believes that UK offices are failing to keep up. 'We have been trained to think about space in silos: the construction silo, the interior/fitout silo, but the two are starting to converge. We need to design from the inside out as well as outside in'. Andrew Bugg, head of project and building consultancy at Knight Frank, confirms that for end users the speed of change is the greatest challenge.
Second-guessing occupiers
With occupiers preferring to rent space, the market for design services is mainly tenant-commissioned fitouts or developer-led renovations or shell-and-cores, leading to different imperatives for designers.
Where the occupier is known, the architect can design a bespoke solution. If not however, architects are asked to shoot for generic appeal – flexibility in the grid, good levels of daylight, the potential for good acoustics, an effective M&E strategy, and low running costs. Kevin Chapman, UK head of offices at Lend Lease, says: 'A big frustration is that we don't often get the chance to design a building from scratch with a clear occupier brief. We are not therefore designing a building for a specific tenant but a pool of occupier groups who may have different needs.' Bugg calls this a 'disconnect', claiming that since the workplace is a tool for business, 'interior architecture is where the value lies.'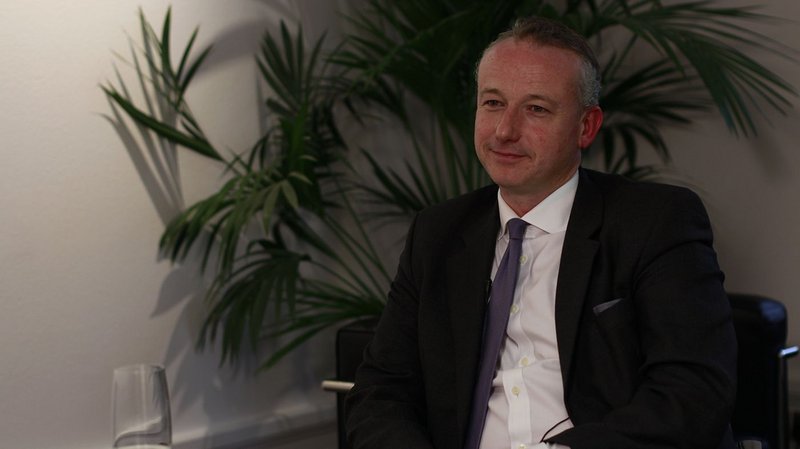 Andrew Bugg, head of project and building consultancy at Knight Frank
Architects need to be business analysts – you need to understand how the client's business works
Developer clients need to hone their products for enduring market appeal and profitable lifetime yields for investors. As they rarely occupy the spaces themselves, they are desperate for evidence of what works from post-occupancy evaluations (POEs) and bemoan architects' lack of involvement beyond practical completion. The problem is succinctly spelt out by Despina Katsikakis, independent workplace consultant. 'Architects produce a solution and walk away from it when the organisation moves in. By then the organisation has already changed and the solution needs to evolve accordingly.' The roundtable panel acknowledged the barriers to carrying out POEs, suggesting that a way to overcome them might be to 'require' regular staged validation of designs in the RIBA Plan of Work. Panel memebers maintained that architects should be 'learning organisations' who validate their own work as standard.
Office go-between
Office procurement often lacks unified control and vision. Although ambivalent about who manages it, Kane wants collaborative simplicity: 'What's important is how the interface works between all the different parts of the project.' In an ideal world, the roundtable panellists favoured having one firm to act as a general practitioner who understands the problems but knows when to refer to specialists. While Bugg wants architects to take this role Neil Usher, BSkyB's workplace director, is happy to place it elsewhere as long as architects and other consultants are 'open and honest about what they can and can't do so the client can plan the interface'.
Clients value architects' creative problem-solving and foster creative tension to force better solutions. Chapman looks to architects to push the boundaries: 'We want them to tell us what rules we can break so not all offices end up the same, to create something that satisfies all parties.' Kane agrees to a point, but not at the expense of wider project priorities. Bugg echoes this: 'Architects need to be business analysts – you need to understand how the client's business works.'
For Usher, the chief value added by architects is as agents of change who have the courage to lead and humility to listen. 'The workplace is a journey, not a product. You need to understand the pace of change and provide the basic principles of design. Organisations need to be as agile as possible and architects need to enable that.' Indeed, it seems successful office architecture is about how well the changing practical and emotional needs of workers are supported. As Katsikakis puts it, the most valued workplace architects 'create experiences, not products'.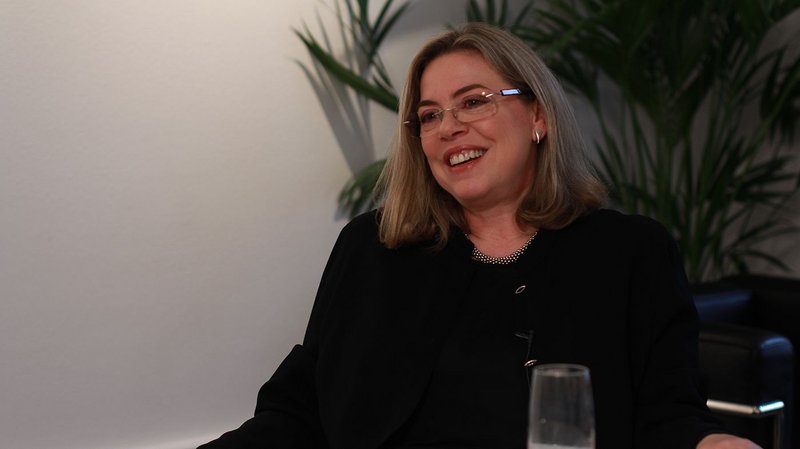 Despina Katsikakis, independent workplace consultant
The most valued workplace architects create experiences, not products
---
TOP TIPS FOR BEING SUCCESSFUL IN WORKPLACE DESIGN
1. The future is unknown: maintain maximum flexibility and adaptability
2. Focus on occupiers' practical and sociological needs
3. Facilitate change over time to accommodate disparate needs of future occupiers
4. Learn from post-occupancy evaluations how design makes more appealing workplaces and so improves commercial yields
5. Collaborate effectively with the project team to simplify procurement.
6. Listen to clients' needs and solve problems creatively
---
RIBA CLIENT ENGAGEMENT PROGRAMME
The RIBA's Client Liaison Group is running a series of round table discussions to listen to and understand external perceptions of the architectural profession and the value architects bring to the project team, and ultimately to identify the tools needed to promote architectural services in these sectors successfully. The feedback from interviews with public sector clients is included here; and 60 second clips of the one-to-one interviews are available on architecture.com.