Register to take part in an online session with executive director of the Pritzker Prize Martha Thorne on 24 November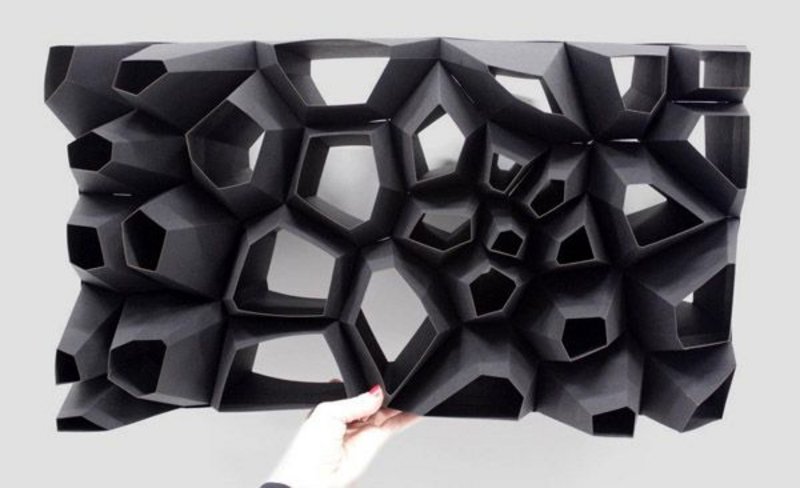 IE School of Architecture & Design, Madrid, is pleased to invite you to its next online session 'Architecture: Much more than just buildings' by Martha Thorne, executive director of the Pritzker Prize, on Tuesday 24 November at 6pm Madrid time. Martha Thorne has served as executive director since 2005 and was previously associate curator of the department of architecture at The Art Institute of Chicago between 1996 and 2005. She is the editor and author of several books, including Skyscrapers: The New Millennium and The Pritzker Architecture Prize: The First Twenty Years.
To join the event and learn about what's currently going on in the architecture industry, please register here.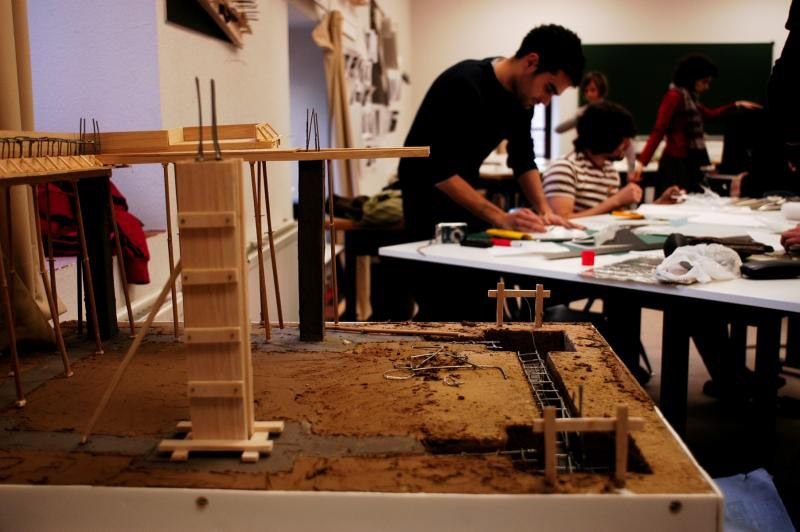 IE School of Architecture & Design places emphasis on excellence in design, innovation, and entrepreneurship. IE students are encouraged to take a creative approach to architecture, learn the latest digital skills in a contemporary context and develop talents to become leaders in a changing field. IE School of Architecture & Design is part of a broader university which supports learning across disciplines, especially the humanities and business.
Feel free to contact us directly at admissions.architecture@ie.edu for any questions regarding the online session or the school.
---