When – and where – does conscience come into play? Hutchinson, Cullinan, Wigglesworth and Woolf thrashed out the issues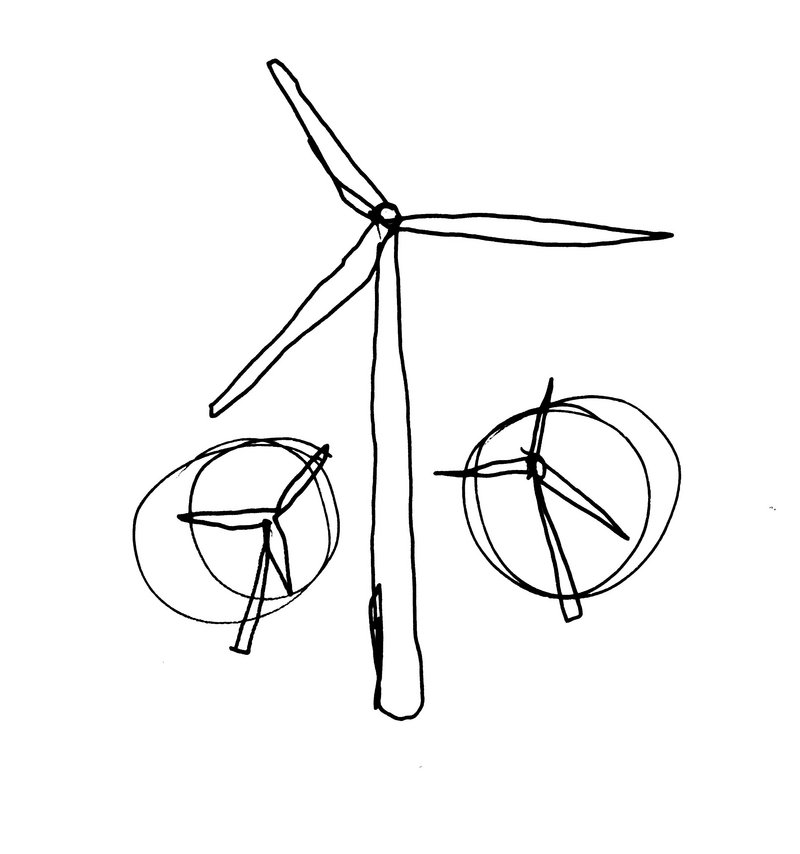 Justin Bere of bere:architects set the scene with his conviction on the moral imperative for action on the environment and a less fractured professional approach to it. He has found it increasingly easy to persuade his clients of the need for a sustainable approach. Initially he used comfort to justify triple glazing in line with his conscience, but increasing public awareness of the importance of sustainability has seen clients coming to him. 'It makes you feel you can make a difference,' he says.
Be true to yourself
RIBA Royal Gold Medallist Ted Cullinan's thoughts came as a tonic after this. Thank god, conscience might be important but individual architects are not responsible for saving the world. 'All artists' conscience is to do what they can, but not what they can't,' he said. And throughout the event this was the point he kept making. 'Artists have to be true to their imagination.' It's not that he thinks most building designers are in that league. 'Most buildings today are designed by people who are told how to do them and what to do; there is none of themselves in it. They follow regulations, planners' whims, clients' prejudices, Prince Charles, they follow various pressures.'
The first challenge to this came side-on from Sarah Wigglesworth's pessimism about ego and money in architecture. Yes, the ego is necessary to get creative juices emerging, she admitted. But she listed a few attitudes she had down as the seamier side of the profession: sexism, racism, large firms nurturing unhelpful procurement practices for their own benefit. 'There is a lack of moral compass,' she said. 'If it means telling our clients a building is too dense or too high we should do it.' To gauge the standard we must ask ourselves the question, 'Is the action good for humanity and society?' It is not about ticking boxes, she said, architects have a duty to all sorts of people. 'Ego can't be this rampant thing to do evil.'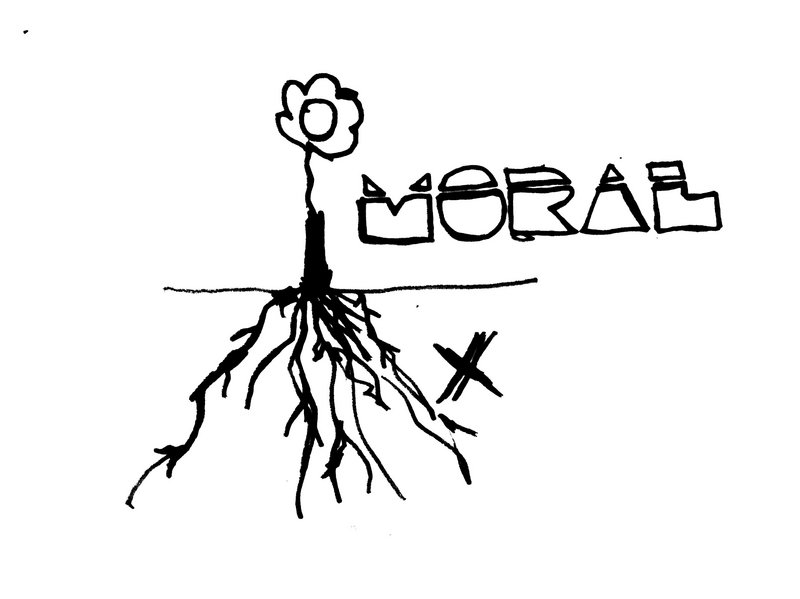 Architects are whores of the arts, we have a conscience as long as clients want it
Competing interests
As chair, Royal School of Art's Matthew Taylor's summings up were sharp and almost sassy, and often witty. He sees the institutional framework can make it easier to reconcile the architects' competing interests. But he also had his own question, born out of his six years at the RSA, about the importance of social value in design. 'Is a beautiful drone good design?' he asked. This sparked off Maxwell Hutchinson, founder of Article 25 and regular radio commentator, as he claimed ignorance of the military drone. The audience ran with this theme, Richard Woolf reiterating that 'beautiful things can do ugly things' and Peter Tompkins: 'Architects are whores of the arts, we have a conscience as long as clients want it.'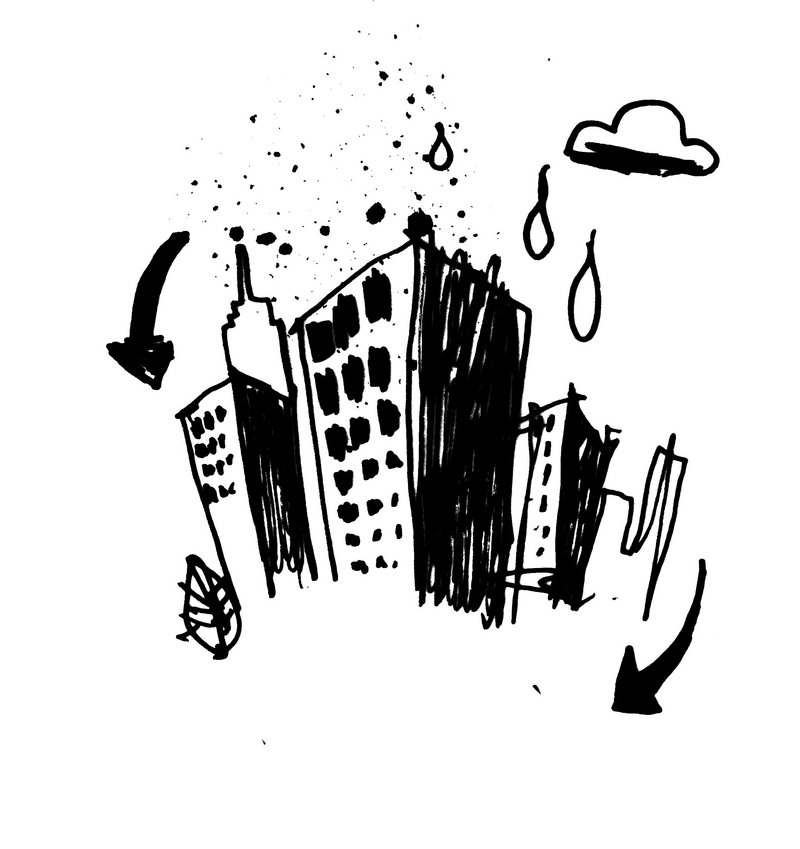 Hutchinson had used his architect father to explain his own ethos of public service to society. 'We serve,' he insisted. 'It is our job to decide who we serve and how.' But before all that is vocation. 'Architecture has to be a vocation, there is no other reason to go into it,' he said setting it against the chance to make a good living in other professions. 'You do it before you love it and you want to serve.'
What might be a matter of conscience was at the heart of discussions from 'design' in the widest sense to sustainability and social justice to taking a stand on who you refuse to work for.
The final word must go to audience member Robert Adam of Adam Architecture. Admitting that one of his clients was a wealthy Russian, and that if Adam knew his name he would know how he got his money, he pointed out that conscience was never that simple, despite pious talk about saving the planet. 'You have to ask what is practical.
---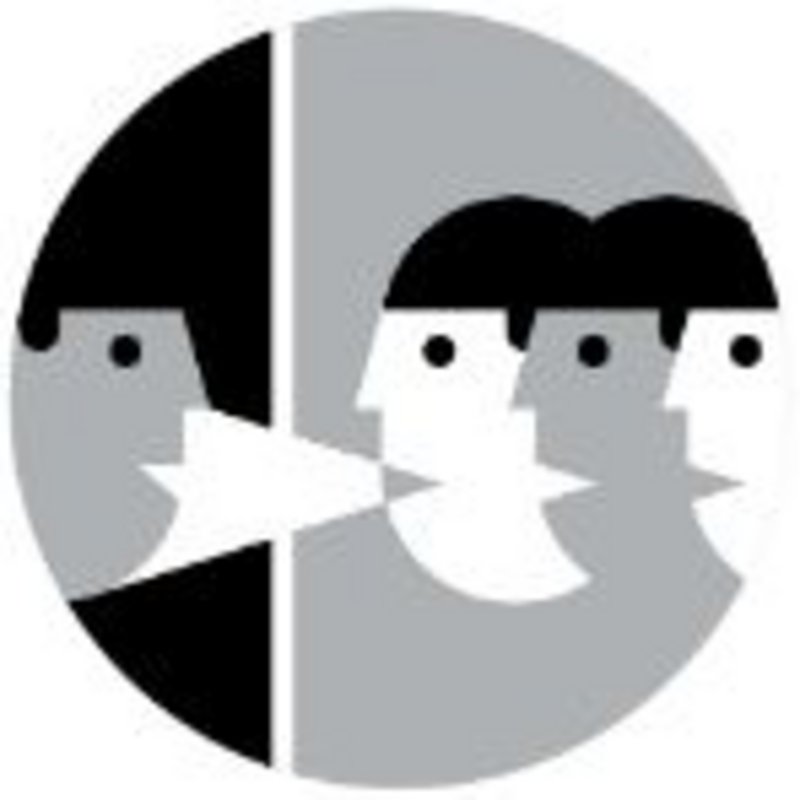 External Management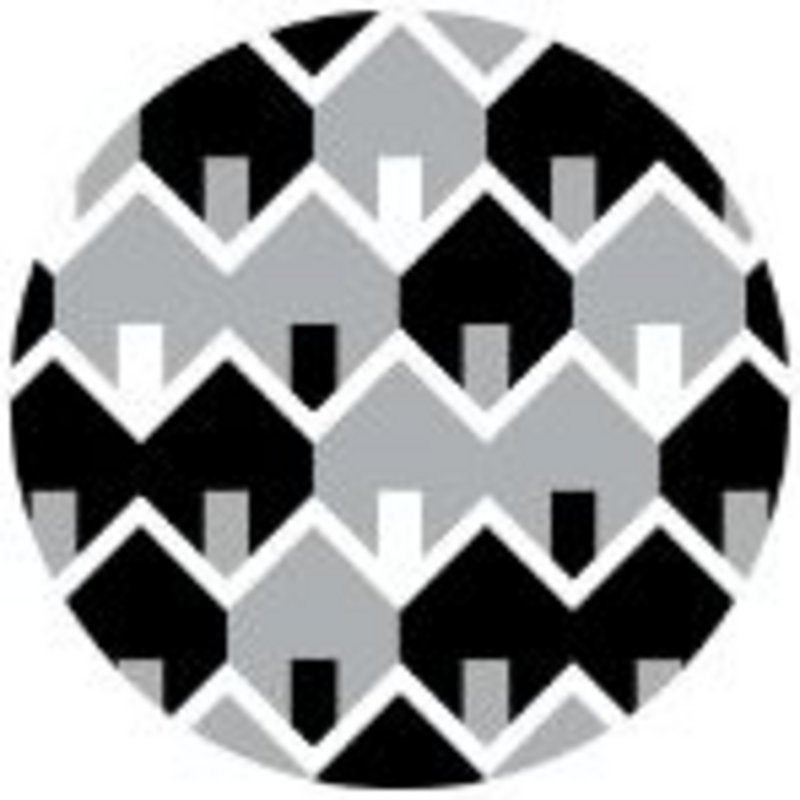 Where people live