Made Ground: A spatial history of Sydney Park by Jasper Ludewig, University of Sydney. Tutor: Ross Anderson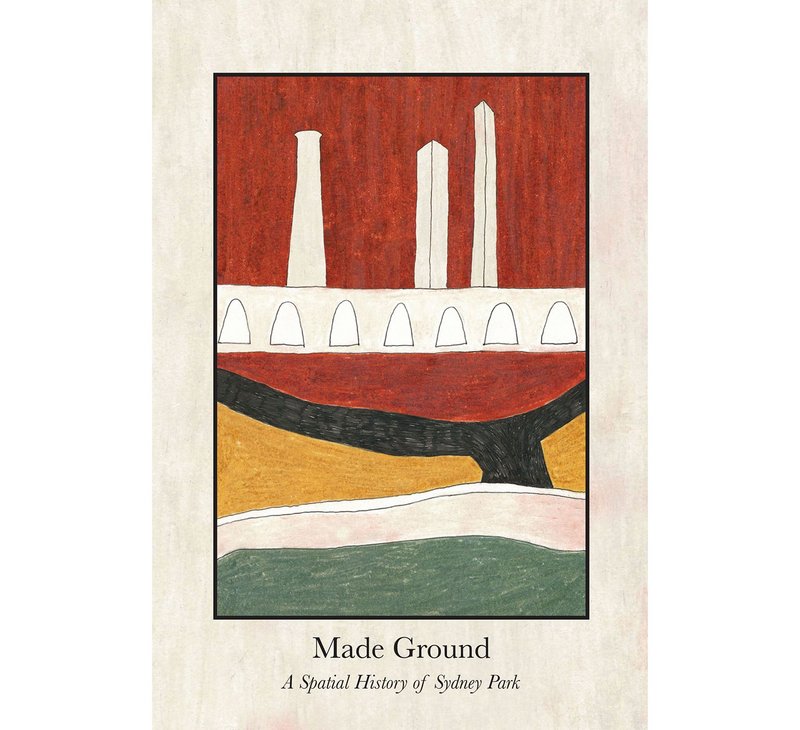 Focussed on a park in Sydney, Australia, this is a case study with which to introduce the discipline of 'spatial history': a method of historical inquiry developed by the Australian geographer, historian and architectural theorist, Professor Paul Carter.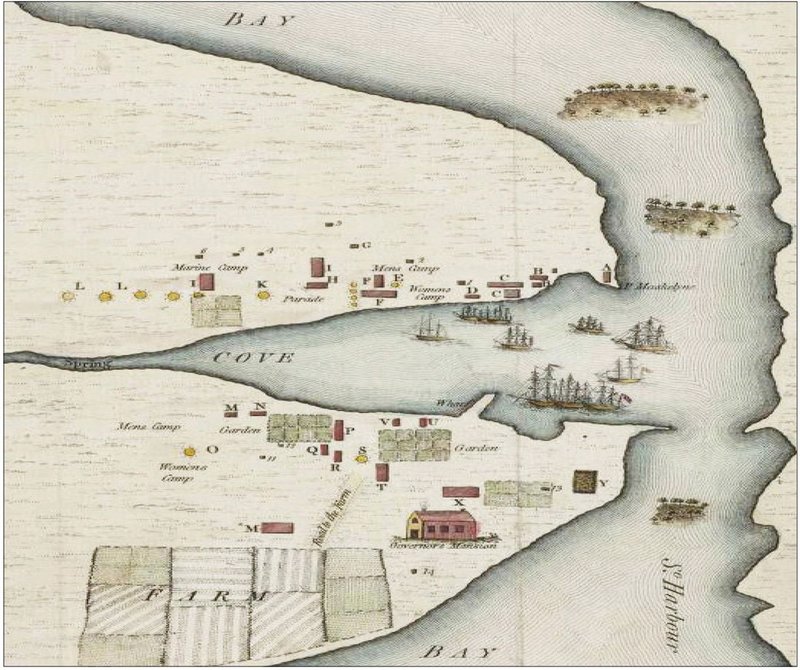 Each of Made Ground's six essays discusses a series of practices, beliefs and tools in the historical production of Australia's physical and social space: the landscape painting, the map, the journal, the expedition, the natural environment, the figurative construct of the 'Native', inherited British beliefs and values of Australia's colonists, and the various place-bound or topological patterns of Australia's settlement. These investigations focus on the creative, postcolonial capacity of interpreting the texts and records of the past as a way of destabilising our assumptions about the places of the present. Philosophical Hermeneutics, propagated by philosophers such as Hans-Georg Gadamer, Jürgen Habermas and Paul Ricoeur, are demonstrated to proffer a further framework within which to establish the nature of interpretation and research, as well as broadening the theoretical scope of Carter's 'Spatial History'. Ultimately, Made Ground: A Spatial History of Sydney Park seeks to develop a way of engaging with, and understanding, the fraught and contested narratives of Australia's multivalent places in which spatial practitioners such as architects, planners, urban designers and artists intervene.
---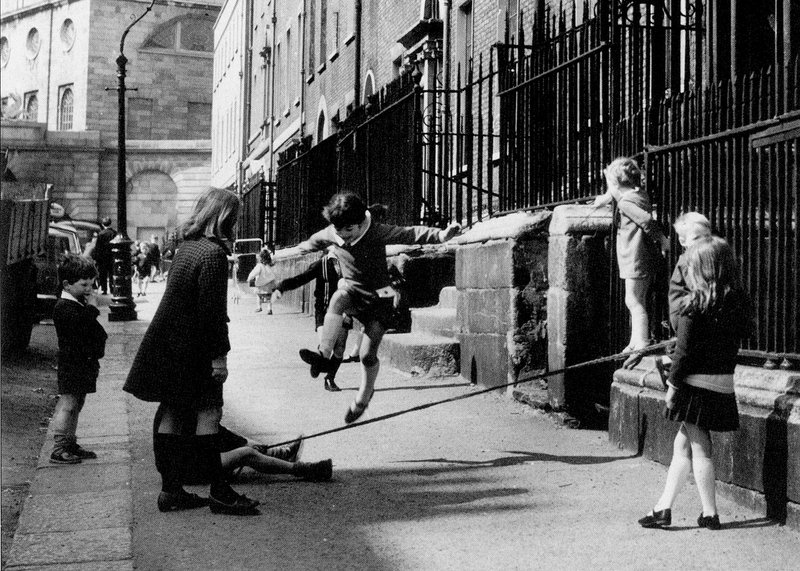 Dissertation Medal

Credit: Made Ground: A spatial history of Sydney Park Jasper Ludewig University of Sydney Tutor: Ross Anderson
Dissertation Commendation
Exilic Landscapes: Synagogues and Jewish architectural identity in 1870s Britain
Leon Fenster
Bartlett School of Architecture, UCL
Tutor: Murray Fraser
SOM Foundation Fellowship Part 1
Kent Gin
Cultural Perforation of Madrid, Disruption of the Defined
University of East London
SOM Foundation Fellowship Part 2
Mike Lim
Untitled, 2014. Mixed Media
Royal College of Art
---