The architect at Pinnegar Hayward Design has led the way on disability campaigning with compelling storytelling that feeds into practical teaching and advice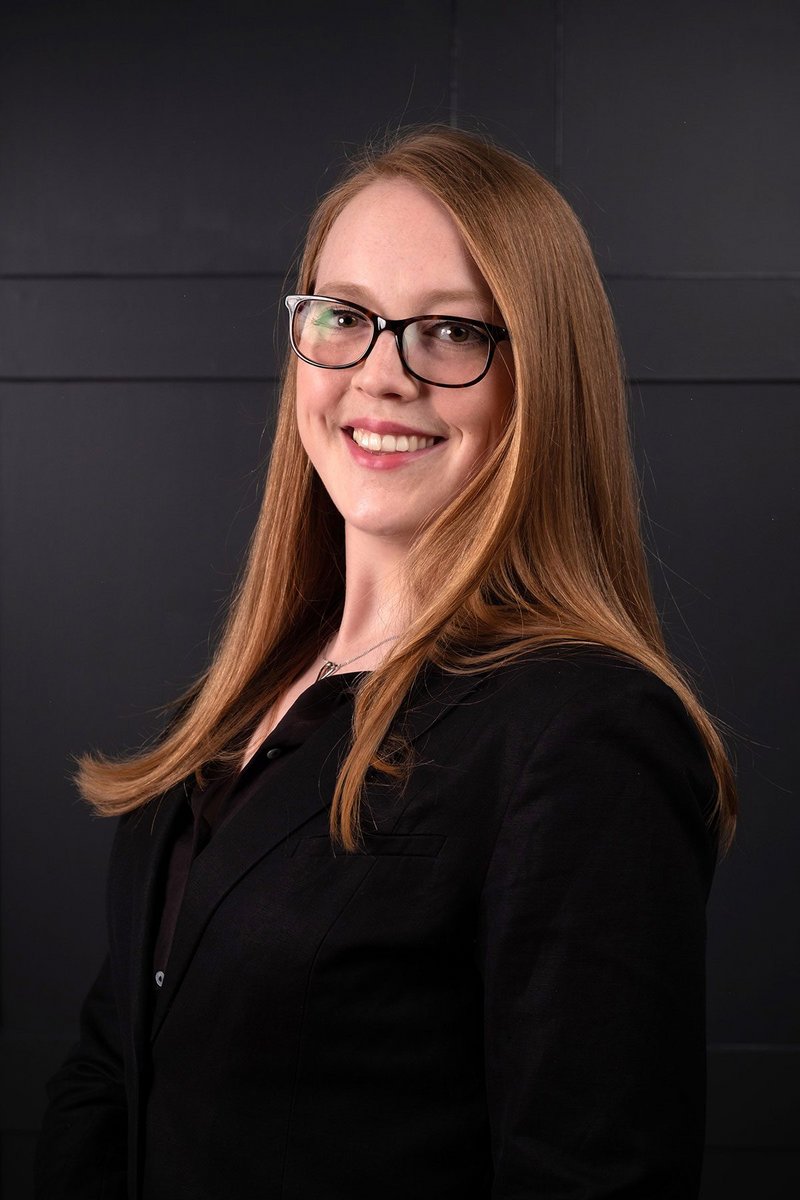 RIBAJ Rising Star: Amy Francis-Smith
The last couple of years have brought Amy Francis-Smith remarkable recognition for her work pushing forward accessibility both in design and for designers, including a place on the Shaw Trust's Power 100 list of the most influential disabled people in the UK.
Francis-Smith's understanding of the barriers the built environment erects came early in her life when she had to navigate streets while caring for her mother, who was an intermittent wheelchair and crutch user. She remembers as a child having to drag the wheelchair across gravel or manoeuvre it up steep kerbs.
When she presents to students (she teaches inclusive design at various universities) and fellow professionals, she tries to bring to life these limitations – and to highlight the many things that can be changed with just a small design decision. This is fuelled by her master's thesis on accessible housing. Interviews with hundreds of disabled people referenced phrases like 'prisoner' and 'no dignity' and included examples of people left washing in the kitchen sink, unable to put their children to bed in upstairs bedrooms and unable to open windows by themselves.
Her activities in this area including sitting on Habinteg's housing advisory board, providing design access consultancy for schemes such as the Royal Society for Blind Children and helping run a pilot course at the Bartlett to bring five visually impaired students into architecture. As a Design Council specialist, she provides expert advice on accessibility, policy and strategy. She is also a design review panel member for Design Midlands.
'It is unique what she is doing,' said Rising Stars judge Bushra Mohamed. 'She uses Instagram, she uses social media really well to get her message across. She encourages the conversation to develop around accessibility in architecture, which seems to have had a huge impact. She is really quite special.'
She is also bringing new life to her adopted city of Birmingham as vice-president of Birmingham Architectural Association (BAA). Gensler design director and RIBA regional chair Philip Twiss offered his support as her referee. 'She is a passionate, effective leader,' he said. 'Through her leadership… BAA has been able to develop a strong relationship and significant financial supporters, ensuring that her ideals are put into action.'
What makes these achievements all the more remarkable is Francis-Smith's own chronic invisible disabilities, including early hearing loss and being bedridden during her master's as she was regularly hospitalised with daily life-threatening anaphylaxis.
What existing building, place and problem would you most like to tackle?
Well aside from the glaring obvious issues with the climate … fundamentally I believe everybody deserves full bodily autonomy, independence and dignity in our built environment. Sustainable 'eco' design does not just mean solar panels and green roofs. So inclusive design is more than just lifts, ramps and toilets.