Compelling achievements and an infectious enthusiasm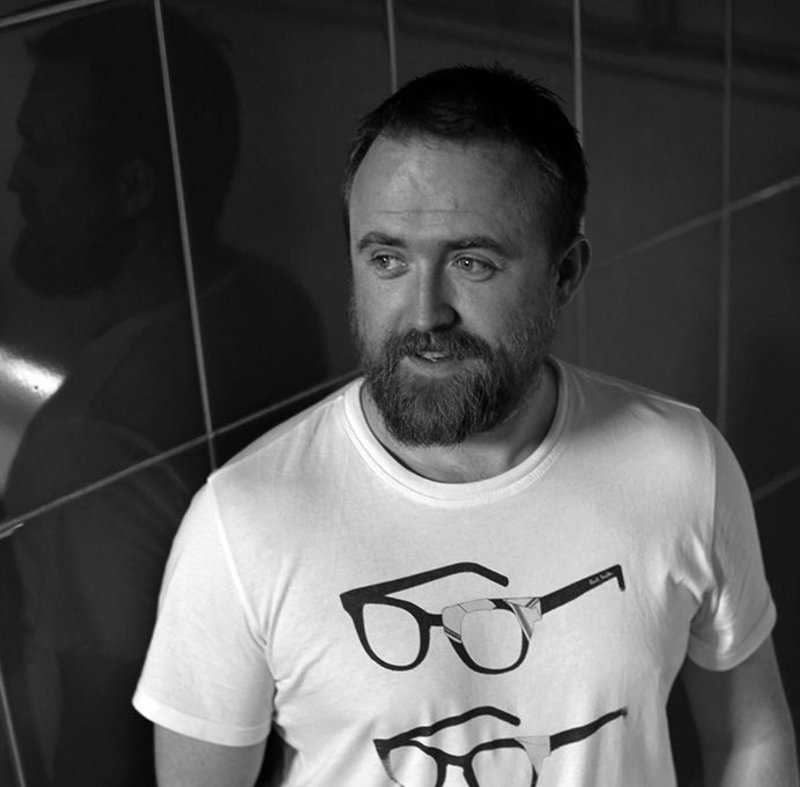 Director, Atomik Architecture
Part 1: 2008 Part 2: 2011
---
From welder to technician to principal of his own practice – Derek Draper's achievements are compelling. He joined AHR in Shrewsbury as a junior technician and trained up through the practice until moving with it (now as Aedas) to London where he studied for a degree and part 2 while still working. Getting through studying architecture part time is phenomenal, said judge Neil Gillespie. Even more so as in the 'holidays' Draper continued working on his President's Medals-nominated projects.
The panel was really impressed by his reference from former colleague Peter Run­acres, now projects director at Argent, which drew attention to Draper's doggedness, his ease of communication with the project team, delivering beyond his years, and his infectious enthusiasm.
Draper's own nomination showed a range of other talents. The most obvious is his ability to draw beautifully and clearly which allows the quality of the work to shine through, thought judge Friedrich Ludewig.
He uses sketching for pleasure and for projects, but most of all for communicating with clients.

The joy in architecture comes through resolving complex issues
Much of Draper's London career has been involved with Holland Park School in west London. While working on major new build replacement school with Aedas he achieved an understanding of the site and a rapport with the client that helped him win the invited competition to convert the listed Thorpe Lodge at the site entrance. Here his five-year-old practice Atomik, set up with an ex-colleague, has uncovered historic elements and plans to bring educational uses back into the building in the £3m project.
Atomik also has a presence in Kazakhstan thanks to a Kazakh colleague with whom Draper and the British Council set up a lecture programme about the Soviet masterplan in Almaty, the largest city, in a bid to understand its troubled history and potential future. This led to a pavilion and now an office of five with significant projects, including a fab lab at the US consulate and work to the city's main cathedral, which Draper plays an important part in fronting up. In the UK work includes installations with artist Alice Theobald at the Baltic Centre in Gateshead and a boathouse on the Wye at High Wycombe. Draper is one to watch.
What would you most like to improve about the industry?
I would like to see a more unified profession. I have seen the dilution of our professional scope and design teams with members too numerous to count. Each new piece of legislation brings a new crop of consultants who can't see the bigger picture. A unified voice would enable us to incorporate those new roles. Given architects' inherent holistic approach to projects, this could only benefit clients. This is the challenge for us, to help our professional body to bestow unity and present the value of our professional leadership.
What existing building or place would you most like to tackle?
The joy in architecture comes through resolving complex issues. I find cultural and education projects particularly rewarding with their variety of constraints brought about by the needs of different users, stakeholders, site requirements and economic pressures. With this comes the need to really study and understand both opportunities and constraints.
And a new British Parliament in the West Midlands would be excellent, we could then transform the old one into a branch of the British Museum!
---
See more members of the 2018 Rising Stars winning cohort here
---
RIBAJ Rising Stars is produced in association with Origin Doors & Windows