The assistant editor at Foster + Partners has a commitment to outreach and volunteering, drawing on her own experience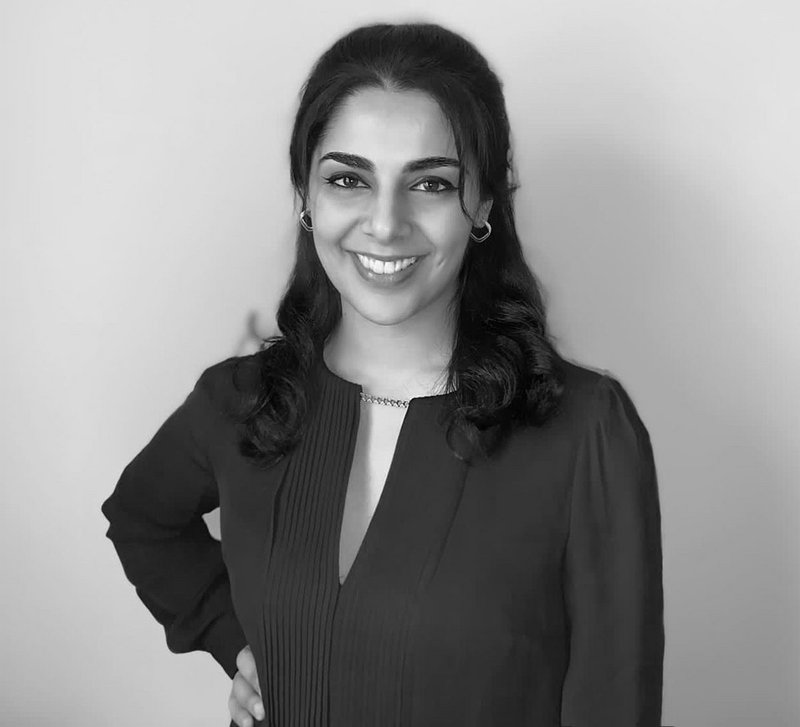 RIBAJ Rising Star: Hiba Alobaydi.
Assistant editor, Foster + Partners
Parts 1: 2014 Part 2: 2016
Hiba Alobaydi experienced numerous setbacks in her early career. 'It took me a long time, a lot of hard work … to get to where I am today,' she writes. After seven years spent in peri-architectural roles – including gallery assistant, PR executive and intern at Architecture Ireland magazine – in late 2020 she found her niche as assistant editor at
Foster + Partners
.
'I don't want it to be so hard for the next generation,' she says. To further this end, she has taken on numerous volunteer roles. These currently involve acting as a young trustee at the Architecture Foundation and devoting time to the University of the Arts London industry mentoring programme. In the past, she has volunteered at the Design Museum, St Paul's Cathedral Architectural Archive and the RIBA. 'Amidst today's dire socio-economic climate, mentoring has empowered me to channel my exasperation into enduring (and inspiring) mentor-mentee relationships,' she writes.
Architecture Foundation
director Ellis Woodman, her referee, commended Alobaydi's contribution to ongoing initiatives such as Life Outside Architecture (an events programme that explores the career opportunities outside architectural practice open to those with an architectural education).
The judges were impressed by Alobaydi's commitment to outreach and the range of her activities. 'She is interested in a lot of different things … and is working to make a change,' commented Bushra Mohamed. 'She has obviously had a hard journey; she is championing diversity and that is great,' agreed Steve Webb.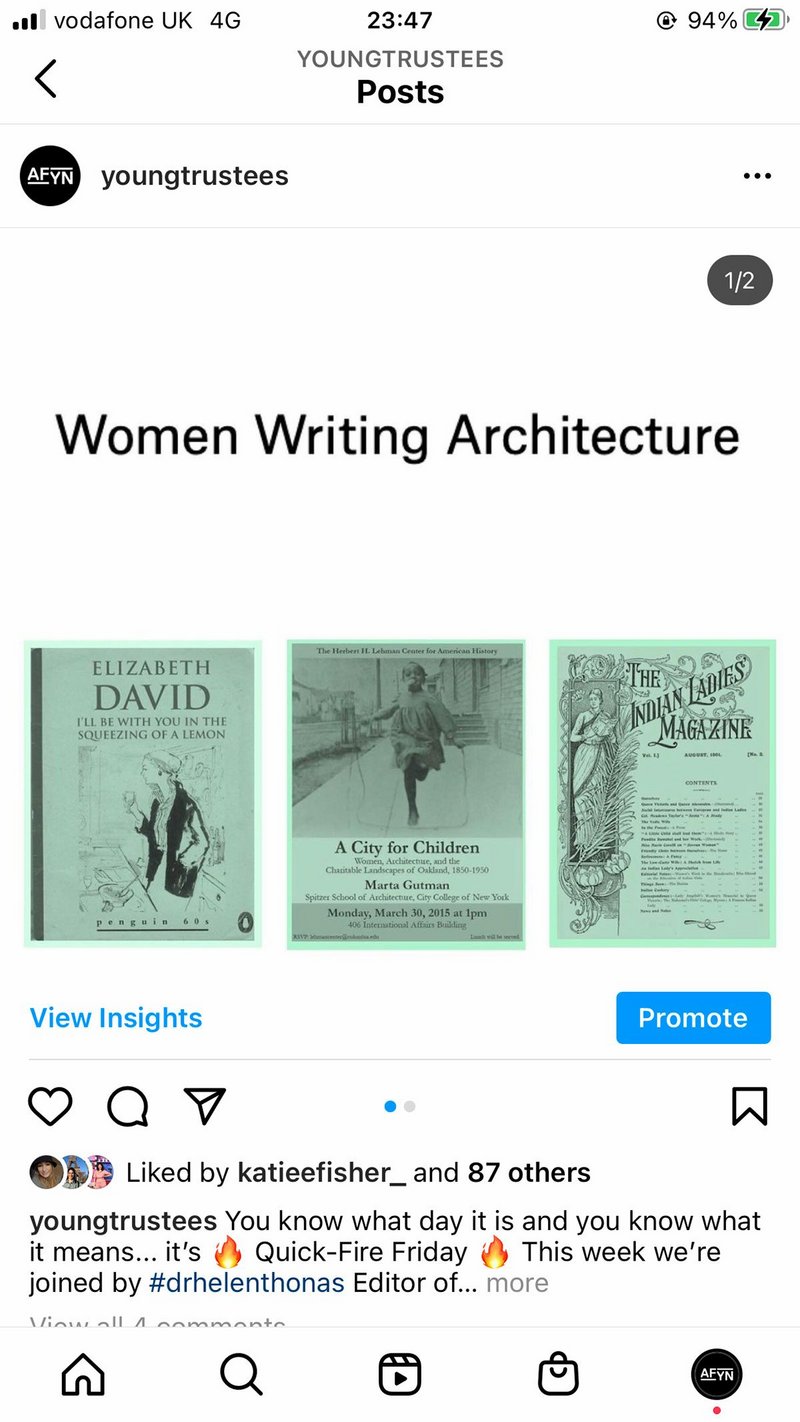 A snapshot of Quickfire Friday from the Young Trustees of the Architecture Foundation, of which Alobaydi is a part.
What existing building, place and problem would you most like to tackle?
Turning a blind eye to the relentless budget slashes risks the manifestation of a dangerously homogenous built environment. I would like to tackle this through a combination of activism, transparency and good old-fashioned empathy so that we do not become divided by design.