The director of CAN is a fresh design talent with a cheeky sense of postmodernism, influenced by FAT and Venturi, Scott Brown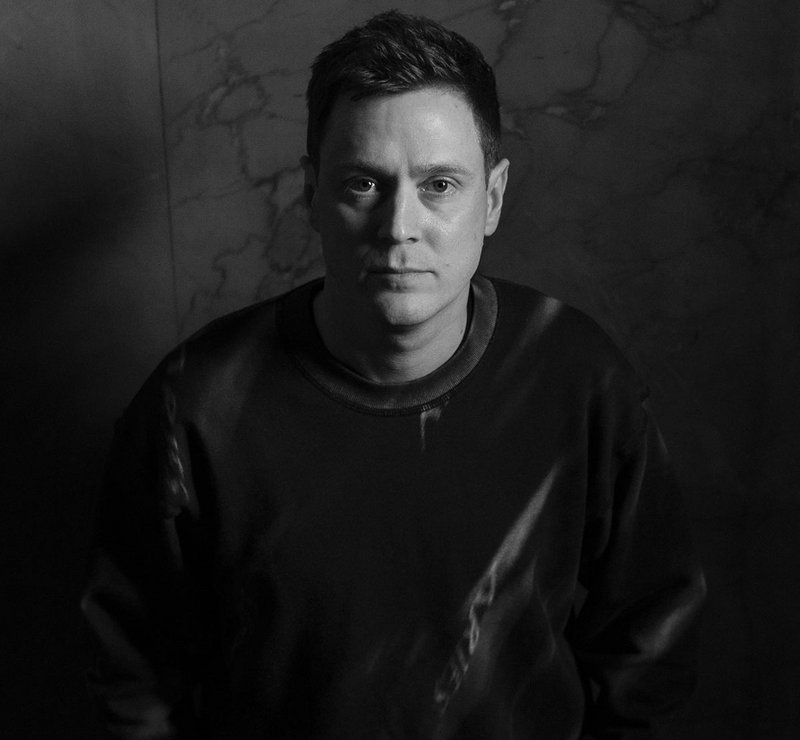 RIBAJ Rising Star: Mat Barnes.
'Mat Barnes represents a fresh and invigorating voice [with his] bold, witty and irreverent work,' writes his referee, Charles Thomson of Studio 54 Architecture. Indeed, as Barnes himself admits, 'it wasn't until undertaking my Part 2 under Kester Rattenbury and former FAT director Sean Griffiths that I felt like I was in the right profession ... they taught me that architecture didn't have to be limited to a narrow visual taste and that all reference points, low and high, are just as valid.' The influence of FAT on Barnes' practice, Critical Architecture Network (
CAN
), founded in 2016, are evident, as are traces of the postmodernism of Venturi, Scott Brown.
Barnes' work has already picked up mainstream press accolades, with Mountain View (an Edwardian home extension) included in The Observer's pick of the best five architecture projects in 2020, and
Lomax Studio (a new-build artist studio) winning an RIBA regional award
. Barnes' active approach to seeking out diverse interdisciplinary collaborations, and experimenting with materials and ideas is a key factor in the success of his output – the Block Shop (a window installation for the RIBA with artist Nina Shen-Poblete) and All That Could Have Been (an installation with artist and joiner, Harry Lawson) being two examples.
The judges praised Barnes' work as 'joyful and well presented' (Yasmin Al-Ani Spence's words) and commended his ability to form a practice, and garner accolades at such an early career stage. As judge Bushra Mohamed commented: 'He obviously has hard graft and leadership skills … he has produced an amazing lot of work given the time frame … arguably he is not rising he is already there.'
What existing building, place and problem would you most like to tackle?
I'd love to be commissioned to design a public-facing arts education building in my hometown of Cardiff. I think there is a real opportunity to represent the rich cultural history of the city through its architecture … to really represent the people of the city and its cultural diversity.