Architect at JTP, promoting social value initiatives and encouraging young people to pursue an architectural education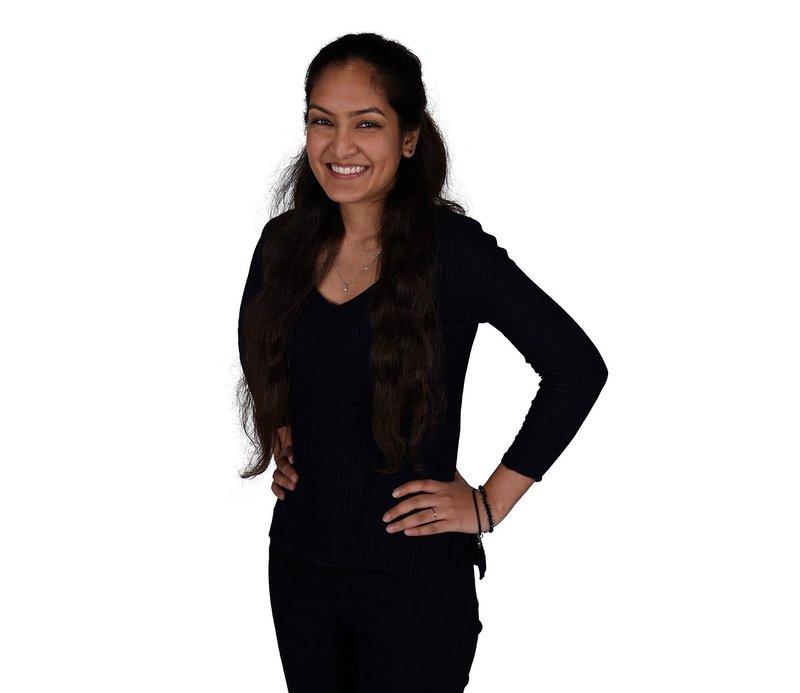 Architect, JTP – Part 1: 2016 Part 2: 2019
Judge Hiba Alobaydi applauded Jiwa's 'hand-on approach to promoting equality, diversity and inclusion'. As Jiwa's referee JTP partner Nigel Bidwell says, she brings a 'heightened social awareness' to the projects she works on and is also opening the doors to the industry to others, 'inspiring future generations'.
This is visible in the practice 's internal workings, with Jiwa developing its EDI policy and taking on the role of EDI chair, and beyond in her proactive contribution to setting up the practice's social value initiatives including outreach events with schools and the local community and working with Blueprint for All (previously the Stephen Lawrence Charitable Trust).
'My involvement as a BAME woman with JTP's ongoing outreach with the Mulberry School for Girls in Shadwell has been particularly valuable,' she says. 'Our ambition is to encourage hundreds of young people, especially girls, to break the barrier and pursue higher education in architecture or the wider profession.'
Jiwa explains how her own background has influenced her path through a master's degree in architecture and town planning. 'Growing up in a less-developed country where the lack of quality infrastructure is an issue, I developed a desire to improve people's quality of life,' she says.
The judges acknowledged this work, with Selina Mason remarking: 'She's using her position in JTP to promote better outcomes for architecture.'
What would you most like to tackle?
I want to tackle social isolation and loneliness in the city. I have witnessed the potential for architecture to nurture our collective wellbeing and welfare. My interest therefore lies in creating places that are inclusive and inviting, while fostering a sense of belonging and communal ownership.