Leading David Kohn's one-off houses team and providing a role model for women at the practice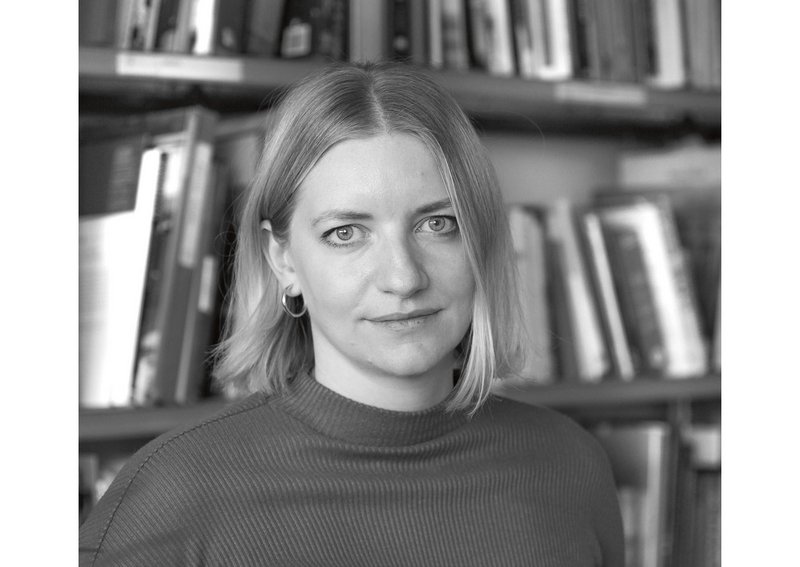 Jennifer Dyne, associate, David Kohn Architects – Part 1: 2011 Part 2: 2014
When she was young, Jennifer Dyne wanted to be an estate agent so she could spend her time 'noseying around people's houses'. Instead, she went on to study architecture while retaining her childhood fascination with houses – her thesis at the Bartlett explored the idea of bunkers as homes.
Now 33, she is an associate at David Kohn Architects (DKA) where she leads the one-off houses team. She has overseen delivery of Red House in Dorset, longlisted for RIBA House of the Year, and has five other projects on the go.
Her role at DKA is clearly integral to its post-lockdown growth – not just in terms of the houses team, but to the practice overall, where she is part of the senior team shaping practice development. This included leading on the introduction of the CMap practice management system in 2019 – 'I was the CMap queen,' she recalls.
David Kohn calls her a 'fantastic role model for driving innovation' in the practice. 'Jen has been instrumental in leading this growth and is shaping the future of the practice,' he says.
Dyne took on the role of contract administrator as well as project architect for Red House, developing systems and strategies that are now in use across the practice. She now hopes to empower others in the team with the knowledge she gained during the process.
'Navigating a project of this scale and complexity has also made me a role model for others within the practice,' she says, 'especially for women, who can find construction sites disheartening with outdated attitudes.'
Judges were impressed by her all-round contribution to DKA, where she is the most senior architect in Kohn's team. 'She shows strong leadership and has helped bring about transformation in the practice,' said Fergus Feilden.
What existing building, place and problem would you most like to tackle?
I would love to design an innovative village – a collection of houses within a picturesque rural setting that could be composed like a landscape painting.