The Grimshaw architect became a passionate advocate for the use of bamboo in construction while addressing the impacts of deforestation in Haiti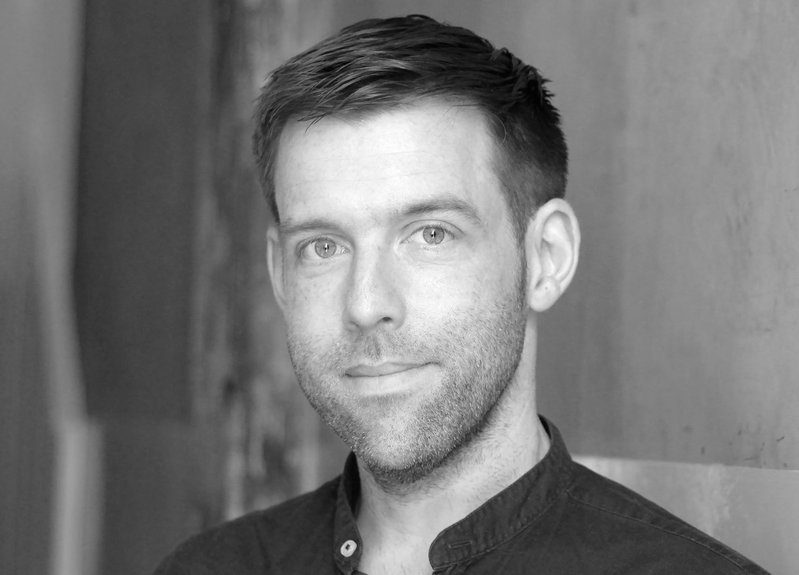 Architect, Grimshaw Architects – Part 1: 2009 Part 2: 2013
'An exceptional architect,' says Naylor's referee, Jolyon Brewis, a partner at Grimshaw Architects. 'Not least through his ability to lead complex projects and contribute to the design of excellent buildings.' That is particularly high praise when Naylor has spent much of his spare time and his drive on bringing bamboo to the fore as a sustainable and economic solution for the tropics in Haiti, Myanmar and Indonesia.
Bamboo has become Naylor's passion and expertise. He started by trying to address the disastrous man-made impacts of Haiti's deforestation by suggesting a shift to a timber-generating economy for his final year Architectural Association project. But he was soon converted to bamboo. The publicity when he won the AA Fosters Prize meant others involved in bamboo reached out to him. 'Enfranchising minimally processed local materials such as bamboo can have a profound impact in providing lightweight buildings and fostering environmental regeneration,' he says.
Using the form of AA visiting schools, subsidising local students with fee-paying international students, he ran workshops in Haiti from 2014 to 2017 with an increasing emphasis on construction. The Haiti students developed their own expertise, returning to teach the programme themselves. One of the students has now founded a bamboo NGO in Haiti and has a bamboo project on site.
Naylor, meanwhile, moved to Singapore where he used bamboo in mainstream practice. Working with the Bandung Institute of Technology he developed a global programme design, combining material knowledge with design methods and software.
'The innovation of students is developing a new design approach for bamboo,' he says. 'Local designers innovating for local materials are critical for long-term change. Over 200 students have completed workshops in Haiti, Myanmar, Indonesia and Panama, going on to use and advocate for bamboo in their own work, finding employment, leading reforestation activities and organising their own workshops.'
This interest has now evolved into a PhD at Newcastle University, focusing on how designers can overcome the sociological barriers to bamboo in construction. At Grimshaw, his work has been on infrastructure projects and Eden Project Qingdao in China. His referee also commends him for his 'contribution to practice culture'. It is clear that his practical, and now academic knowledge, on this regenerative material is feeding into the work of others in practice.
Judge Selina Mason said: 'He's exploring materials we know are part of the future, and the more people like him involved in researching and establishing how they should be used the better. He's carving into a new world of materials.'
What piece of architecture or placemaking do you most admire and why?
I admired Grimshaw's Waterloo Station International Terminal before studying architecture. Today, I believe the lessons from this building and the pioneering use of algorithmic design is a blueprint for how we can recalibrate our design methods for timber and bamboo efficiently and practically. The attention to – and celebration of – connections is also a lesson for how we need to approach building with bamboo. Demonstrating a kit of parts, design for replacement, modularity, offsite construction, ease of joinery inspection are all concepts we need to embed in the 21st century to design with timber and bamboo.