Director of Live Site Learning CIC and Live Site Studio, organising insightful on-site training in conservation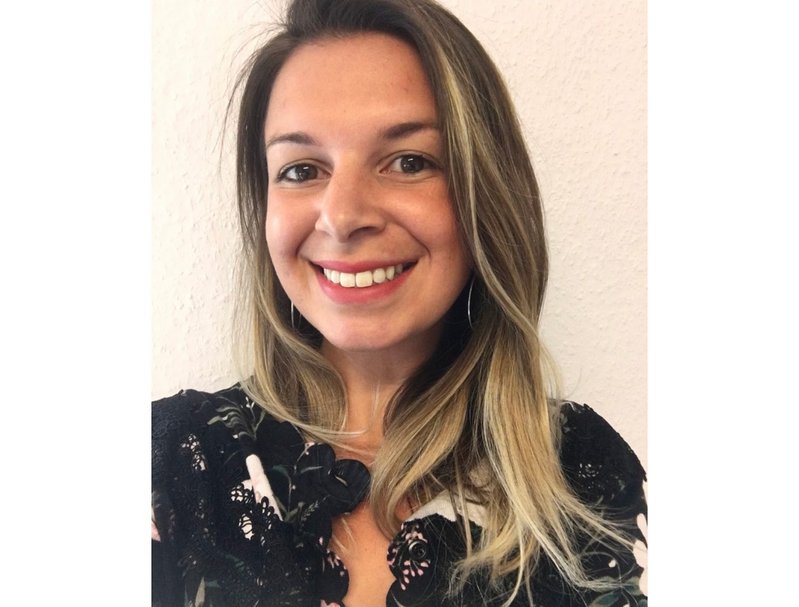 Director of Live Site Learning CIC and Live Site Studio – Part 1: 2011 Part 2: 2013
Michelle Martin knows from experience how hard it can be to gain practical, on-site experience, both while a student and in practice as an architect specialising in conservation. Her response has been to set up Live Site Learning CIC, a not-for-profit organisation providing on-site learning in existing heritage buildings.
'My objective is to provide knowledge and opportunity for people to make better informed decisions when in practice,' she says.
The initiative, aimed at both students and construction industry professionals, seeks to give an insight into the roles involved in conservation, and to help participants read, approach and understand heritage buildings by learning from others in the sector. This may involve hands-on experience, such as masonry repair or lime pointing, encouraging a respect for the many craft skills involved.
'As a female architect specialising in conservation, I understand the challenges working and studying within the construction industry,' she says. 'The reality of going on site can be quite daunting. I try to encourage students and young professionals to gain such experience and converse with other members of the industry, to try to build confidence and demystify the process.' It is also important to empower people to be part of the rejuvenation of their local heritage, she adds.
Live Site Learning CIC collaborates with owners of heritage buildings that can be used as learning resources. Venues include the Grade II listed Hope Foundry in Leeds and the Heritage & Arts Centre Bow in east London.
Martin is also a director of the Live Site Learning CIC's sister architectural practice Live Site Studio in Huddersfield.
Live Site Learning impressed the judges as a valuable and highly unusual initiative. 'Students get very little exposure to sites, and they learn so much when they do,' said Fergus Feilden, while Hiba Alobaydi said: 'Michelle is an example of an individual who has made real tangible and sustainable change to the industry.'
What piece of architecture or placemaking do you most admire and why?
I admire initiatives such as Arkitrek, which gives architecture students opportunity to design with local communities to provide immediate solutions to communities that do not have the resource to do so.
See more RIBA Journal Rising Stars