Design moves to improve wellness at work
Seminar 1: 14 June. The World Health Organisation defines health as "a state of complete physical, mental and social well-being". This RIBAJ Knauf seminar will explore how architecture and the built environment can impact health and wellbeing.
Going beyond certification, panellists will discuss the implications and opportunities for architecture that designing for wellbeing presents. How does architecture and the environment affect wellbeing? What implications and opportunities do designing for health and wellbeing present for architecture? What key design moves can improve wellness at work? How can wellbeing becomes a central component of design buildings beyond offices?
RIBAJ + Knauf Clerkenwell Space in Architecture seminar series
REGISTER NOW to attend this evening seminar
Chair Person: Holly Porter, founding director, Surface-to-Air
Holly Porter, Founding Director of Surface to Air Architects and Chartered Architect, has managed many challenging projects, which involved the construction and extension of education buildings in London. Holly has excellent experience in client stakeholder engagement, planning consultation and project delivery. As such, she has led frameworks including the Tri-borough Alternative Provision for the boroughs of Kensington and Chelsea, Westminster and Hammersmith and Fulham. Holly specialises in modern methods of construction and has delivered over 80 million pounds of off-site projects.
Her Clients include a number of London Borough Councils, Global Radio, The Collective, Laing O'Rourke, Land Securities and Glaxo Smith Kline. Holly is a fellow of the Royal Society of Arts.
She lives and works in London.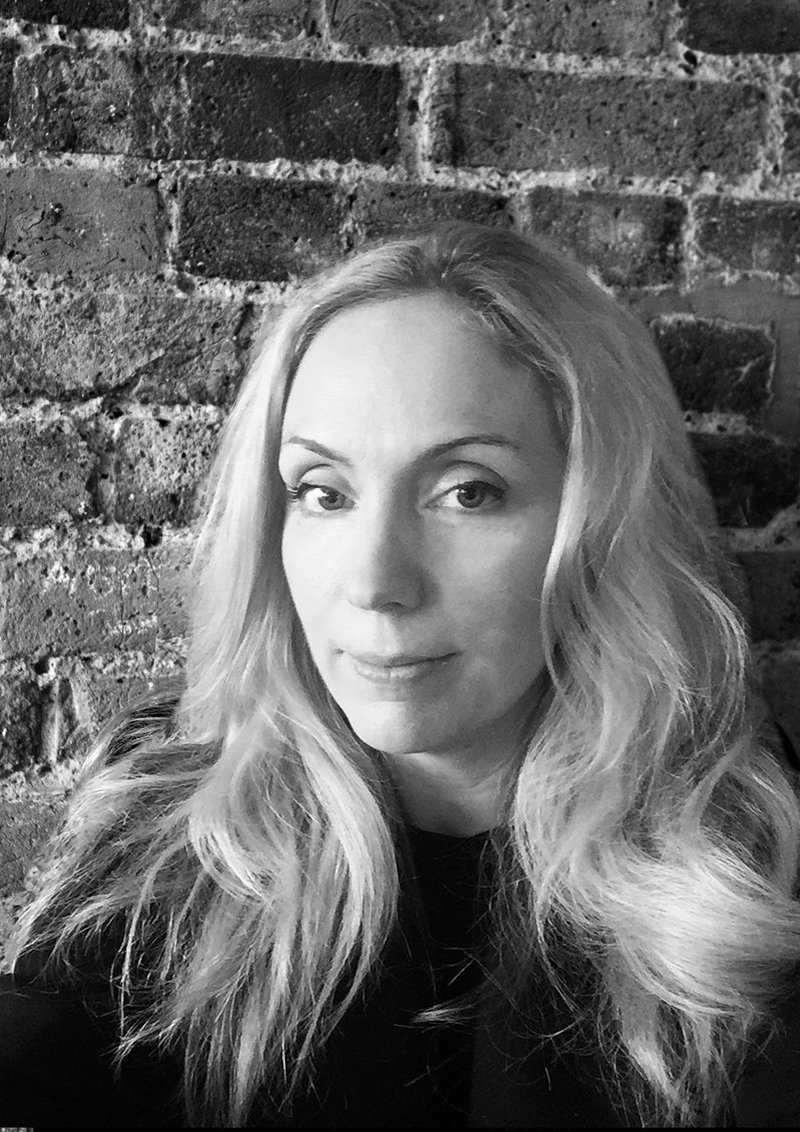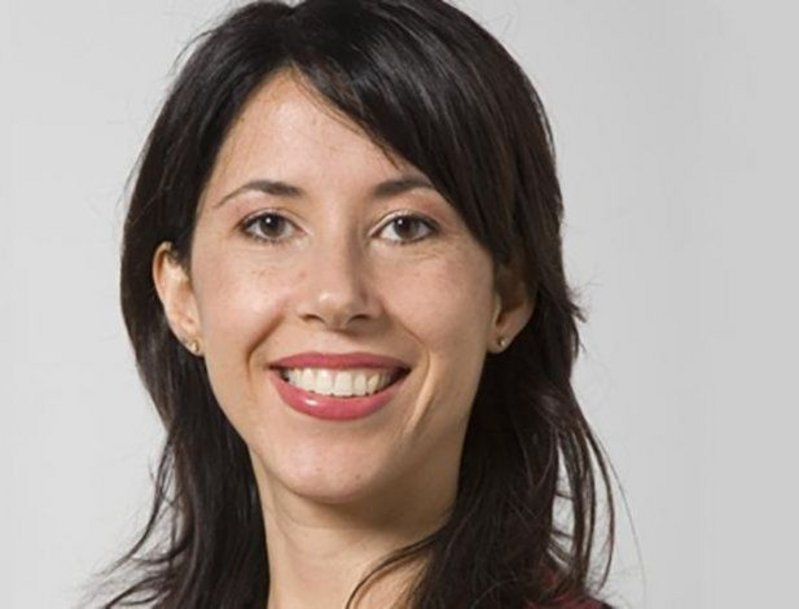 Dr Marcella Ucci, senior lecturer, UCL Institute for environmental design and engineering
Dr Marcella Ucci is a Senior Lecturer in Environmental and Healthy Buildings at the UCL Institute for Environmental Design and Engineering, within The Bartlett Faculty of the Built Environment, UCL. She is Course Director for the new MSc 'Health, Wellbeing and Sustainable Buildings'. Within this programme, she leads the module 'Health, Comfort and Wellbeing in the Built Environment', which is also part of the MSc in 'Environmental Design and Engineering'.
Dr Ucci is Co-Investigator in the Active Buildings research project, funded by the School for Public Health Research, through the NIHR, National Institute for Health Research. The project aims to generate a predictive agent-based model of physical activity within office buildings, to provide practical guidance for designers and organisations about the features that assist in creating work environments that encourage physical activity.
---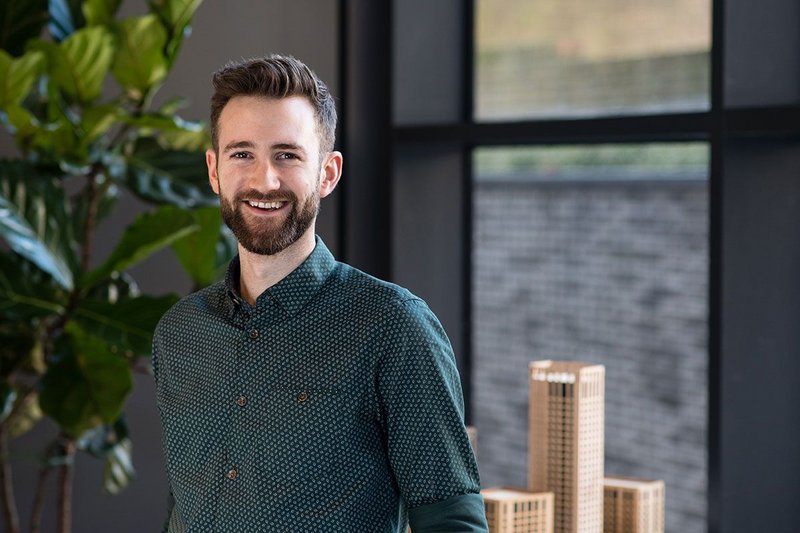 Ben Channon, senior architect, Assael Architecture and author, Happiness by Design: A Guide to Architecture and Mental Wellbeins
Ben Channon is a senior architect at Assael Architecture, where he has worked since 2012. He is Mental Wellbeing Ambassador at the practice, which has won a number of awards for its approach to staff care. He is an accredited mindfulness practitioner with the Mindfulness Association, and coaches mindfulness at the practice and in his free time. Ben also founded and chairs the Architects' Mental Wellbeing Forum, which is focused on improving mental health within the industry.
Ben has lectured on wellbeing and architecture at Liverpool University, and writes for a number of journals on this subject. His first book 'Happy by Design: A Guide to Architecture and Mental Wellbeing' is due for publication in September of this year.
---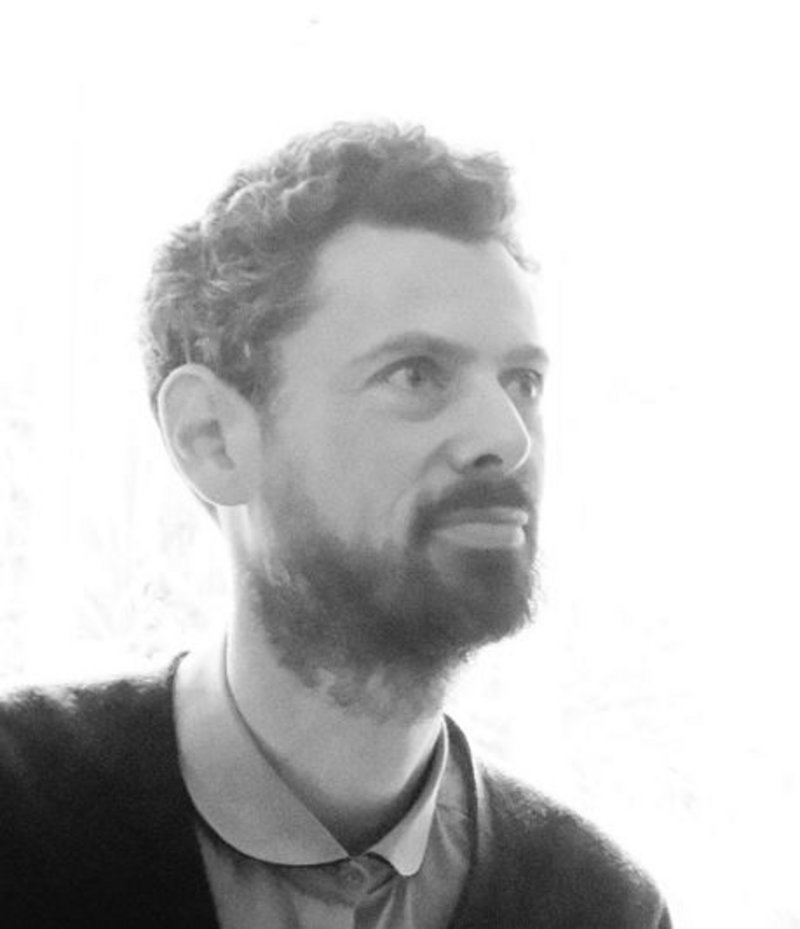 Ben Allen, principal and architect

Credit: Studio Ben Allen
Ben Allen founded the London based architecture and design practice Studio Ben Allen in 2014.
Built on over 10 years of experience collaborating with designers, architects, artists amongst other creative disciplines whilst Ben was based in Berlin, the studio works on a wide range of projects across all sectors and is currently working on a number of research projects. The practice is also developing an expertise in workplace design with a particular focus on wellbeing.
In 2016 Studio Ben Allen, working with Cundall on the design of their new London offices, received the first European Well Standard accreditation. Their latest project for Cundall's Birmingham office seeks to build on their holistic approach to workplace design. With its background in the art world, one of the practice's core beliefs is that a sensory approach to our built environment is key to making better surrounding in which to work and live.
---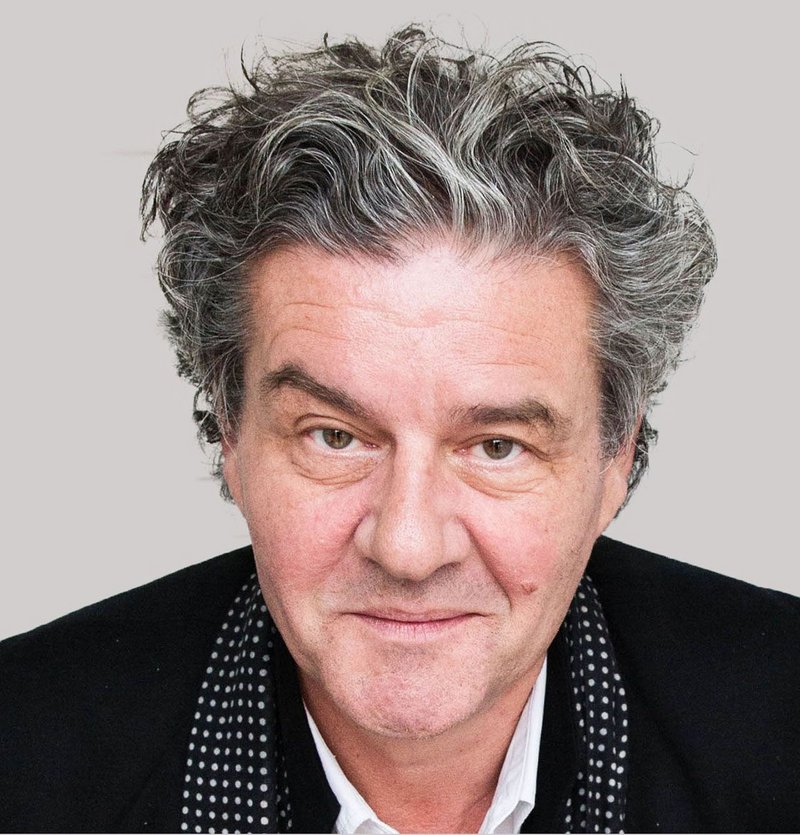 Michel Mossessian, principal and architect, Mossessian Architecture
Michel is deeply interested in cultural localism and architecture that is concerned with far more than the buildings themselves. He considers great design to be as much about where space and light begin, as where walls and boundaries end.
Currently Michel is a visiting professor at Imperial College London where he lectures on how architecture affects well-being. He also personally organises events to promote innovation and development in the industry.
---