In 2016, 3D BIM will become a requirement for government projects. Steel engineering expert Dr David Moore looks at what that will mean for the design of steel-framed buildings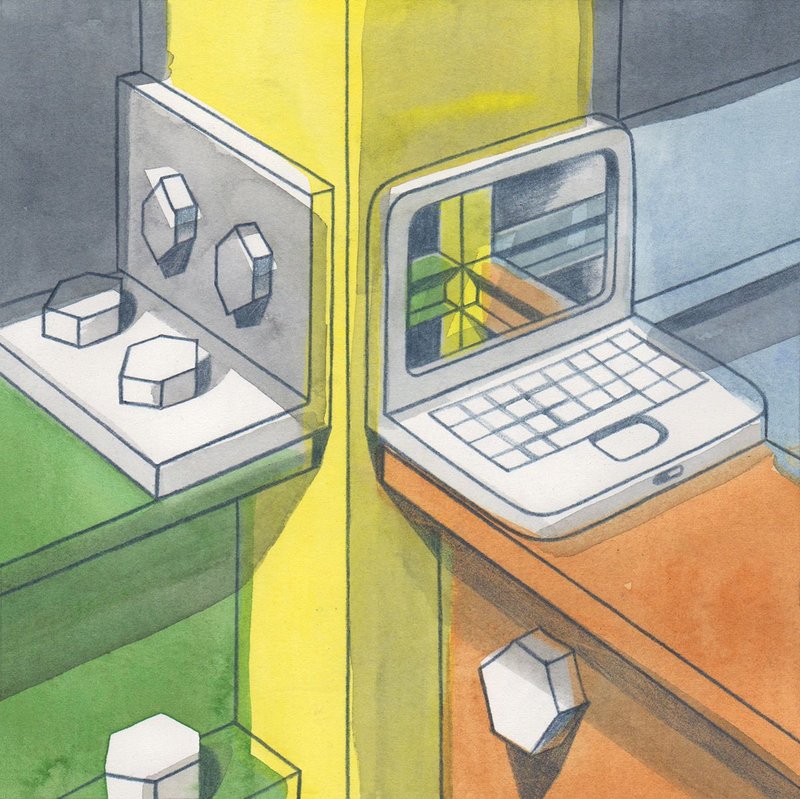 Credit: Toby Morison
In less than a year, all centrally procured government building projects in England will be required to adopt collaborative 3D BIM, followed in April 2017 in Scotland, as part of the Construction 2025 procurement strategy.
The implications of introducing electronic Level 2 BIM are likely to be far more significant for the broader construction team than the steel construction industry itself, which had been using 3D modelling as a preference well before the change was announced in 2011.
Steel's clearly defined nature is well suited to BIM, with its components of columns, beams and decks giving easily identifiable geometries and properties. Few other materials lend themselves quite so easily to that 3D modelling, particularly continuous ones.
Encouraging collaboration
As a result, the steel industry is already well prepared for the wider use of BIM. The process hasn't yet lived up to the promise of its potential, but this move by the government to require the use of collaborative electronic communication could drive positive change in an industry that is not traditionally collaborative in how it works. Crucially, it should encourage an earlier engagement of specialist subcontractors with all the supply chain involved in the programme from an early stage, a rare scenario in today's procurement system, even on central government projects.
Only then can the full benefits of BIM be enjoyed, with each consultant and contractor adding to each others' models to produce a linked, federated building model that can be interrogated from all angles and aspects. In theory this means using it for clash detection, for example potential clashes between structural and M&E systems, so that these can be resolved using the model rather than later on site, saving both time and money.
All too often, however, fabrication of the steel frame has begun before the specialist M&E contractors have been appointed, so at the moment some of the advantages of using integrated BIM to avoid clashes are lost.
But with wider use of BIM imminent, procurement attitudes will hopefully begin to change. To this end, the British Constructional Steelwork Association (BCSA) is actively engaging with the main contractors group UKCG to promote earlier adoption of steelwork in the supply chain. BCSA is also introducing a BIM compliant certification scheme later this year to show which steelwork contractors are trained in BIM software and processes.
Increased use of BIM from next April will require careful preparation for all those in the design and construction team.
At the start of the project, the client needs to set out as part of the contractual process what it requires from consultants, contractors and subcontractors in terms of electronic information so that there is broad agreement on which file languages, formats and naming systems to use across the supply chain. The BSI's BIM standard PAS 1192-2: 2013 sets out how the process can be applied.
One change and potential cost may be that each of the partners in the project will need a BIM manager who understands the issues, particularly the specialist language and terms which can be hard to get to grips with. They can then talk easily to another BIM manager in the project chain.
For architects, the main advantage is the chance to gain a better understanding of the building design through the co-ordinated model, and the chance to spot clashes between elements at an earlier stage. There is a common misconception that specific BIM software exists, but in fact any software that imports and exports data is BIM software. Most practices already use modelling software and have all they need, as long as they can export it to the main contractor.
Questions of copyright
Increased information sharing has however prompted unresolved issues about copyright and liability in the case of a mistake being passed down the supply chain through the model. The Construction Industry Council's BIM Protocol on the terms of conditions for BIM (2013) includes a clause which would appear to undermine the process by saying that you can't rely on someone else's model in case errors are introduced via changes in software platforms. This would have insurance implications and would suggest that subcontractors would have to carry out their own checks. But this could be resolved by doing a simple test at the onset to check that files aren't corrupted.
When it announced its strategy in 2011, the government was seeking savings of 20-30%. Clients will benefit from no longer needing to produce their own operations manual, since the final output of the BIM process will be a manual for operating and maintaining the resulting building better.
Progress won't happen overnight, but over time, the co-ordinated use of electronic communications should change the way the construction industry operates for the better. The steel industry is ready – it's up to the rest of the construction team to fully embrace BIM too in order to gain the maximum benefit from the process.
Dr David Moore is director of engineering at the BCSA
---
Hands on: Architects and engineers on increased use of BIM and its suitability for steel-framed buildings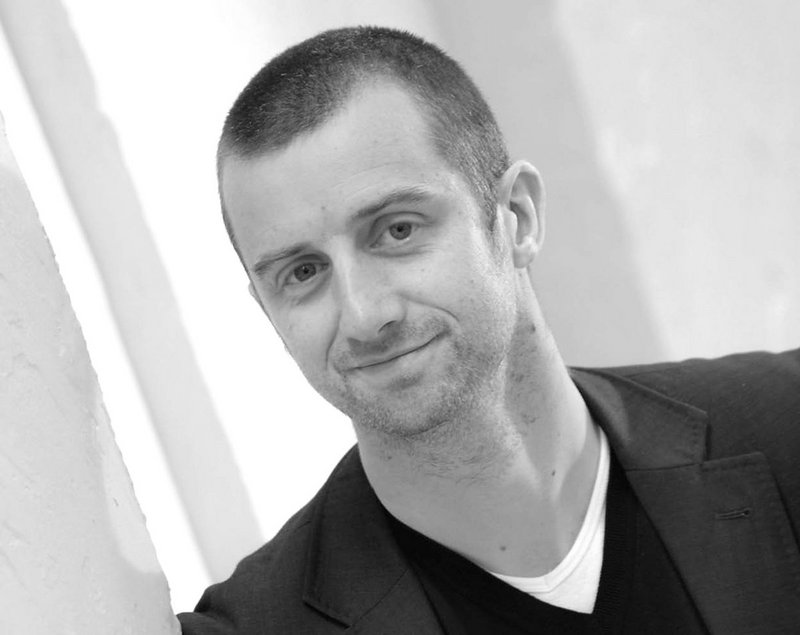 Alistair Kell, director of information and technology, BDP
As an architect and BIM champion at BDP, my experience has been that structural engineers and steelwork contractors are well advanced in terms of BIM development – as a kit of parts, steel fabrication lends itself very well to the principles of BIM.
By setting the 2016 target, the government has significantly accelerated the adoption of BIM Level 2 within the construction industry and we expect private clients also to require Level 2 compliance. This may lead to changes in procurement attitudes with specialists such as steelwork contractors becoming involved earlier on in the design process. One of the significant obstacles to those not yet using BIM will be the investment in additional hardware, software and training, and it will take several months to achieve the same effectiveness with the new ways of working, all at the same time as delivering the actual project on time, efficiently and cost-effectively.
These are both challenging and exciting times but we are on the BIM journey now and there is no turning back.
---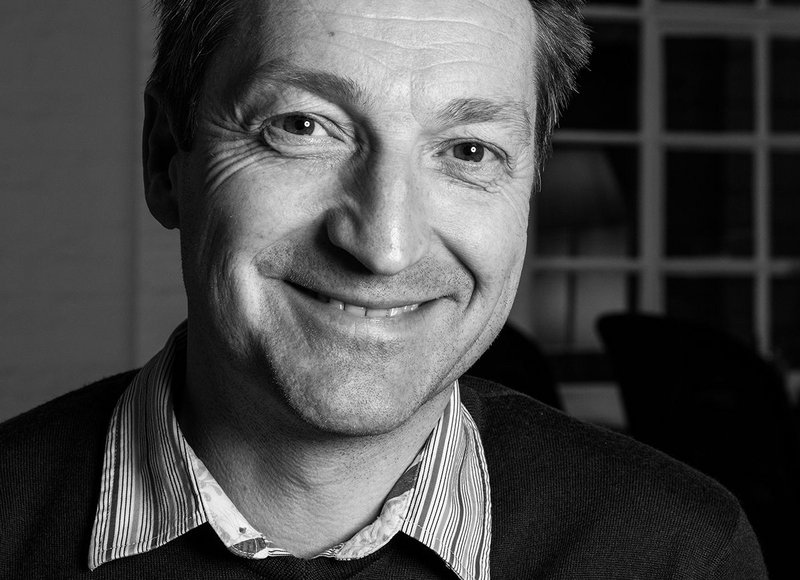 Neil Sharpe, partner at WestonWilliamson + Partners
It's not really a big change for us as we use BIM anyway on our large transport projects. The bigger challenge at the moment is convincing contractors that they should be engaged to a greater degree; using the BIM data themselves for 4D, 5D and procurement, and we are actively involved in helping contractors with this.
The real focus of BIM Level 2 is on collaboration and if you don't have all the team in place early enough, it can only go so far. Early appointment of critical subcontractors and suppliers is important, and contractors need to recognise this. Fortunately, steelwork contractors do tend to be involved early and model to a high level of information.
For architects, the crucial thing is knowing what level of detail to achieve, and it can be a challenge to ensure that the models in shared use have an appropriate level of detail for everyone and don't end up too rich. People new to BIM (including architects) often think they need to know all the software tools but this is based on modelling to a high level of detail which isn't always necessary, or desirable.
---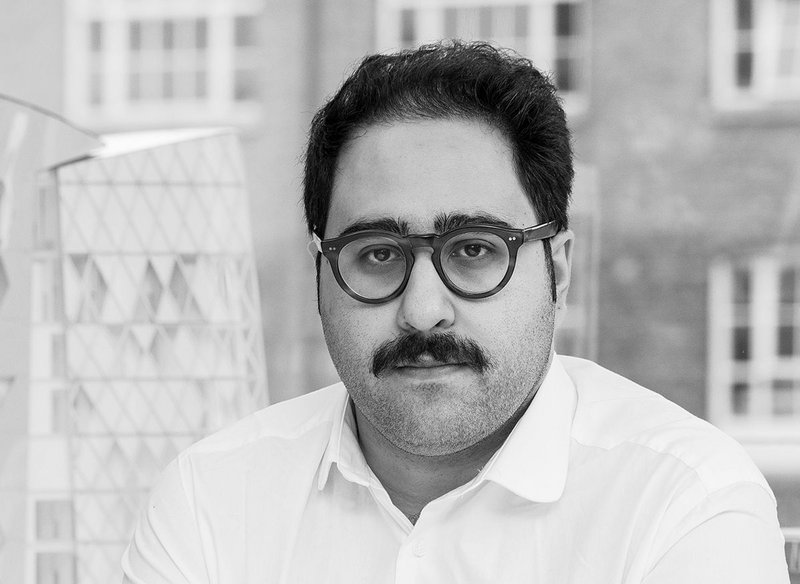 Babak Tizkar, associate architect/BIM manager, Wilkinson Eyre
3D collaboration is a very positive change and feels like a natural progression – other industries such as the automotive and aerospace industry have been doing it since the early 80s. The entire workflow becomes a lot more efficient in BIM and the more you use it, the more benefits you see for the design team and the project as a whole. There have been clear benefits for steelwork in particular because it requires a lot of detailing and interfaces – some hidden, some visible – and a lot of design effort needs to go into avoiding clashes by making sure the building systems will work around it.
The construction industry will need to pick up its skills and adjust its attitudes to enable a more collaborative way of working in terms of both how the building is procured and how information is exchanged. Each party will need to take responsibility for their part. As a work flow, it's a very front-loaded process for the wider design team, which is big change for the whole procurement process of a project.
---