Starting out on your own? Success begins at home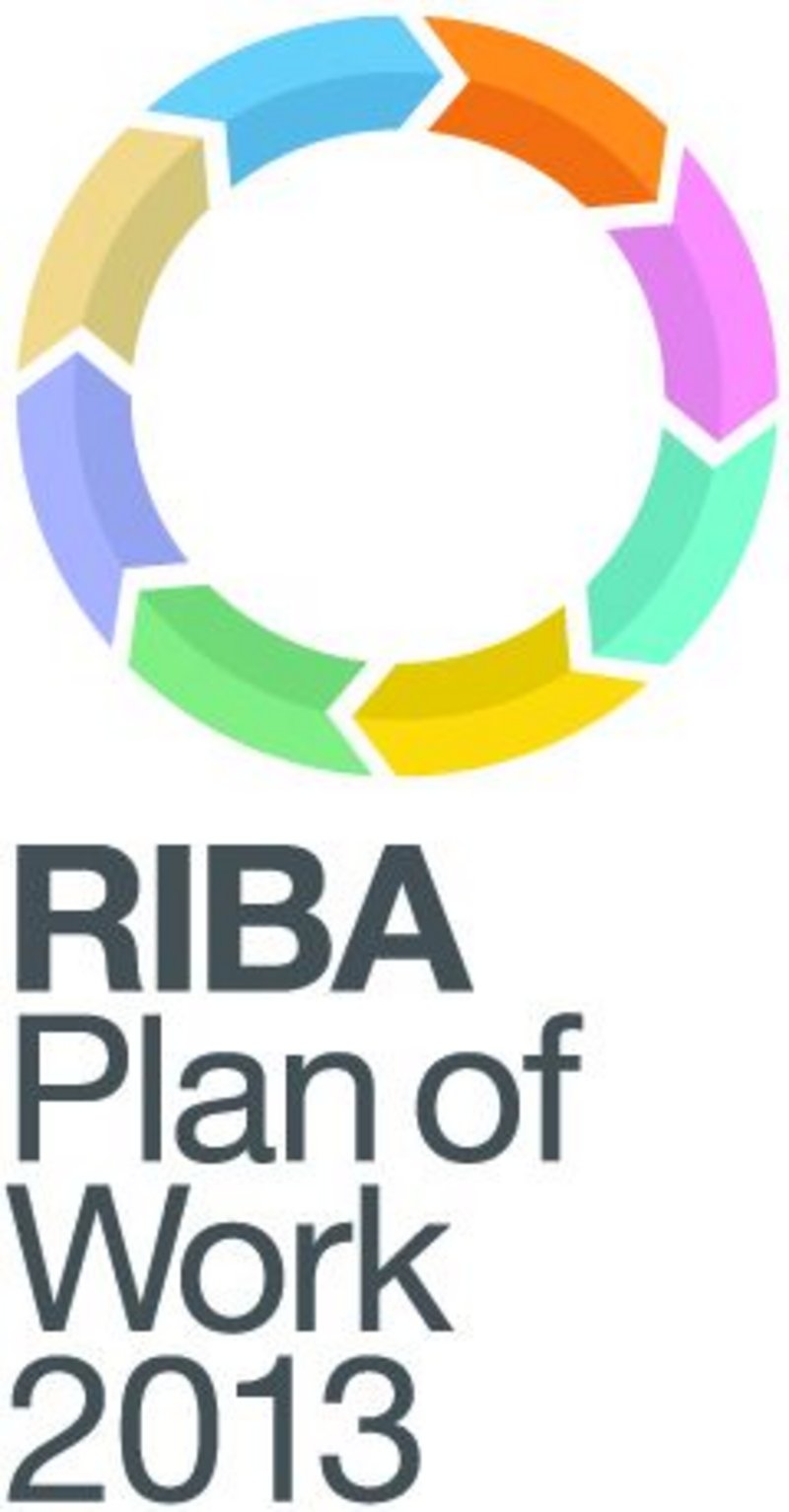 Spring may still feel some way off but the powers that be tell us the storms of recession are abating and a brighter economic outlook beckons. Despite this optimism however, the downturn continues to generate a rise in the number of start-ups as architects opt to take the plunge rather than seek employment. While the fundamental decisions remain largely the same – is it right for me; can I work on my own; do I want to manage a business, keep the accounts, maybe employ and manage people, be responsible for generating business and so on – there is an increased emphasis on setting up a well-organised, lean business that can adapt to change and roll with the punches. Critical to achieving this is a business plan – something that most architects don't manage to get around to doing.
Publication of the RIBA Plan of Work 2013 has involved the updating of several RIBA publications, including the forthcoming 9th edition of the RIBA Handbook of Practice Management. For nearly 50 years this has given comprehensive advice on best practice for running an architectural business, alongside its sister publication the RIBA Job Book which covers project management. In our fast-changing industry, it offers updated advice on matters including starting a practice. Other considerations in the handbook include how to produce work efficiently and effectively, with one option being to collaborate with other practices. Getting taxation right is also important – and not just from a financial viewpoint.
The plan is a living document and a tool for practice management and will alter to adapt to changing conditions and aspirations
Business plan
The business plan should comprise a full version and an edited summary that is as brief as possible – no more than two sides of A4. The summary should set out ambition, brand and USP; objectives; strategy (to reach those objectives); key actions (with costs and marketing requirements); key client targets and sectors; and the team (that will deliver the plan).
The full version should be as succinct as possible but should also include: practice particulars, financial matters (income to date, forecast, budget, resources and so on) and tools such as a SWOT (strengths, weaknesses, opportunities, threats) or possibly a PESTLE (political, environmental, social, technological, legal, economic) analysis.
It should be written in a straightforward way, not over-academic or wordy, so it is easily understood. The plan is a living document and a tool for practice management – not something to be written and filed away – and should measure progress against forecast and inform day-to-day activities and decisions. It will alter to adapt to the changing business environment and aspirations of management, who must all buy into it to make it effective.
Collaboration
An alternative to employing staff, especially in the early stages of the business, is to form collaborations with other practices or individuals. This has to be carefully managed and it is important to choose partners you know well and feel you can trust and who are reliable. They will have other projects and you need to be certain they will be willing and able to maintain work flow on your projects when they have new work of their own coming in. It is a fine balance but can bring other benefits such as having someone to bounce ideas off and – assuming you have a number of people to call on – broadening your own practice's experience and capabilities by proxy. The Plan of Work 2013 is built on collaboration and this has become a core issue for architectural practice today.
VAT
Most practices are limited companies and it is sensible for small businesses to become ­incorporated as well. Micro practices, particularly sole practitioners, can decide whether or not to register for VAT. Strictly speaking it is only necessary to register if the company's annual earnings are over £79,000, although practitioners may choose to register regardless of anticipated income to project the image of a larger business.
If the intention is to take on larger commercial projects, then clients will generally ­expect to pay VAT and may not benefit from you not charging it. For a practice intending to work on house extensions and other similar-sized projects, however, the increased cost of VAT might make it uncompetitive. The set-up can be changed relatively easily but this should be part of the initial business-planning process. A business that is VAT registered can be set up on a flat rate. For architects this means paying only 14.5% of the 20% charged (13.5% in the first year of trading). This reduces the administration required but expenses cannot then be off-set separately as they are considered to be subsumed within the lower rate.
---
Nigel Ostime is director of whiteroom architecture and editor of the 9th edition of the RIBA Handbook of Practice Management, published by RIBA Publishing, £45.00
---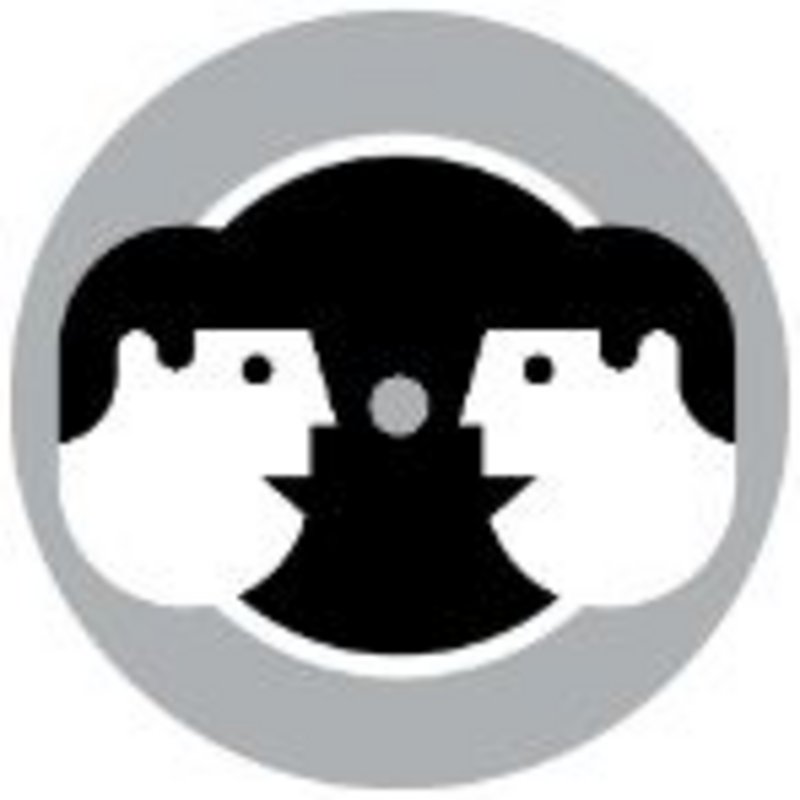 Internal Management