Earlier this year, Dr Valerie Vaughan-Dick MBE became the RIBA's first female chief executive officer. She talks about her career, volunteering, her hopes for the institute and her heroine Rosa Parks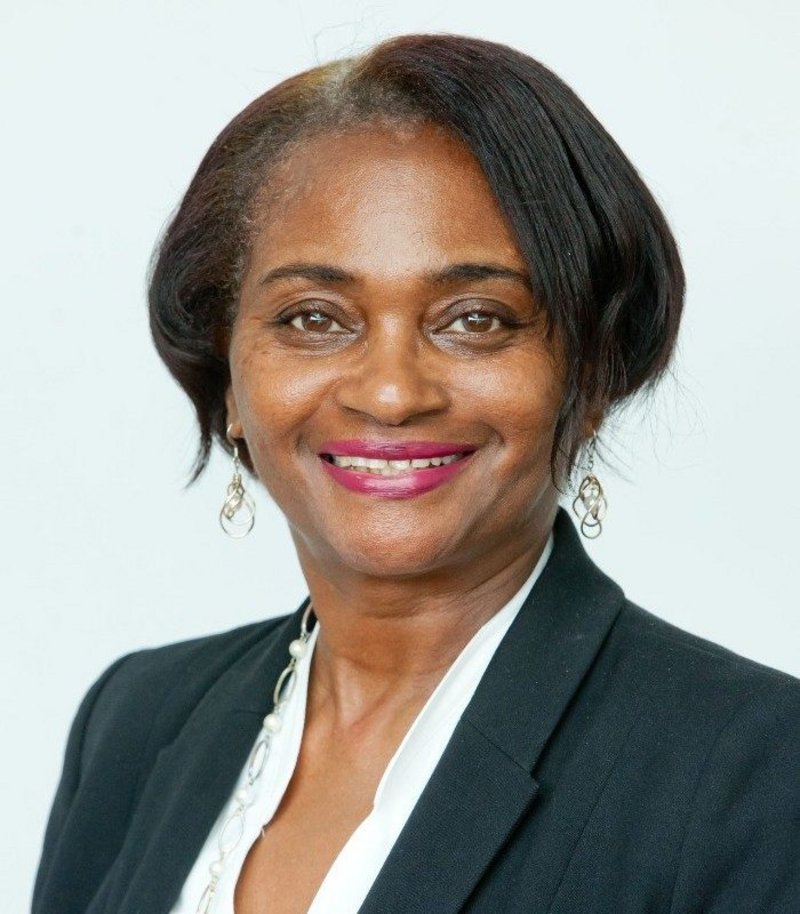 RIBA chief executive Valerie Vaughan-Dick.
What achievement you are most proud of?
The biggest achievement in my career has been steering the Royal College of General Practitioners through Covid. The pandemic threatened operations with a projected 30 per cent drop in income and many staff furloughed. But more importantly, there was a risk that trainee GPs would be delayed from qualifying at a critical time.
As the college's chief operating officer and chair of its Covid Recovery Group, I oversaw the transfer of all GP CPD online, production of a new suite of Covid CPD resources and a complete overhaul of the final GP exam (MRCGP), obtaining approval from the General Medical Council within just three months. Unlike other professions, GP trainees cannot extend training but must pass the MRCGP exam to remain in the workforce. My actions helped safeguard the NHS commitments to increase GP numbers. Given the potential negative impact of the unprecedented pandemic, I felt this was a huge achievement.
Where did you start your career?
With a BSc degree in economics and an MSc in management science. I started working at the National Audit Office where I qualified as a chartered public Accountant.
And then?
I have worked in housing for the then regulator and funder, the Housing Corporation, and for a housing association, and in the civil service at the Home Office, Ministry of Justice and Department for Transport. Over the years I have worked collaboratively to lead and deliver cultural change agendas. I have delivered performance and efficiency improvements across private and public sector organisations and improvements in the customer and employee 'value propositions' and membership services. I have also established the strategic direction and commercial capability for organisations.
You are now leading the RIBA as chief executive officer but how did you step up to become a leader?
I became a leader because others recognised leadership qualities in me. This led to my being promoted to my first leadership post at the National Audit Office.
Those qualities included thinking creatively, leading with positivity, communicating constantly, delegating and prioritising tasks effectively, knowing and listening to my team and always being honest.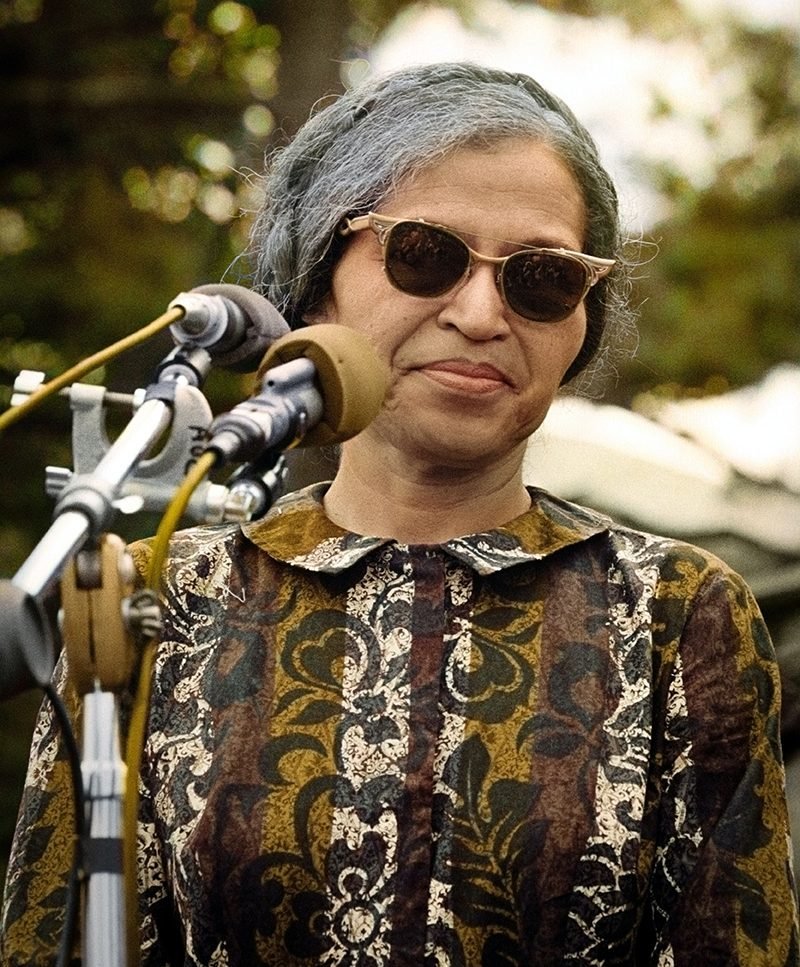 Civil rights champion Rosa Parkes – I want us to always strive to 'be more Rosa', says Vaughan-Dick.

Credit: Unspalsh
Outside work you also volunteer, can you tell us about that?
I have been an active community volunteer since the age of 16 and a champion of ethnic minority communities. I have been involved in delivering black history lessons as a volunteer to children living in council-run care homes, working on anti-apartheid activities and mentoring university students. I was a trustee in a charity assisting individuals overcoming mental illness to find employment, and an organisation supporting women fleeing domestic violence.
I was the chair of the Woolwich Creative District Trust leading a multi-million-pound regeneration programme in an area of significant deprivation. And as equality lead on the board of Network Homes, I significantly increased the number of diverse applicants to the leadership programme. I am presently the chair of Wandle Housing Association in south London where our vision is to provide homes to be proud of and services that can be trusted.
Is there someone who really inspires you?
Rosa Parks, an African American civil rights activist. She was arrested for refusing to give up her seat to a white passenger on a bus in 1955, in violation of Alabama's segregation laws at the time. Rosa wasn't a militant activist, she wasn't defiant – she always said that her feet were sore and she just needed a seat.
She was an ordinary woman who helped change the world with her actions. She didn't have to do what she did, she could have taken the easy way out by getting off that bus. But she stuck her head above the parapet and looked out for those around her.
The values she showed then are relevant to us all now. As RIBA chief executive, I want to lead teams that collaborate rather than compete against each other. I want everyone to look out for, support, and respect each other, right across the organisation and our membership – to 'be more Rosa'.
What impact do you want to make at the RIBA?
The next few years will be the most exciting in our history, and important work has already been done to ensure that we're in good shape for the future.
A new constitution has been bedded in, and new committees appointed to simplify decision-making. The RIBA has strengthened its financial position, the strategy for which included the sale of our commercial arm, NBS, which has secured an endowment to deliver ambitious long-term plans. This includes the essential redevelopment of 66 Portland Place, with plans to create a fully accessible and inspiring House of Architecture that will bring our teams and members even closer. We have also started to establish our future strategy for our drawings and archives collections, which are a vital part of what makes us unique.
Internally, the RIBA now has a streamlined structure and a new executive team. More efficient ways of working have been established, such as our new contact centre for members, while projects to improve our working life and culture are underway.
Combined with our ability to drive and promote excellence and our international outlook, there is much to look forward to, and I hope to make my impact by building on this work to deliver excellence for our members, colleagues and stakeholders.