Some people stand out as future leaders. Ahead of the RIBA's event, Zaynib Khan talked to Eleanor Young about the priorities and expectations she sees coming
Zaynib Khan is one of architecture's future leaders, part of the RIBA's educational/networking Future Leaders programme that is intended to prepare the profession for tomorrow's different technology, practice and marketplace. Currently an architect with Pringle Brandon Perkins+Will, what does she see as the major trends in construction and design in the next 20 years?
Globalisation
It seems that medium sized practices will diminish and we will just be left with niche practices and large practices. Pringle Brandon was a medium sized practice, then merged with Perkins+Will and is now a large multi-disciplinary practice. Client mergers also bring in work from all over the world. And sometimes, people have a very different approach in different places – for example Middle Eastern clients want architects at the very front end of a job. I also see the globalisation of expertise: the US office may win a hospitality project but we might work on it over here, as the expertise is in London.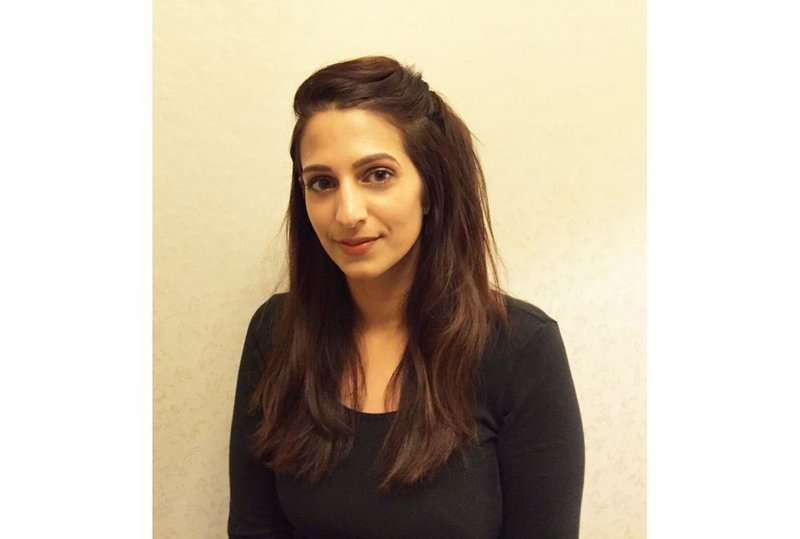 Beyond architecture
Now that I'm an architect, I can see the attraction of the delivery side, of working direct for a client or contractor. Architecture is becoming more managerial and less technical and many architects will be tempted by the opportunities. As buildings become more complex so specialist contractors take on more detailed design. BIM does this as well: it's great, it gives us more control. In fact, I think we should be project managers; losing the interface with the client dilutes the relationship with them. We could do that role and do it very well, it is all about briefing and strategic skills. People value those skills but as a profession we do a lot of it for nothing. As architects we do need better managerial skills, we have to be great communicators.
The traditional idea of Parts 1, 2 and 3 seems unrecognisable to many students I speak to today. After Part 1 lots of them go off to do installation design or branding. Those areas, especially branding, are hugely important to clients. The title architect can be quite restrictive – people are more likely to adopt 'designer'. I don't know how to make architecture more inclusive but we do need more all-rounders and people who can do more. Digital interfaces, data tracking – where are those skills? (I already feel a bit outskilled not having worked on a BIM project!).
Active workplace
I have worked on a lot of offices and we have also been refurbishing the practice's own offices. There are questions of how to use limited desks, especially when a utilisation study for our office showed that only 40% of desks occupied at any one time. So there is hot desking and we all work with laptops now. We are also trialling sit/stand desks ('sitting is the new smoking'), so I would expect more standing and mobile opportunities. You just feel more energised standing. Being more mindful of health and wellbeing I think we will also see more green spaces inside, water, bringing in more nature and light, and maybe meditation spaces (we are all so connected, we need somewhere to be able to turn the information tap off). We also need genuine collaboration spaces, not just breakout sofas. They should be places to help people improve their listening skills.
---
Zaynib Khan is a member of the select group from the RIBA's Future Leader's course. Join her and others at the Design Leadership Summit on 1 October at the Whitworth in Manchester