Sign up for all 10 Core webinars or choose on an individual basis. All will be presented across February and March 2021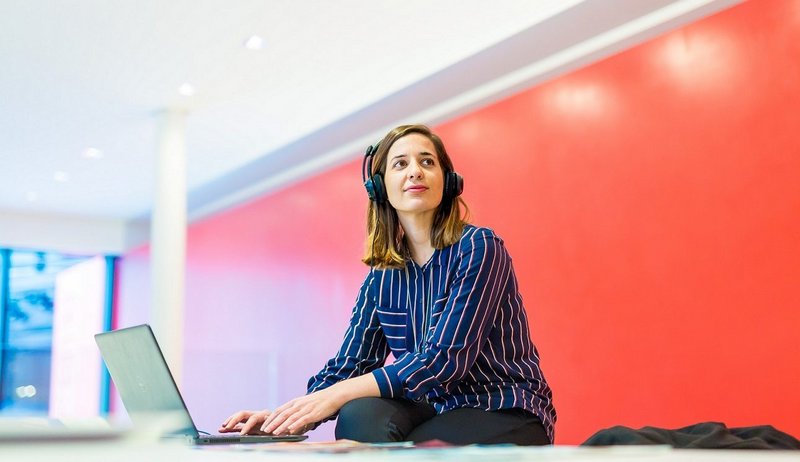 Sign up for a webinar, interact with the speaker, ask questions and join using any device.
Due to popular demand, the 2020 RIBA Core CPD Programme has been extended into February and March 2021. All 10 Core topics will be delivered again as live webinars.
Purchase a RIBA Core CPD Digital Club Ticket to secure your place on all 10 topics and access more than 20 hours of RIBA Core Curriculum training. The Digital Club Ticket provides a great value structured approach to training and development for architects and other construction professionals, helping you meet your CPD obligations.
Webinars can also be purchased individually on a pay-as-you-go basis. Browse our Learning Programme to see the full list of upcoming webinars, including:
Tuesday 9 February 2021, 2pm to 4.30pm
Speaker: Peter Farrall (University of Liverpool)
Tuesday 23 February 2021, 2pm to 4.30pm
Speakers: Juliet Bidgood (Juliet Bidgood A+U) and Annabel Keegan (PJA)
Thursday 25 February 2021, 2pm to 4.30pm
Speakers: Jane Middlehurst (Poulsom Middlehurst) and Mark Pritchard (Howard Kennedy)
Thursday 25 February 2021, 10am to 12.30pm
Speakers: Paul Bussey (AHMM) and Tony Putsman (XPS Limited)
Full series RIBA Core CPD Digital Club Ticket prices:
Member: £300+VAT
Non-member: £600+VAT
Student: £150+VAT

Individual webinar prices:
Member: £47+VAT
Non-member: £94+VAT
Student: £15+VAT
---