Charmian Beedie, marketing executive at RIBA Journal, details some of the RIBAJ partnerships that have really resonated with architects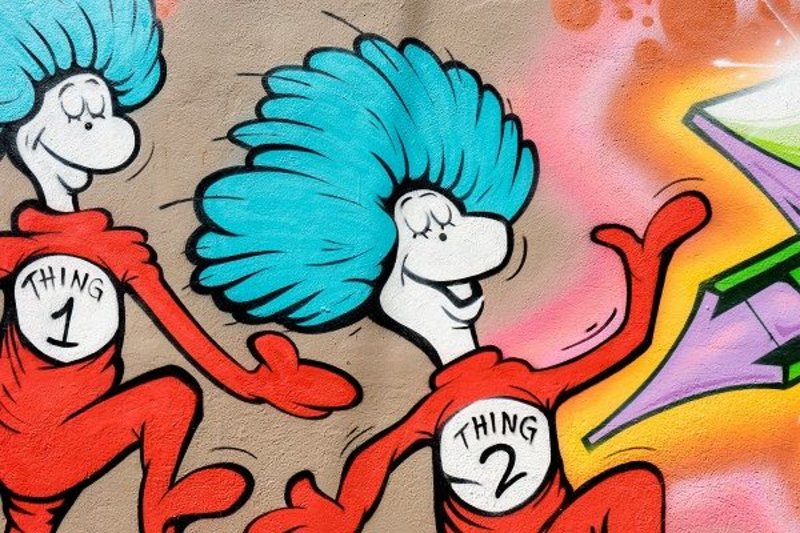 Mercedes and AMG, Red Bull and GoPro, Nike and Apple, some brands are just made to go together.
It's safe to say we can forget about Philadelphia and Cadbury's though.
Co-branded products and services have been around for years; some have become far more iconic and successful than others – we'll let you be the judge. When it comes to creating targeted content for architects the same rules apply.
Partner yourself with established brands that have opened the doors to create working relationships with architects, and your success rate will greatly improve.
This is something we've been working on with a number of partners, and below are five RIBAJ brand collaborations with manufacturers that have really resonated with architects.
Norbord – The RIBAJ Microarchitecture Awards. Readers were asked to design a Cabanon, a mini holiday home, from Norbord's SterlingOSB. The campaign generated over half a million opportunities-to-see and was disseminated as a 12-page supplement in the RIBA Journal. Norbord gained a level of engagement unprecedented in previous RIBAJ projects.
Recticel Insulation – Roundtable discussion. A select group of 12 architects and developers discussed customisation and the performance gap over lunch in a restaurant in central London. Members of the Recticel team were involved in the discussion and an engaging editorial was produced in the RIBA Journal and on RIBAJ.com.
Hilti – Fire Protection Seminar. Over 100 architects and specifiers attended a free morning seminar to view a series of a presentations on case studies and up-to-the-minute research on fire prevention. This was followed up with email communications to all who attended and those who couldn't make it on the day, leading to a number of enquiries.
PIP Seminar Housing – Three RIBA Award-winning houses were presented by their architects to over 100 delegates at a morning seminar. This was complemented with three suppliers making presentations about their successful collaboration with architects, and suppliers were able to network with attendees throughout the event. The seminar content was summarised in the following issue of Products in Practice.
Radmat – RIBAJ CPD Video. Radmat's Inverted Roof – A Guide to Specification seminar presentation and script was used to create a video with voiceover. Using a multiplatform marketing plan the video was seen by nearly 500 architects and specifiers.
For more information on co-branding opportunities and collaborations with RIBA Journal, please contact Richard: Richard.Tomlin@riba.org or +44 (0)20 7496 8329