Our new podcast series lets you be a fly on the wall in conversations with SimpsonHaugh, Caruso St John and Waugh Thistleton. How have they defined their practice, what do they bring to this very personal business model?
Imagine being in a room with that architect you really admire… or who won the job you wanted… or designed that interesting building… or is just older than you and has seen it all before. What would you ask them? What stories would they tell? Find out in our podcast series.
As journalists we have the privilege of these sort of conversations, on the train, over lunch, in the studio. Their answers reveal – intentionally or otherwise – the pain as well as the joy of making buildings. They show how architects' view of themselves can differ from the common perception. Now we are sharing these insights with you through our RIBAJ Meets podcast series. Follow the links or find us on your podcast app.
I went into the conversation with Rachel Haugh and Ian Simpson with great admiration for the clarity of the vision and execution on their super-tall glass towers but a niggling fear of all they represented in housing and the cityscape. Will you be convinced that the way the two of them live in their own buildings is a testament to city living?
Conversations like these challenge lazy characterisations. In the UK Caruso St John is known for its ground breaking galleries from Walsall through the Tate Britain to Newport Street Gallery for Damien Hirst. But its ever-wider range of work now includes sports stadia, so you can hear Peter St John talk seriously about ice hockey.
In others you can hear why clients might want to work with a practice. The ease of conversation, the laughter and a certain clarity of thinking make Andrew Waugh and Anthony Thistleton good to listen to. Their honesty about what they think makes a good project, as much as the way they talk movingly about their Bushey Cemetery, shortlisted for the Stirling in 2018, makes for a fascinating trip into a practice.
In RIBAJ Meets you can listen to some of those stories and hear how other architects tick, how they have come to lead a sector – and perhaps how they have broken out of it – won clients and fallen into jobs, eyed up the competition, balanced work and life at a human level and felt the growing pains of practice. We get under the skin of the everyday workings of practice, place and people, on subjects from dodging recessions to proving yourself.
Listen in, you might be surprised at what you learn.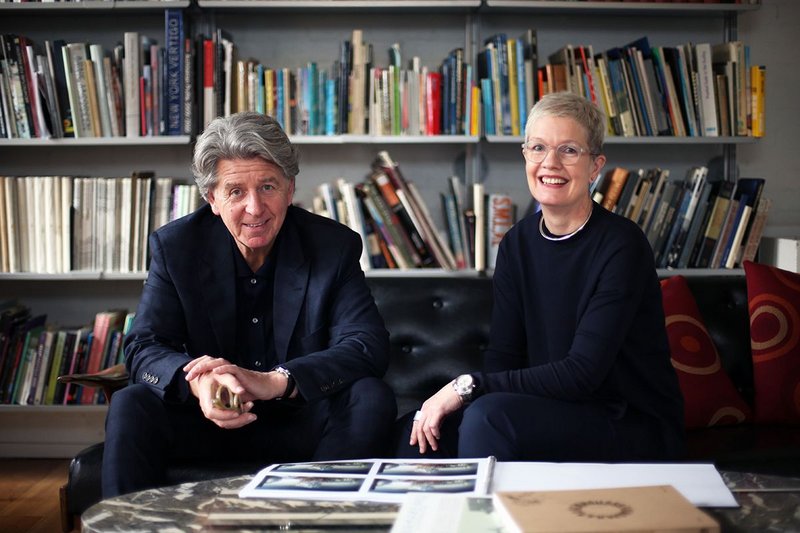 Ian Simpson and Rachel Haugh of SimpsonHaugh.

Credit: James Broome Photography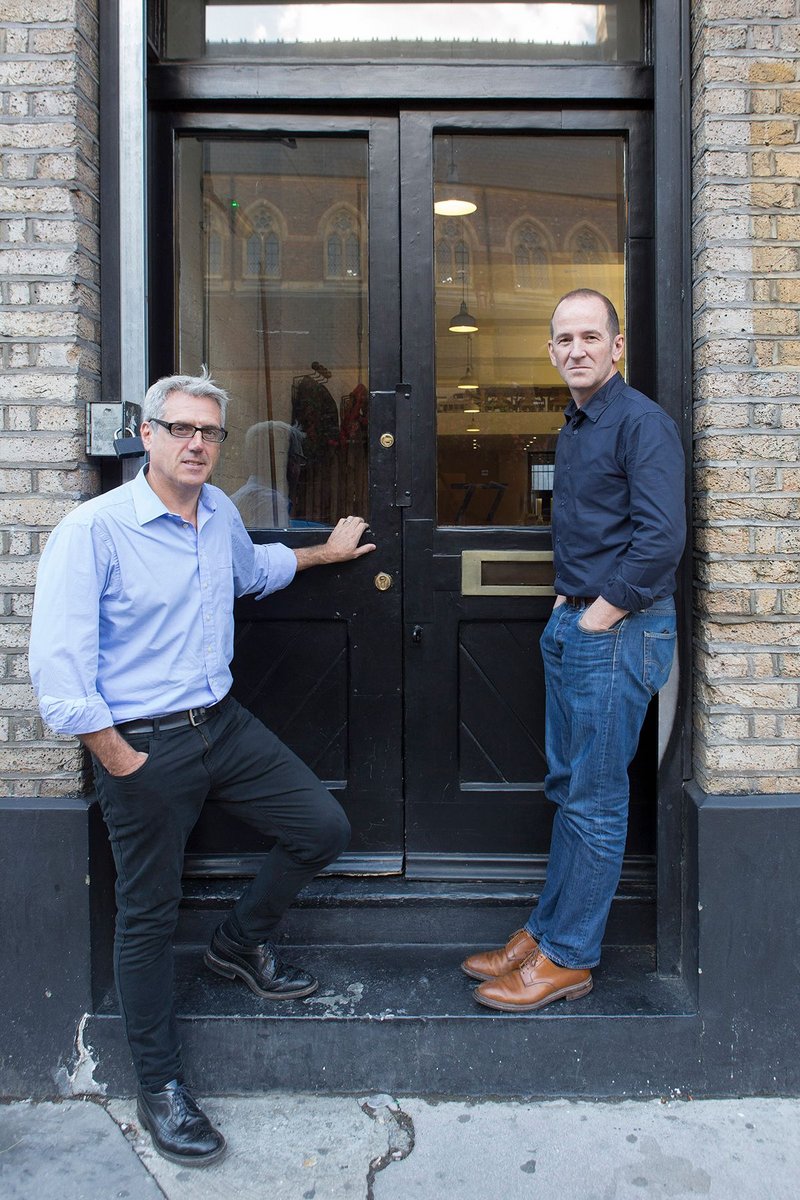 Anthony Thistleton (left) and Andrew Waugh of Waugh Thistleton.

Credit: Agnese Sanvito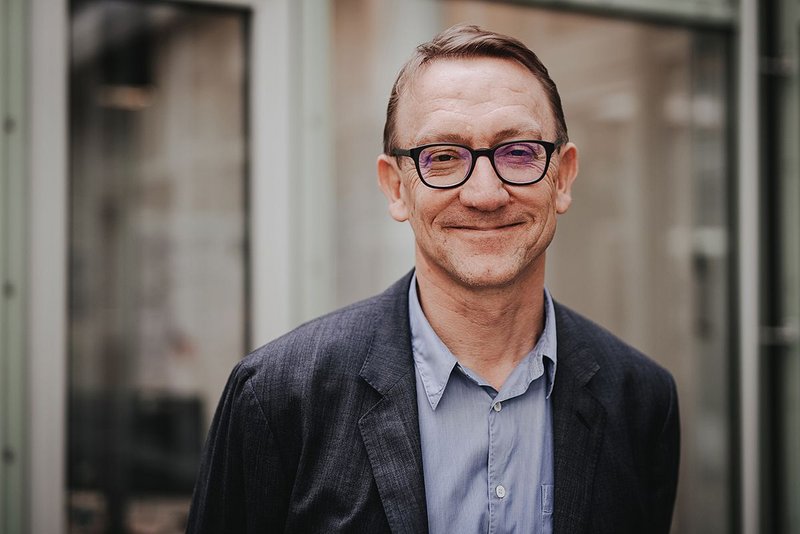 Peter St John of Caruso St John.

Credit: Jenny Jacoby