Four floors, four kitchens, four separate looks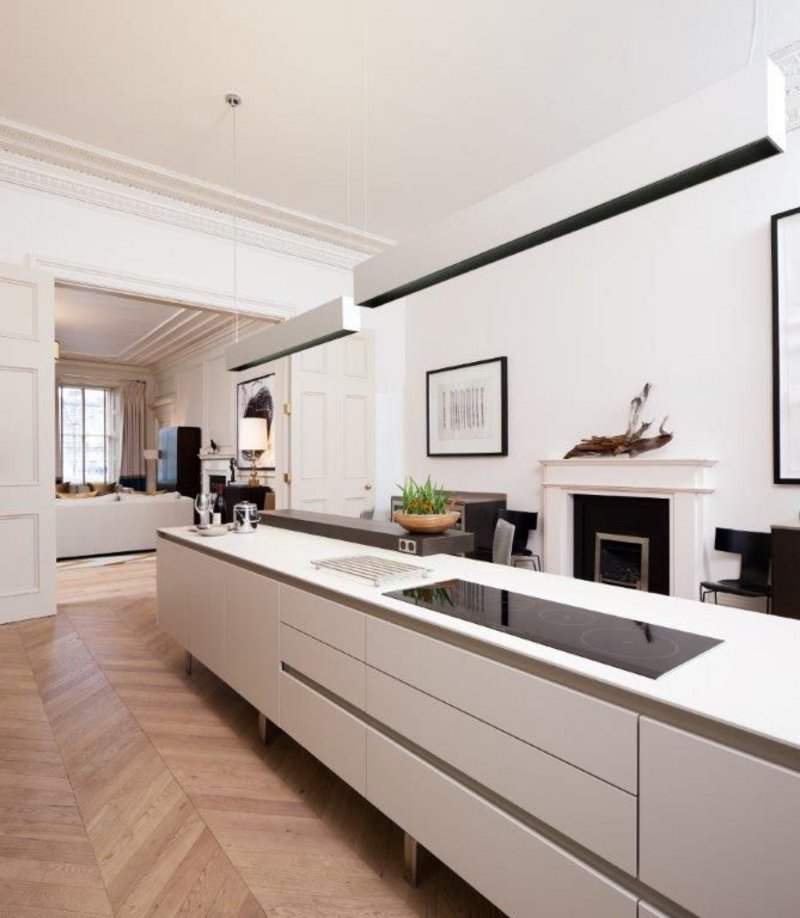 The brief?
Work with the existing surroundings and don't change anything! When Cameron Interiors were asked to install the kitchens in the suites of The Atholl, one of Edinburgh's luxury hotels, their brief was simple - to create stunning, entertaining spaces that would complement and not detract from the beautiful surroundings of the building itself.
Each kitchen had to be stunning in its own right
"The architecture of the rooms were the most important part of the design and therefore we were very much restricted by the spaces," explains MD of Cameron Interiors, Kirsten Robeson. "The kitchen designs had to tie in with the living space on each floor, so whilst each kitchen had to be stunning in its own right, it also couldn't appear to overpower the living area. We used bulthaup b3 kitchen furniture in all four kitchens and on the first floor, our solution was to put the island on legs which made it less of a block in the room and emphasised the beautiful herringbone floor."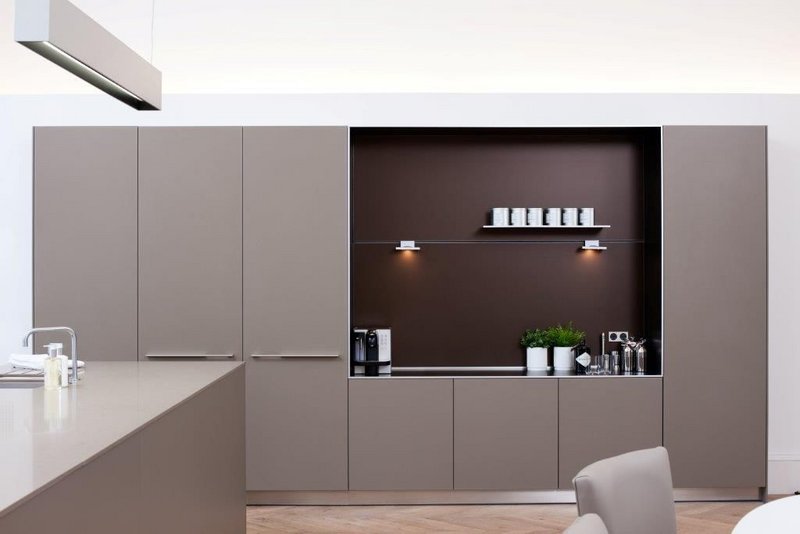 As the dining experience at The Atholl is provided by chefs trained by Chef Albert Roux OBE KFO, the cooking and serving facilities were also of paramount importance. "In some instances we deliberately oversized the islands from a practical point of view for entertaining. The wine and cheese fridges have also been kept separate for ease of use for the butlers and sinks have been recessed (almost hidden) to continue the line of symmetry along the walls. Everything we fitted had to work perfectly and look amazing."
For more information visit www.cameroninteriors.co.uk