FoamStone from Sytex UK is the lighter and more affordable alternative to get a stone look and feel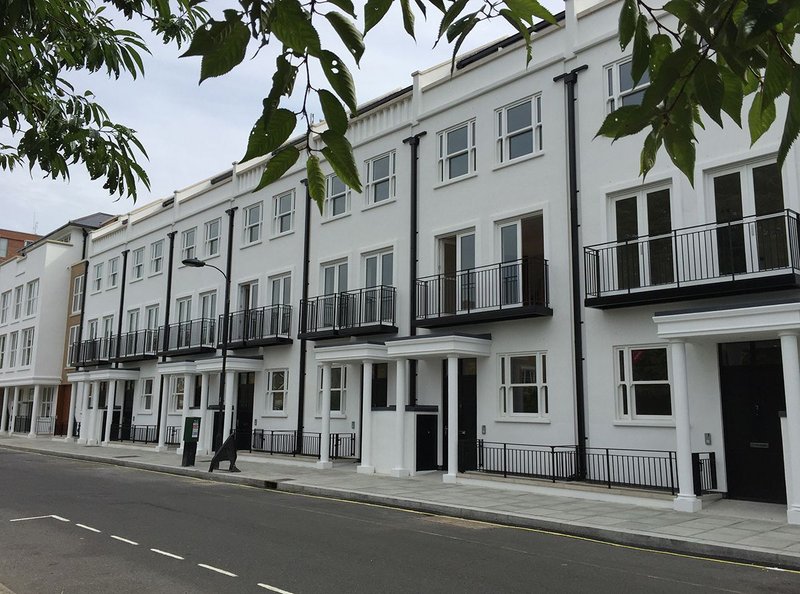 Architects are finding a new freedom when it comes to designing modern structures in stone without the weight issues and concerns that are usually associated with such a heavy material. With the look and touch of stone, FoamStone from Sytex is a lightweight material for architectural profiles that can be produced in 2400mm lengths to any custom shape for both commercial and domestic applications.
Sytex FoamStone has changed the construction industry by bringing affordable masonry design back into architecture. As an alternative to heavyweight, costly stone products, it provides the ideal solution to architects and developers looking to improve the external appearance of properties by applying it to timber construction, external render or conventional build either during or after construction - it's manufactured in Surrey in the UK too.
In one of the company's latest projects, by using Sytex FoamStone, the architect was able to match the look of the neighbouring properties when completing a new build housing scheme in London. All architectural detail shown on this project is FoamStone, from the window pediments and surrounds to the date plaque. The development in Hammersmith is complete with FoamStone heads, surrounds, portico, sills, columns and dummy balustrades.
Sytex are able to quickly and economically reproduce any profile design and deliver onsite throughout the UK within four weeks.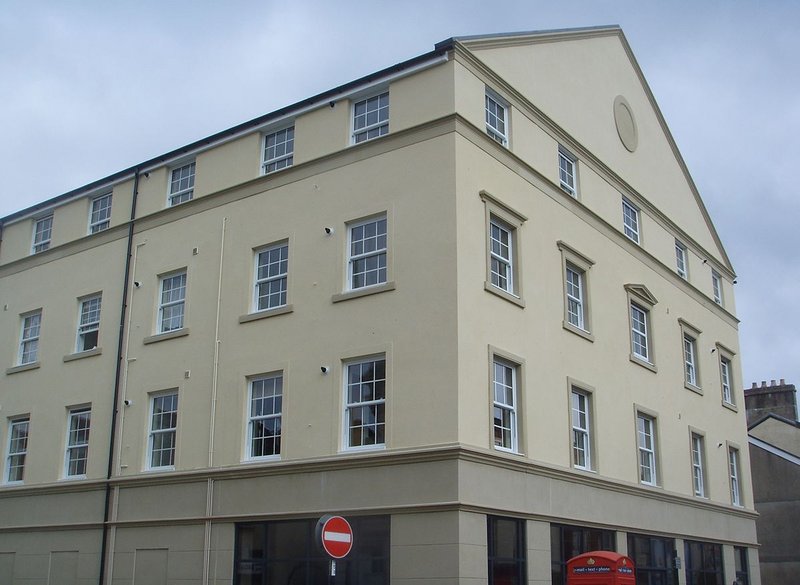 For more information and technical support visit: www.sytexuk.co.uk
Contact:
01483 232 227
---