The high-traffic oak flooring of the Donald Gordon Theatre at the Wales Millennium Centre, Cardiff has been given a facelift thanks to Bona.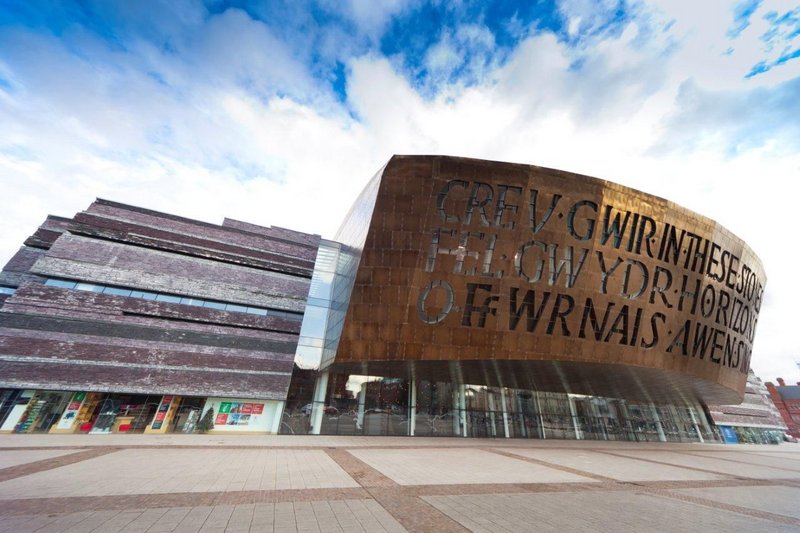 The entire 1900 seat Theatre has been protected with Bona Traffic HD, a fast curing, waterborne lacquer manufactured by Bona. The wooden flooring, which is fitted in the stalls, circle and all balconies in what is one of the UK's largest auditoriums, was originally coated with Bona Traffic prior to the Centre opening in 2004. The high level of protection it has delivered since then resulted in a repeat specification by the Centre's team.
The second specification included an initial thorough clean using Bona Remover, keying back with a Bona Buffer and Sanding Screen, and then overcoating with two coats of Bona Traffic HD – a two component, water based, polyurethane lacquer.
Traffic HD is Bona's most durable coating and is specially formulated for commercial areas where very high resistance to wear is required. It offers a very fast curing time which means that busy commercial floors can be back in full use just 12 hours after application. Traffic Anti Slip should be used for areas such as corridors and school floors where extra slip resistance is required. All versions of Bona Traffic are certified as very low emission products by the European EMICODE label.
For the latest about Bona's products visit www.bona.com