Speciality finishes are now available in the smallest of designs with Ecoled's miniature LED luminaires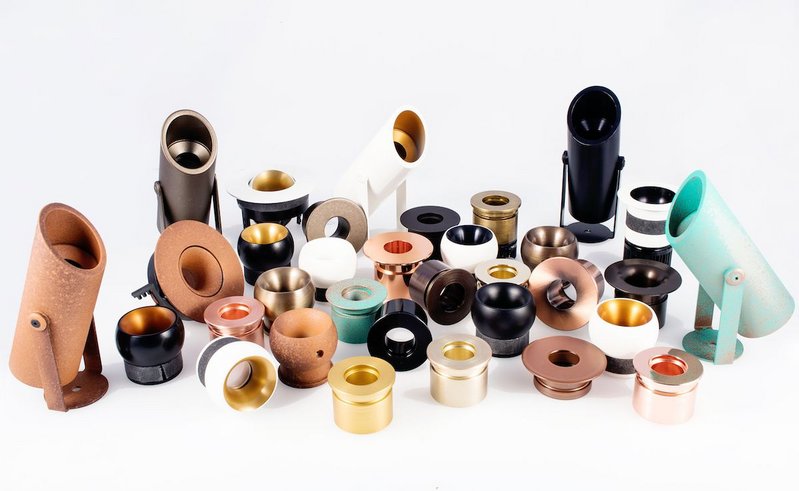 Luxury, flawless finishes are usually something that is reserved for larger decorative light fittings. Ecoled, however, offers a range of miniature, modular and powerful LED luminaires, which can be customised to any finish. They give users the freedom to choose whether they want their fitting to sit invisibly in the ceiling, stand out as a design feature or blend in with the surrounding decor.
Ecoled uses the highest quality metals available to 'frame' its lights and has invested significant resources into developing speciality finishes, which are unique to its products. These include gold, brass, bronze, rust, aged copper and even wood or carbon.
Ecoled also powdercoats to any standard RAL colour, resulting in thousands of colour options to choose from. To simplify the selection process, the British lighting manufacturer has developed an innovative online Light Builder Tool that allows users to digitally build their fittings with their desired finish, before taking a virtual look at the end product.
Once customised, the fittings are precision machined at the production factory in the UK, before being hand-finished, adding a personal touch of luxury to the design.
Ecoled commits equal resources to developing the performance of its luminaires as it does to the finishes. The result – a product that meets high cosmetic standards and is engineered to last.