Gatic's CastSlot efficiently manages surface water at new Waitrose store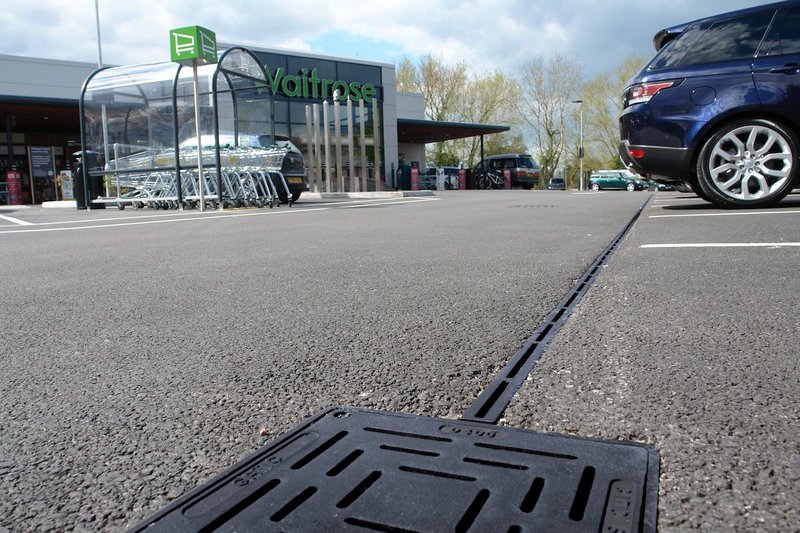 The CastSlot system from Gatic Civil Drainage, part of Alumasc Water Management Solutions, was recently specified for a new Waitrose store in Oxford. Installation of CastSlot, from Gatic's market-leading Slotdrain range, was part of the £10m project for the premium food retailer.
McCurdy Russell Architects, which specified CastSlot, required a robust yet subtle solution to effectively manage surface water for the car park and service yard. Sheehan Contractors was appointed to ensure a smooth installation of the system.
Gatic's CastSlot is designed to create a continuous interception of surface water, as well as providing a discreet and durable surface opening. Manufactured in 3m lengths of galvanised steel, it benefits from fewer joints and improved flow performance. A high flow inlet and channel capacity meant CastSlot provided a tidy, unobtrusive and functional solution. The cast iron finish gives the system a highly durable and ductile iron top.
Patrick Russell from McCurdy Russell Architects comments: 'Gatic supplied a top-quality, efficient Slotdrain solution for this project. The longer lengths of CastSlot made it easier to install and the product was delivered within a fast lead time of only one week. The whole process was professional and efficient, with great technical support. We're extremely pleased with the overall result.'
Gatic's Slotdrain channels benefit from a unique hexagonal profile, making it an extremely versatile range. A V-shaped channel base ensures a self-cleansing flow and a tapered throat helps prevent blockages.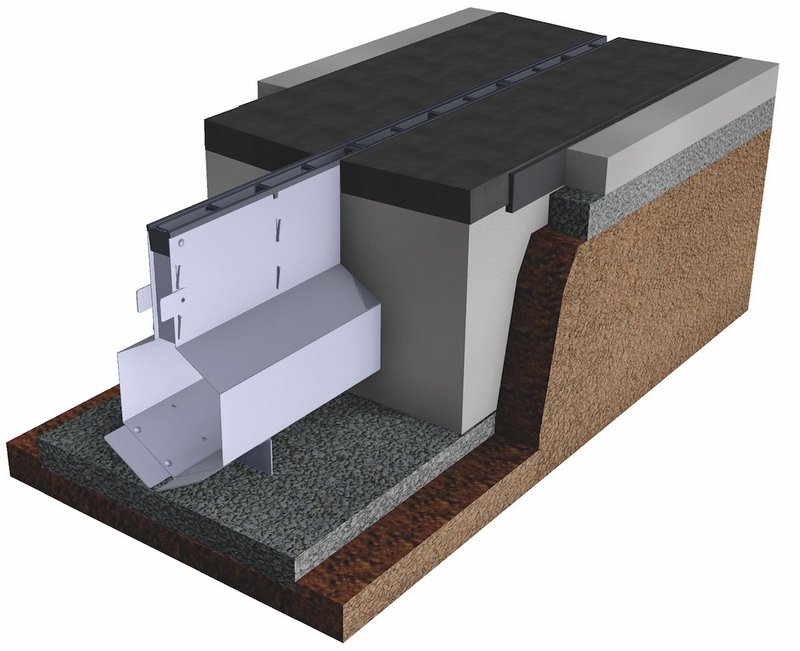 For more information and technical support visit www.gatic.com
Contact
01304 203545
---