LVT flooring from Amtico's Spacia collection ticks all the boxes for a cool and contemporary atmosphere at two new Friska restaurants in Birmingham and Bristol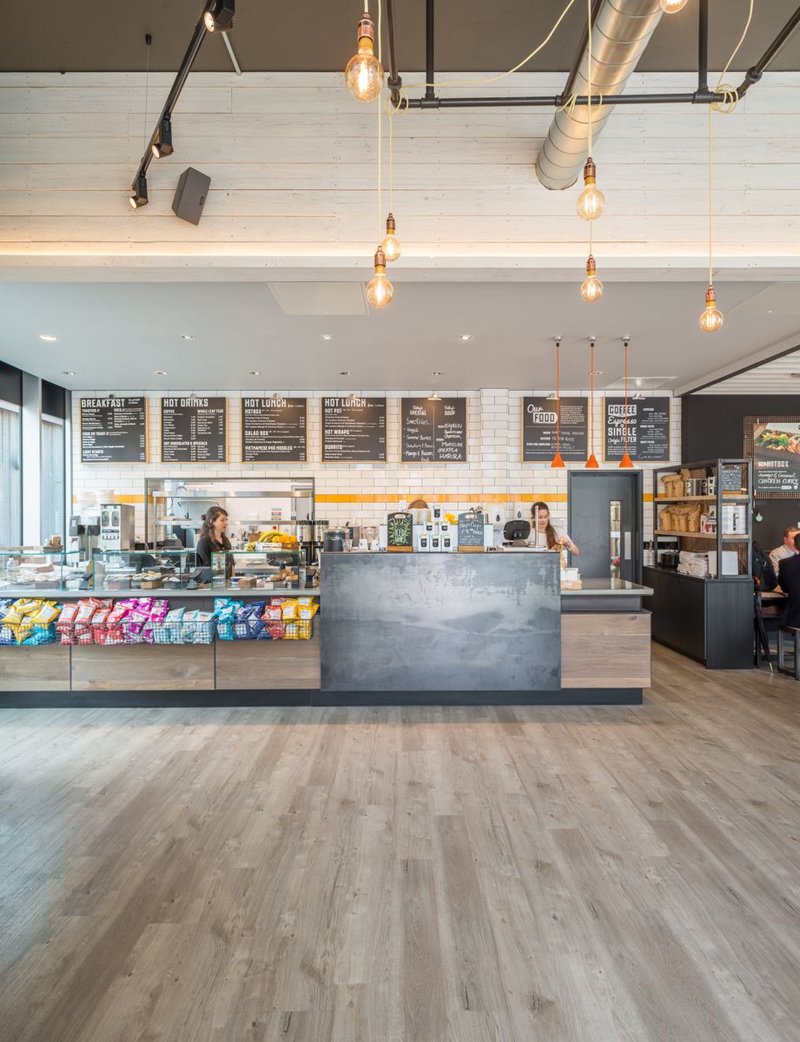 The healthy fast-food chain Friska, which first opened in Bristol in 2009, has expanded with two new restaurants at the Eye in Bristol and Bridley Place in Birmingham. Interior design company Story Design has chosen Amtico's new Spacia range of LVT flooring which is perfectly suited to Friska's 'feel-good food' brand.
Engineered wood had been selected for Friska's earlier outlets. But for the new restaurants Story Design was keen to open up the design options for flooring, looking out for finishes and styles that weren't possible with other materials and a broader choice of wood tones.
Friska restaurants, which offer Californian-inspired breakfast and lunch menus, are relaxed and comfortable spaces with a light and airy feel. The Weathered Oak and Sun Bleached Oak flooring designs from Amtico Spacia perfectly complemented the brand's cool and contemporary environment. And the Stripwood laying pattern was just right for a simple interior scheme that, in Story Design proprietor Kenton Simmons' words, 'isn't gimmicky in any way'.
As well as providing the specified no-fuss flooring solution, Amtico's Spacia collection met the Friska brief in many other ways. It came in as a cost-effective and abundantly practical alternative to engineered wood, being easier to install and maintain throughout its lifecycle, and providing durability with the backing of a 10-year commercial warranty.
Ethical sourcing and sustainability are key values for Friska founders Griff Holland and Ed Brown. Amtico Spacia, along with Amtico's flagship Signature collection, are designed and manufactured in Coventry, so the product's transport requirements were far less than those of other flooring options, helping to keep the project's carbon footprint low.
Amtico Spacia is designed for durability and designed to last. The 96-piece collection provides a versatile choice of distinctive woods, stunning stones and vibrant abstracts.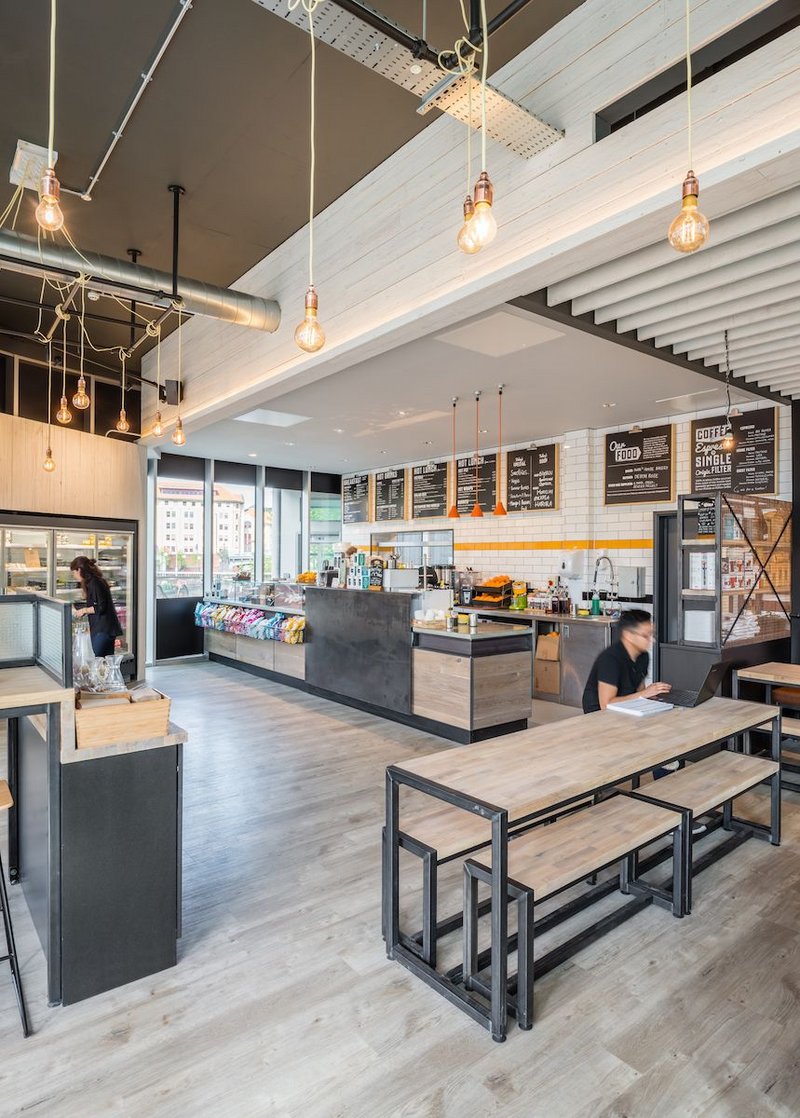 For more information and technical support visit www.amtico.com
Contact:
01212 221 404
---