The carefully curated trade fair aimed at architects, designers and specifiers, will return to Olympia National Hall for its 2017 edition on 25 and 26 January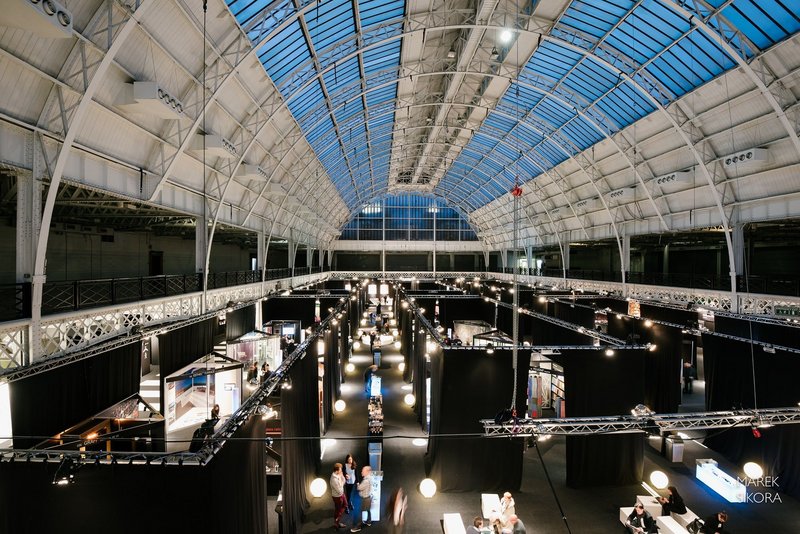 This year's Architect@Work will be a jam-packed event themed on water. Alongside a huge range of exhibits and products, the SCIN Gallery will present Wateration, an exhibition focusing on how water is used and imitated in design, to honour this year's theme.
Chris Romer-Lee of Studio Octopi will be there to give a talk about the amphibious city and his plans for a floating swimming pool on the Thames, as well as a number of other guest speakers for this year's impressive talks programme including Julia Barfields of Mark Barfields Architects on the vital role of bridges in cities and the impact of design. Peter Chowns, principal architect for the Canal and River Trust will discuss waterway development with Mae's Alex Ely, and Ana Abram of Gustafson Porter + Bowman, Jerry Tate of Tate Harmer and Michael Pawlyn of Exploration Architecture will be presenting as part of a panel on design driven by natural forces. Other speakers include Ben Addy of Moxon Architects, Carl Turner, Roger Madelin of British Land and Tom Goodall from Argent.
Meanwhile, the RIBA pop-up bookshop will be there to give visitors an opportunity to browse and purchase magazines and books touching on the subject of water and other areas of specialisation or interest.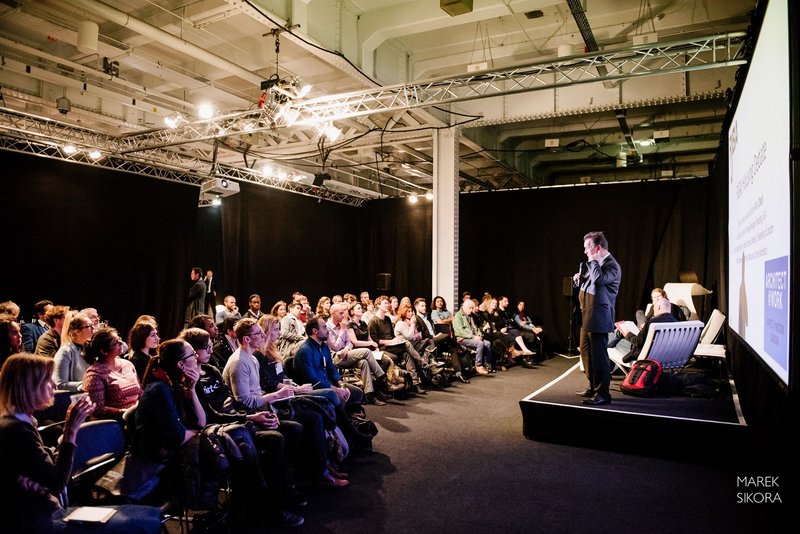 In preparation for the event Architect@Work has commissioned design and architecture journalist Giovanna Dunmall to conduct a series of eight interviews quizzing architects, developers and engineers on everything from current projects to which designer they would most like to sit next to at dinner. The Innovative Interviews are available to read here.
Of course, as part of the show 100 leading European architectural suppliers will be showing their most innovative new products. The latest innovations in surface solutions, lighting technology as well as interior and exterior fixtures and fittings will be on display. All of these companies have gone through a rigorous selection process, with an external judging panel overseeing the product selection, to ensure that this is one of the UK's most highly respected trade shows of its kind.
Highlights include the Italian lighting manufacturer Buzzi & Buzzi's sleek collection of completely recessed, outdoor and surface lighting, and Tarkett, one of the global leaders in innovative and sustainable solutions for flooring and sports surfaces, will be showcasing its wide range of vinyl, linoleum, carpet, rubber, wood and laminate, synthetic turf and athletic tracks.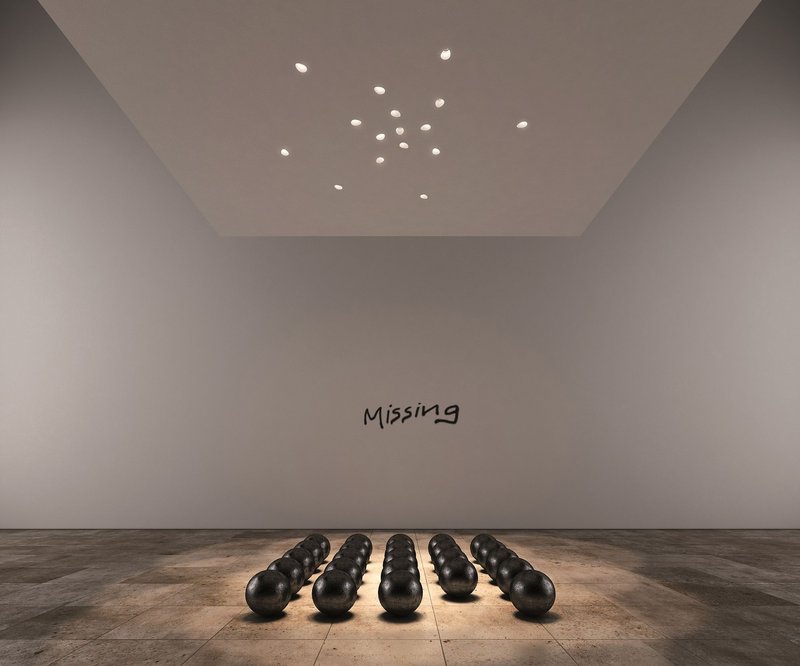 Credit: Buzzi & Buzzi
Louage & Wisselink from Belgium will display its latest sliding door systems including a self-supporting pocket door with an invisible latent track. Klein, established in 1931, will show Extendo, a synchronised telescopic system for sliding glass interior panels. This synchronised opening system allows you to activate all mobile panels by moving just one.
Ideaworks, which creates technology for homes, super yachts, developments and hospitality venues, will show Turn for the first time in the UK. It is a beautifully crafted glass display, centred around a weighted rotating ring that can be used to control room functions such as lighting and temperature.
Another feature of this year's Architect@Work edition is the exhibition Matière grise (Grey Matter, Materials, Reuse, Architecture) by Pavillon de l'Arsenal which urges the construction trade to use more grey matter in order to use fewer raw materials. Seventy-five projects, 14 essays and 13 interviews combine to show the potential of the recovery and reuse of materials.
Architect@Work 2017 will take place at Olympia National Hall, Hammersmith Rd, London W14 8UX on 25 and 26 January 2017. To register for a free entrance ticket and for more information visit www.architect-at-work.co.uk using the code 620.
---