Window and door specialist Architectural Bronze Casements offers architects bespoke manufacturing and unique products for historic, period and contemporary buildings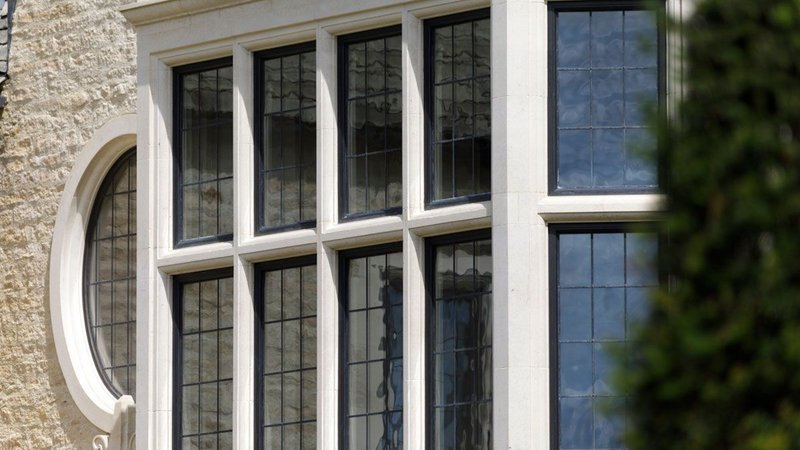 Architectural Bronze Casements' windows and doors are made from a high tensile manganese brass alloy, termed architectural bronze - an attractive, durable material.
Architectural Bronze Casements is recognised for its unique and diverse range of bronze windows, doors, screens and secondary glazing. Over the years its products have been specified for the conservation of historic properties and installed in today's more modern architectural designs.
The company offers a range of systems designed to meet architectural requirements, including a heritage and thermally broken system. Each unit is handmade to exacting standards. Bespoke designs and shaped openings can be achieved, along with lead detailing for specific design requirements. Architectural Bronze Casements is also able to supply a variety of timber sub-frames and can fulfil all glazing needs for new and renovation projects.
Bronze's striking appearance makes it an exciting alternative to steel and aluminium. All sections are extruded from a high tensile manganese brass alloy termed architectural bronze, which is strong and long lasting. Bronze frames are available in two colour tones - Mid Bronze and Dark Bronze.
Once constructed, all bronze products are aged in Architectural Bronze Casements' antiquing plant and are finished with a traditional wax coating.
For more information about metal windows from Architectural Bronze Casements, please visit: bronzecasements.com
Contact:
0845 600 0660
---