PIP looks at three of the latest books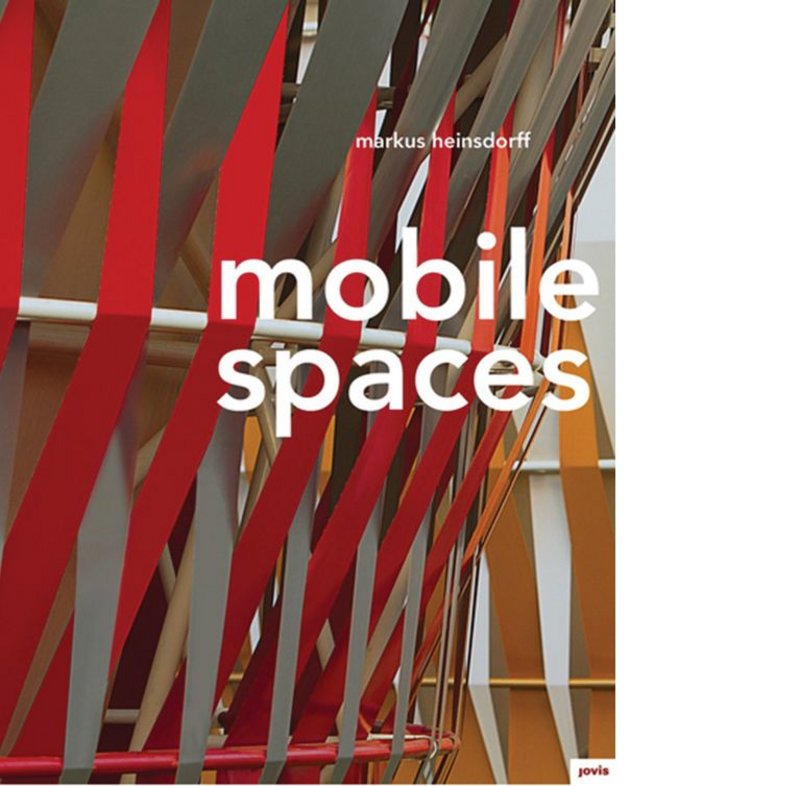 Mobile spaces
Markus Heinsdorff
Jovis, 183p, £50
Judging by just about every public space nowadays, this is the Age of the Pop-Up. Or it is if Markus Heinsdorff is to be believed. The German installation artist was commissioned by the Goethe Institute to create a number of temporary shelters highlighting German industry and culture 'Urban Mela' (Hindi for 'festival'), that toured India in 2012. Adapted to the climatic region, his 'Textile Buildings', first developed for China in 2008, were quick to assemble and dismantle and easy to repair and recycle. The 16 innovative, environmental pavilion structures used elegant engineering and novel textiles to push the envelope of the typology. The book is a stretched out compilation of photos and essays describing the their design and construction.
---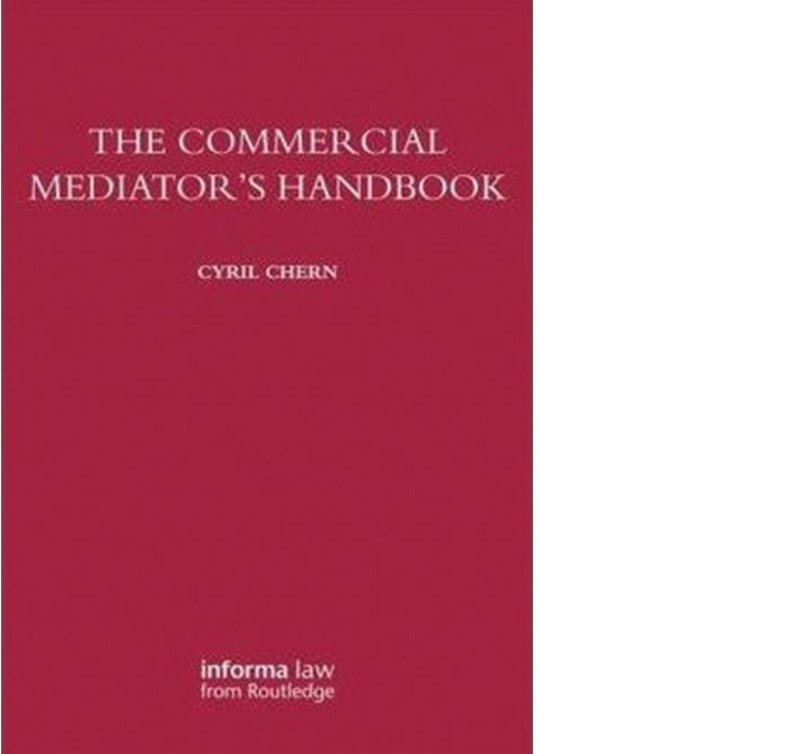 The Commercial Mediator's Handbook
Cyril Chern
Routledge Informa Law, 410pp, £120
It's a help to know that Cyril Chern is not only a chartered architect but a barrister, which should bring comfort to those negotiating this dense, information loaded text on contract mediation. As Chern warns, this isn't about mediation methodologies per se but understanding how parties come to feel aggrieved, and what interests might motivate their thinking. It's true, architects are most likely to be either one of those parties, but getting a barrister's view of the process may well help an architect in better teasing out more cogent and rigorous arguments should that be necessary. Broken down into 25 chapters, themes are approached methodically, making the complex topic of mediation itself more manageable.
---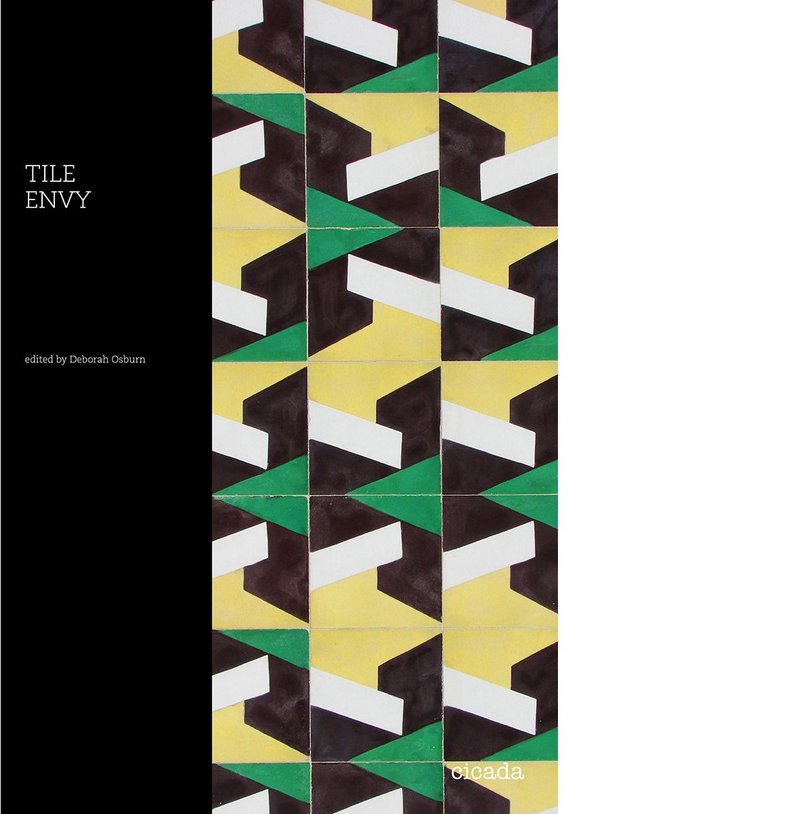 Tile Envy
Deborah Osburn
Cicada Books, 125p, £17.95
After years in the modernist wilderness, coloured ceramic tiles have been enjoying a strong resurgence in contemporary architecture, championed by the likes of OMA, FOA and Caruso St John. You'll see evidence of that in this lovely book showcasing dozens of examples of their use in projects from all over the world. Splitting design types into 'illustration', 'texture' and 'pattern' we're shown examples of everything from handcrafted to screen printed and computer printed tiles – a modern snapshot, in fact, of the designs, processes, material and methodologies employed by the modern tile industry. From Byzantine to CNC printed, the book is richly illustrated throughout, offering real inspiration to those who only see the world in black and white.
---