Join us at the ASSA ABLOY RIBAJ technical seminar in February to discuss the challenges of working in BIM. Expert speakers will include Atkins' Neil Thompson and White Arkitekter's Linda Thiel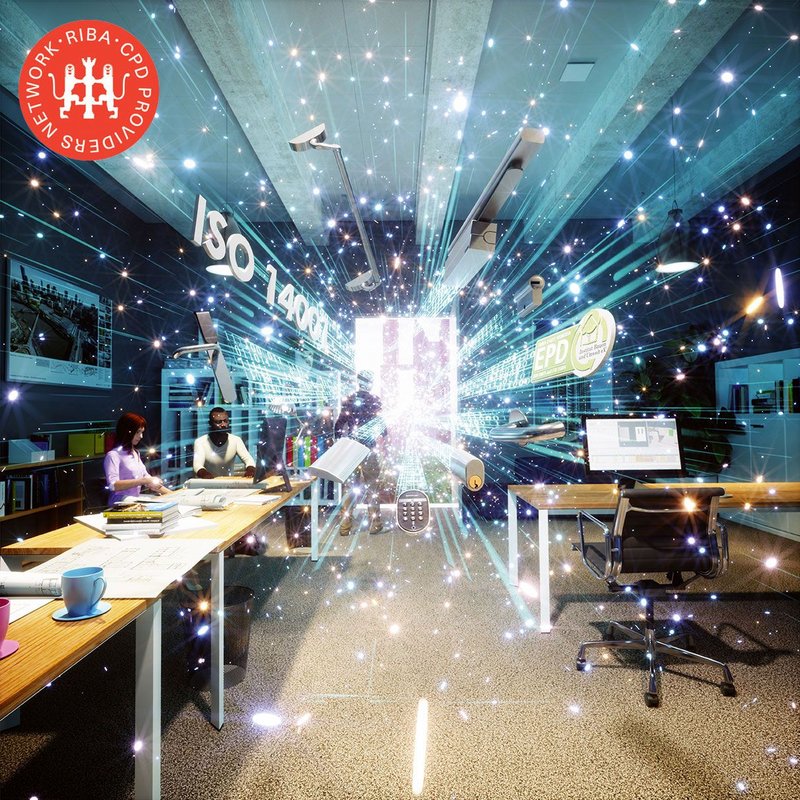 26th February 2018
08:45 to 11:45
RIBA, 66 Portland Place, London W1B 1AD
As we leave 2017 and start 2018, we are now truly in a BIM world. All publicly commissioned buildings and projects now must use BIM. Significant clients are now requesting that their projects are realised digitally. BIM is the norm in the construction supply chain too.
Therefore, this RIBAJ and ASSA ABLOY technical seminar will assess where we are now with BIM, answering the following questions:
- What are the realities of working in a BIM environment
- How can new thinking deliver increased efficiency and utilisation
- The practicalities of BIM specification
- The extent to which it has empowered specifiers
- The impact in terms of time and costs on the specification process
- The effective and efficient approaches to greater and more value rich BIM utilisation.
Speakers will include:
Neil Thompson, director, Atkins, chair of the IET Digital Built Environment Board, member of the Digital Built Britain Task Group (chair)
Linda Thiel, architect, White Arkitekter
Casey Rutland, head of digital, Royal Haskoning
Kimberley Stott, project architect, Hawkins\Brown
Anne Kemp, director, Atkins
Olly Thomas, associate director, PCSG
The event is free to attend and is CPD accredited. This RIBA Journal seminar is produced in partnership with ASSA ABLOY UK.
---